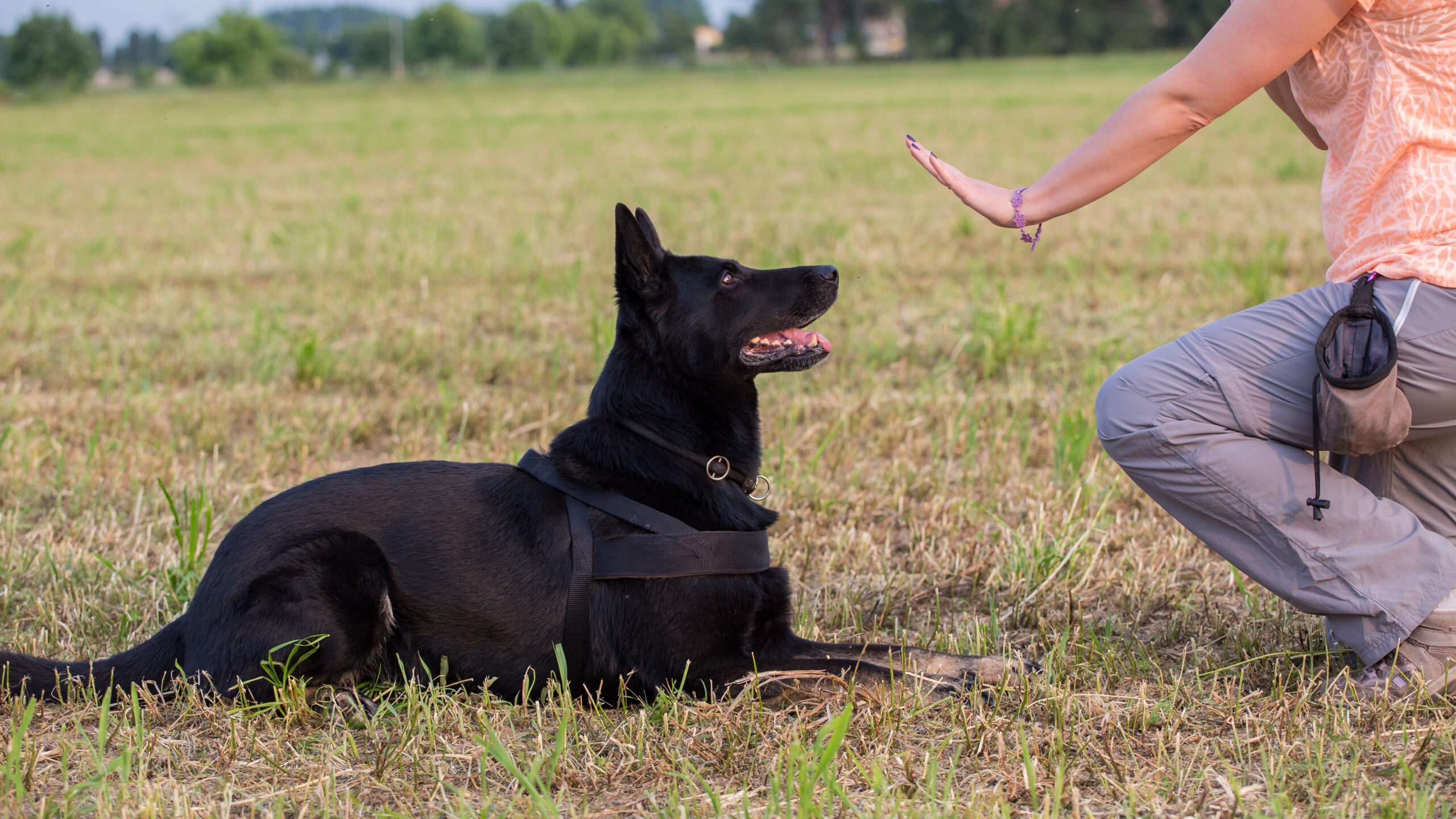 Tips For Finding A Dog Trainer
Training your dog is an incredibly important task. That's why it's a good idea to seek professional help. But how do you know which trainer is the right one? After all, the dog training industry isn't regulated. You will have to find one you can trust. Get started by reading this article. It will teach you how to choose a skilled, reliable trainer.
Your Dog's Training Needs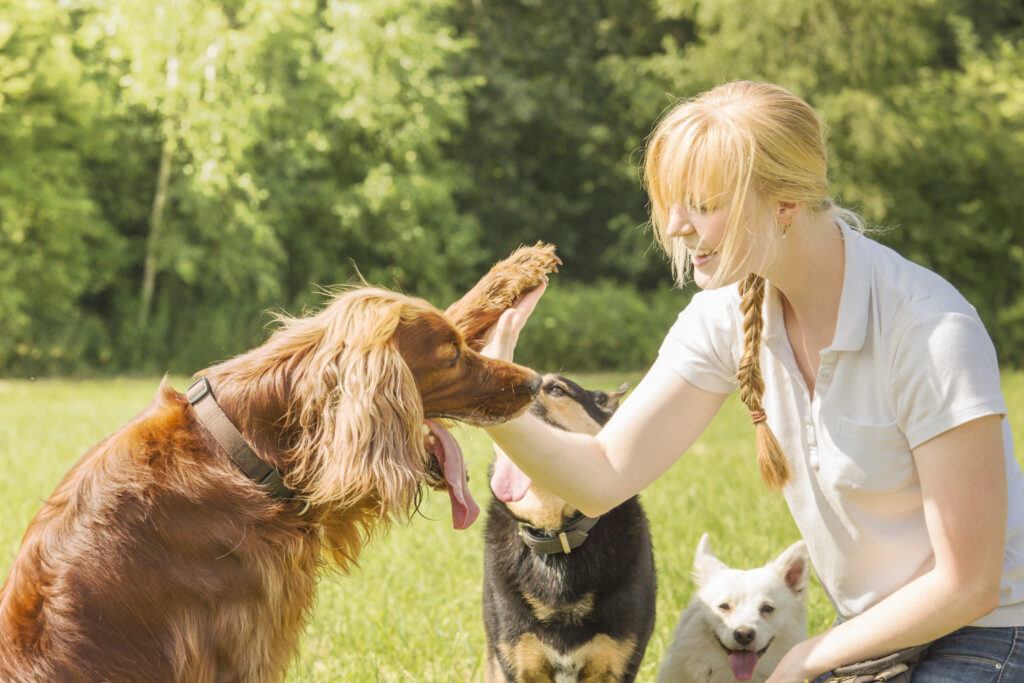 Before you can choose a trainer, you have to know what you are looking for, and that depends on what you want your dog to learn.
Do you have a puppy that needs basic obedience training?
Does your adult dog need to improve its social skills?
Does your dog has some behavioral issues that need to be corrected?
Different trainers specialize in different areas. So, make sure the trainer you choose is equipped to provide the training your dog requires
Choosing A Private or Group Dog Trainer
Next, you must choose between group classes and private lessons. Once more, your dog's unique needs will influence your decision. If your dog needs socialization, a group class would be best. But if your dog tends to get anxious, private lessons would be a much better option. Whichever route you choose, find a trainer that offers the desired setting.
Where to Start Looking
At this point, you are ready to start looking at your options. First, get referrals from people you trust.
That could include your:
· Dog Breeder or Rescue Group
· Groomer
· Pet Parent Friends
· Pet Sitter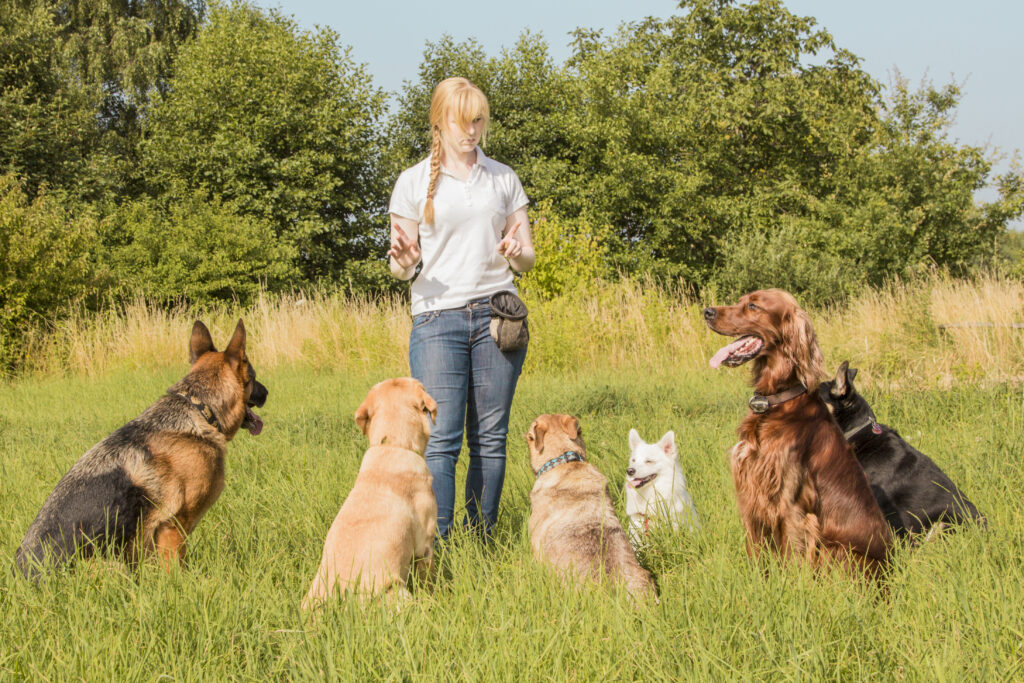 You can also take a look at the following online resources:
But don't just take someone's word for it. Check the trainer out for yourself to make sure that person is the right one for your pup. 
Find A Trainer That Will Treat Your Dog Right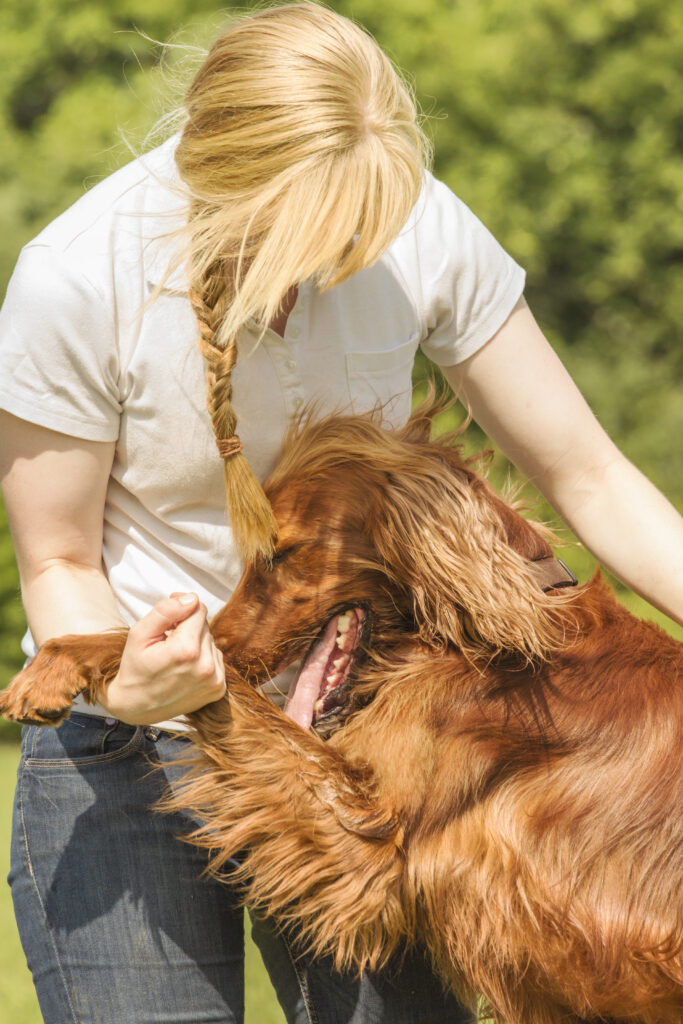 Most important of all is finding a trainer that follows humane training principles. With that in mind, you need to look for trainers that use positive reinforcement.
Also known as force-free or humane training, this method involves:
· Providing rewards in exchange for good behaviors.
· Replacing bad behaviors with more desirable behaviors.
You can find these types of Trainer or Pet Professionals here who are Fear Free Certified through Fear Free: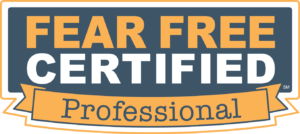 Notice there is no punishment involved. Instead, it's a gentle method. But beware! Terms like positive reinforcement and humane training can also be used as marketing tactics. Those trainers may not have any intention of actually using the methods they refer to. That's why you need to dig a little deeper. Do your research to make sure the trainer abides by positive reinforcement principles. That research should entail contacting the person to ask questions about his or her training methods. You can also learn more about the trainer by following the next steps in this article.
Look for A Properly Educated Trainer
You must choose a trainer that has sufficient skills and knowledge. But trainers aren't required to go through any formal programs. That means anyone can claim they are canine experts. So, if you want to make sure the person you choose knows how to train, find someone that is certified.
There are lots of different certifications out there. Here are just a few of them:
· Certificate in Training and Counseling (CTC) from the Academy for Dog Trainers
· KPA CTP from the Karen Pryor Academy
· VSA-CDT from the Victoria Stilwell Academy program
· CPDT-KA, CPDT-KSA, or CBCC-KA from the Certification Council for Professional Dog Trainers
· PCT-A or PCBC-A from the Pet Professional Accreditation Board
Just remember, not all highly skilled professionals have gone through certification programs. Some have earned their expertise through apprenticeships. So, if a promising-looking trainer isn't certified, you don't need to automatically cross that person's name off the list. Instead, ask the trainer how his or her skills were acquired.
Read Customer Testimonials
When you've found a few good options, narrow down your choices by reading customer testimonials. These testimonials will give you some insight into how successful the trainer has been.
Look Up the Trainer on Social Media
Lookup any trainers you are considering on social media. They likely have accounted for their training businesses. Take a look at their posts to get an idea of their training philosophy. Make sure it's in line with your own and takes your dog's well-being into account. Also, take note of any pictures they post of their own clients. If the dogs look happy and relaxed while working with the trainer, that's a good sign. But if you spot shock collars or any other harsh training methods, look for another trainer.
In Conclusion
Finding a skilled dog trainer you can trust is incredibly important. That's why you need to do your research. Get started today by following the steps in this article.