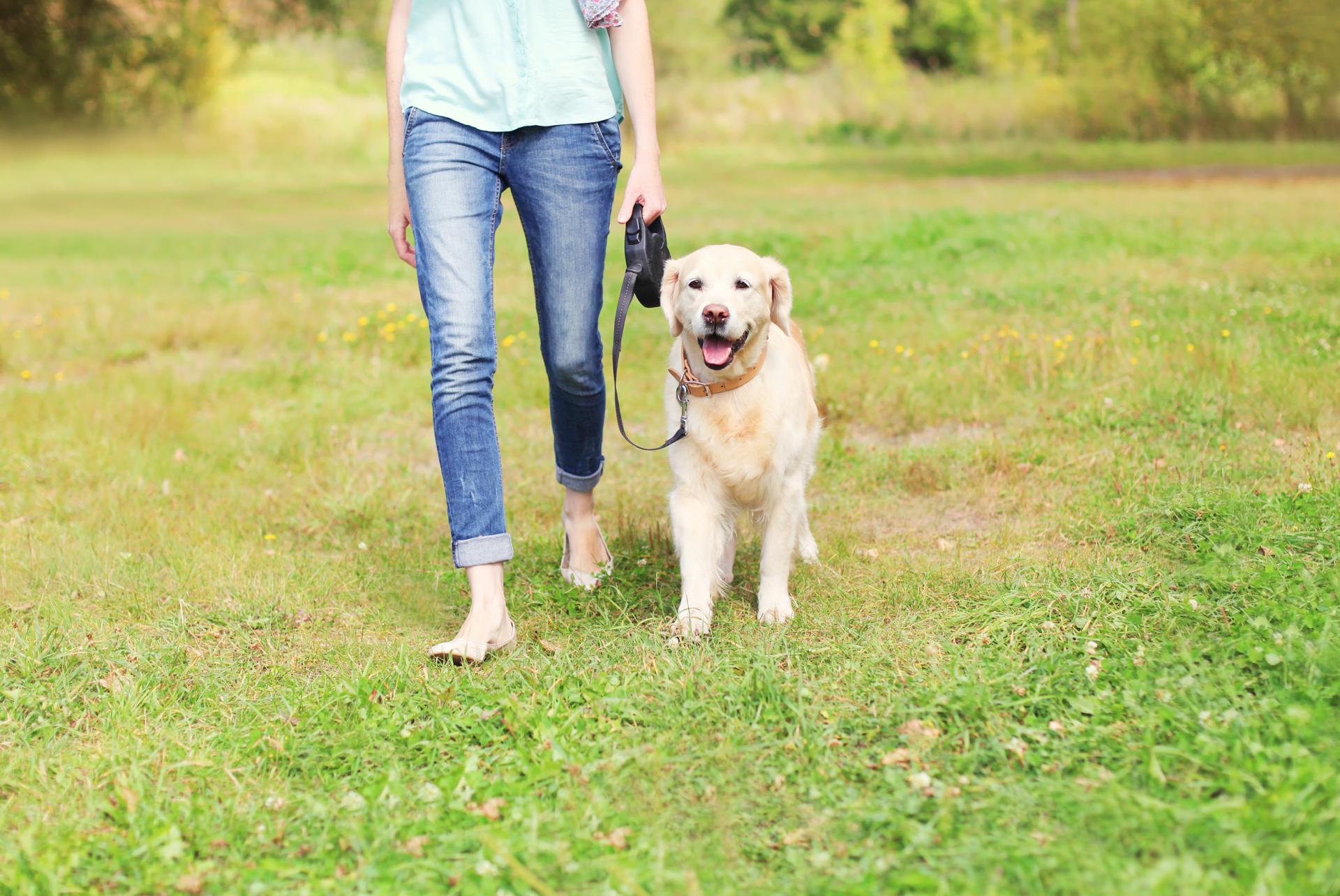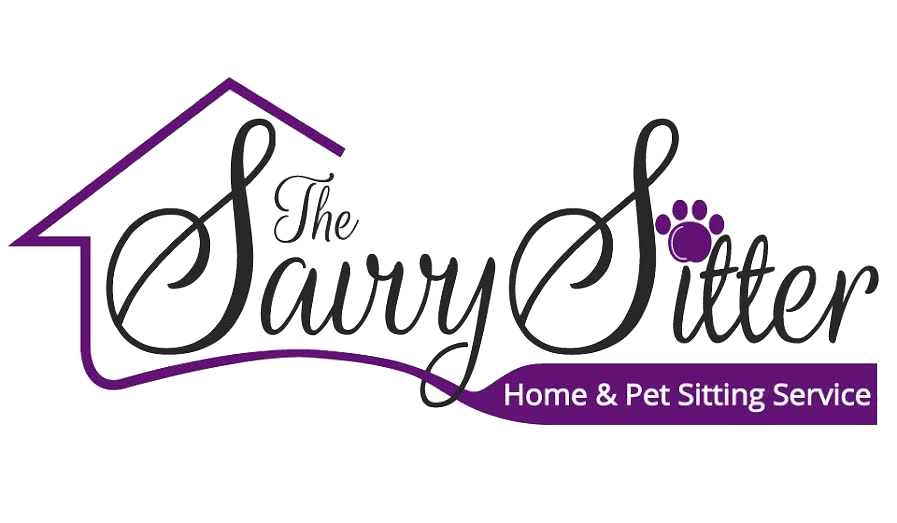 Hello and Welcome!
We are your Professional, In-Your-Home, Pet Sitting and Dog Walking Service for the Winter Garden, Windermere and some of the Metro West and Gotha area. Founded in 2016, The Savvy Sitter is insured and bonded, our team has several years of experience in handling and caring for all creatures ranging from tiny fish guppies to Grand Prix Show Horses, and everything in between.
At The Savvy Sitter we believe your pet is unique and special, we offer customizable care for your pet for any special needs they may have, or any services you may want for them. We offer services from Daily Check-In's, Walks and Visits while you are at work, vacation or the Holidays to Overnights in your home.

Meet Savanna, The Savvy Sitter
Hello! I am Savanna Owner and Founder of The Savvy Sitter, Pet Sitting and Dog Walking, LLC. I have grown up with animals all my life and enjoy spending time with them. I have lived in the Winter Garden and Windermere Area for over 30 Years. Though I do not have any animals myself, I love taking care of them and giving them the cuddles, playtime, and treats they deserve. I am an active equestrian, big dogs and horses do not frighten me. When I am not taking care of your Fur Friends, you can find me reading, practicing archery, riding, and figuring out ways to provide additional and great services to our clients!
Pet Sitter International CPPS-Certified Professional Pet Sitter
Pet First Aid and CPCR for Pet-Care Professionals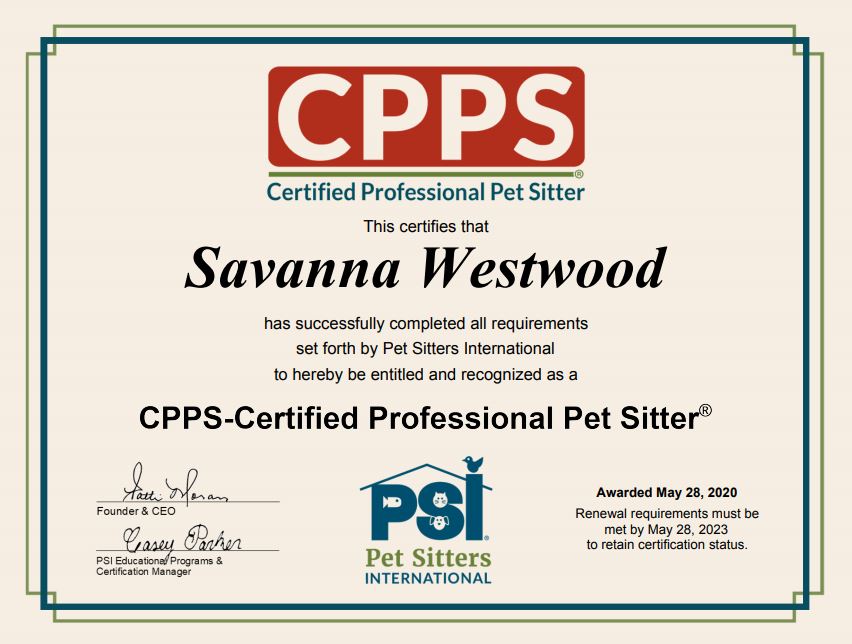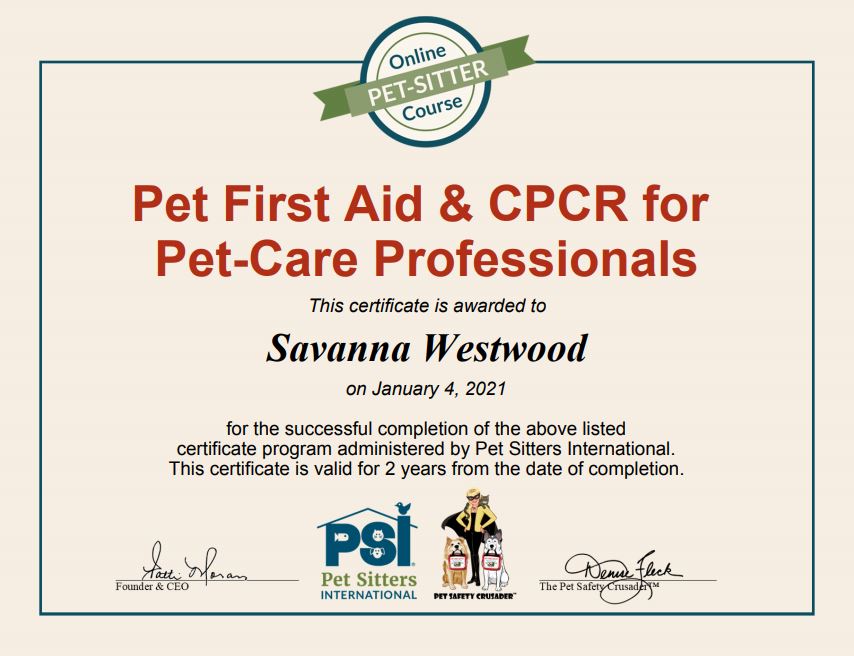 Meet Our Sitters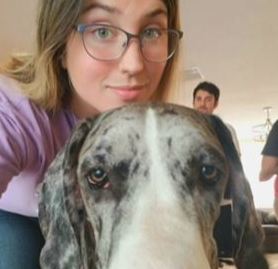 Dana
Hello! My name is Dana, and my life is pretty much centered around pets! I have had the joy of living with many different types of animals all my life including dogs, cats, parrots, snakes, crabs, and more. I also work for Woof Gang Bakery, and I get to be around dogs for the majority of my day. I have had the privilege of working for Savanna and The Savvy Sitter business for about three years now, and I have grown extraordinarily fond of the relationships formed with all the fur-babies I have met!
I have learned that everybody and their furry companion each have unique and different needs to be met, and I pride myself on doing my best to meet such expectations.
I believe establishing clear communication and trust is key in providing service to your pet, whether it's walking, feeding, or just playing around. I understand that leaving your pet in the hands of another can be stressful, so I do my best to make everything as stress-free, simple, and safe as possible.
Janan
Hi there! My name is Janan Chu and I'm from Orlando, FL. I am a student at Florida State University where I am double majoring in Marketing and Public Health. When I am not in school, I am an avid equestrian, painter and enjoy spending time with my friends and family. I love working for The Savvy Sitter and am excited to continue to do so!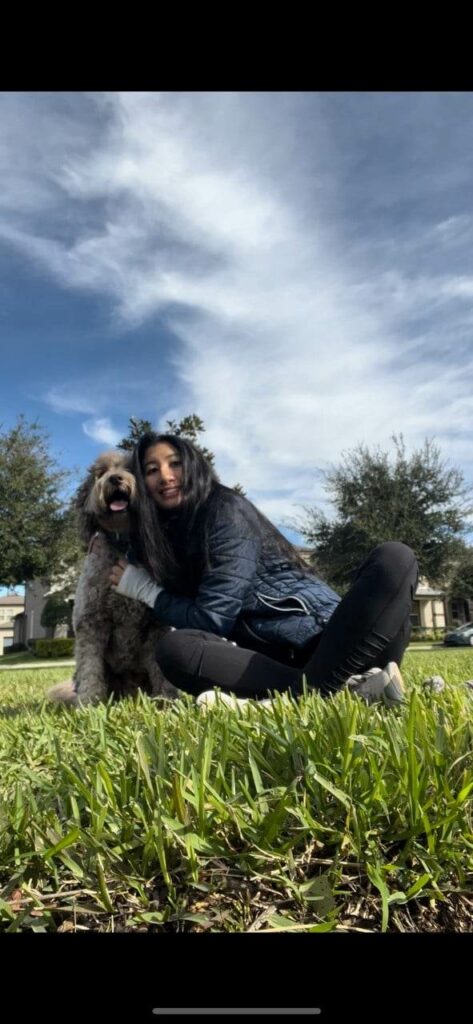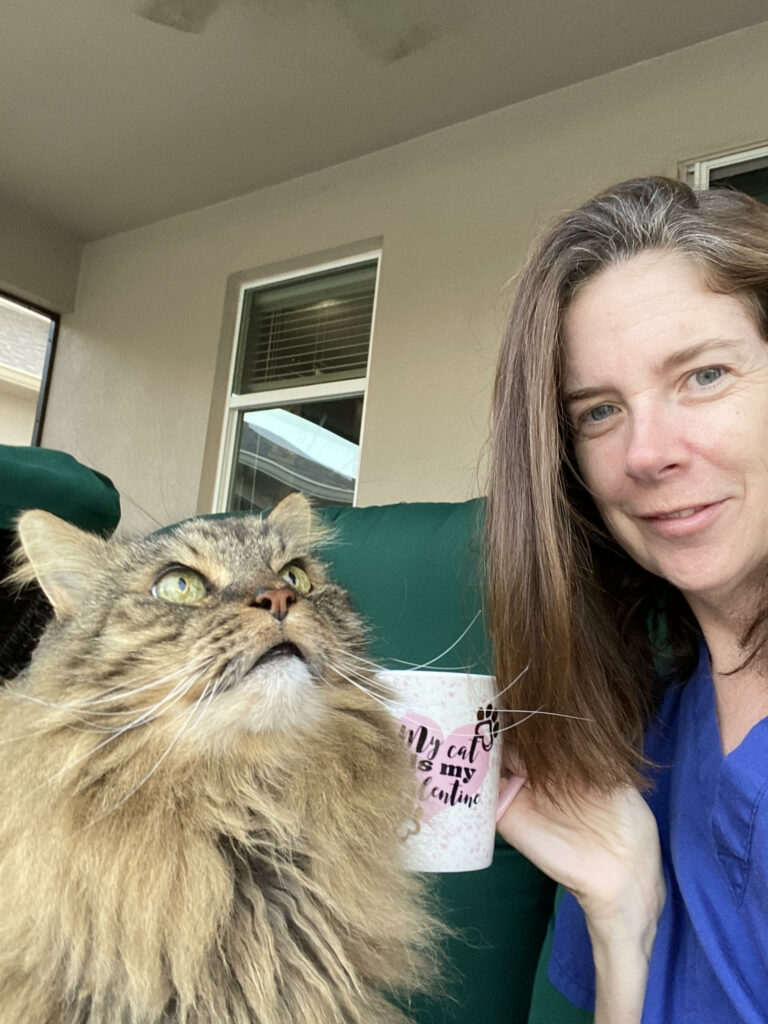 Natalie
I am a stay-at-home mom to teenage boys with a flexible schedule. Avid animal lover of all furry friends and have lots of volunteer experience. I am originally from Canada and majored in French and German. I grew up with a lot of dogs and cats and currently have two cats at home. 
Nora
I have been happily married mother of 3 grown children. Lifetime equestrian and animal lover. A recently retired tack shop owner in Winter Garden, I have always had animals in my life and can't imagine a world without them.
I love taking care of and spending time with all the fur babies no matter the age or size. Currently own 2 dogs, a cat, and a retired horse. I volunteer at local Equine Therapy organizations in my free time. I hope to meet some of you and your pets someday soon!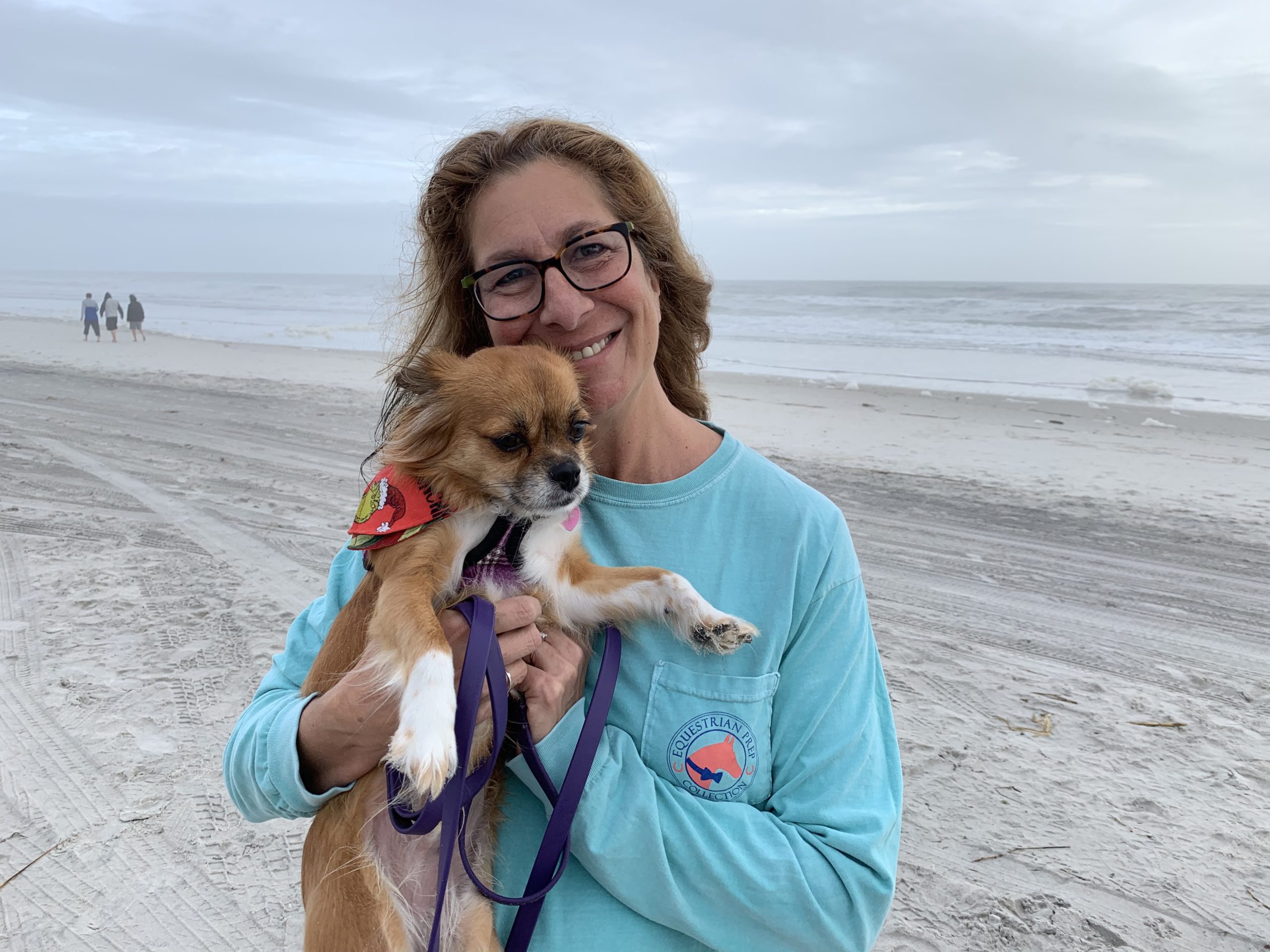 If you have any questions about The Savvy Sitter or our Services,
Please feel free to

Contact Us

or call/text us at 321-663-7263.
Have a Pawesome Day!