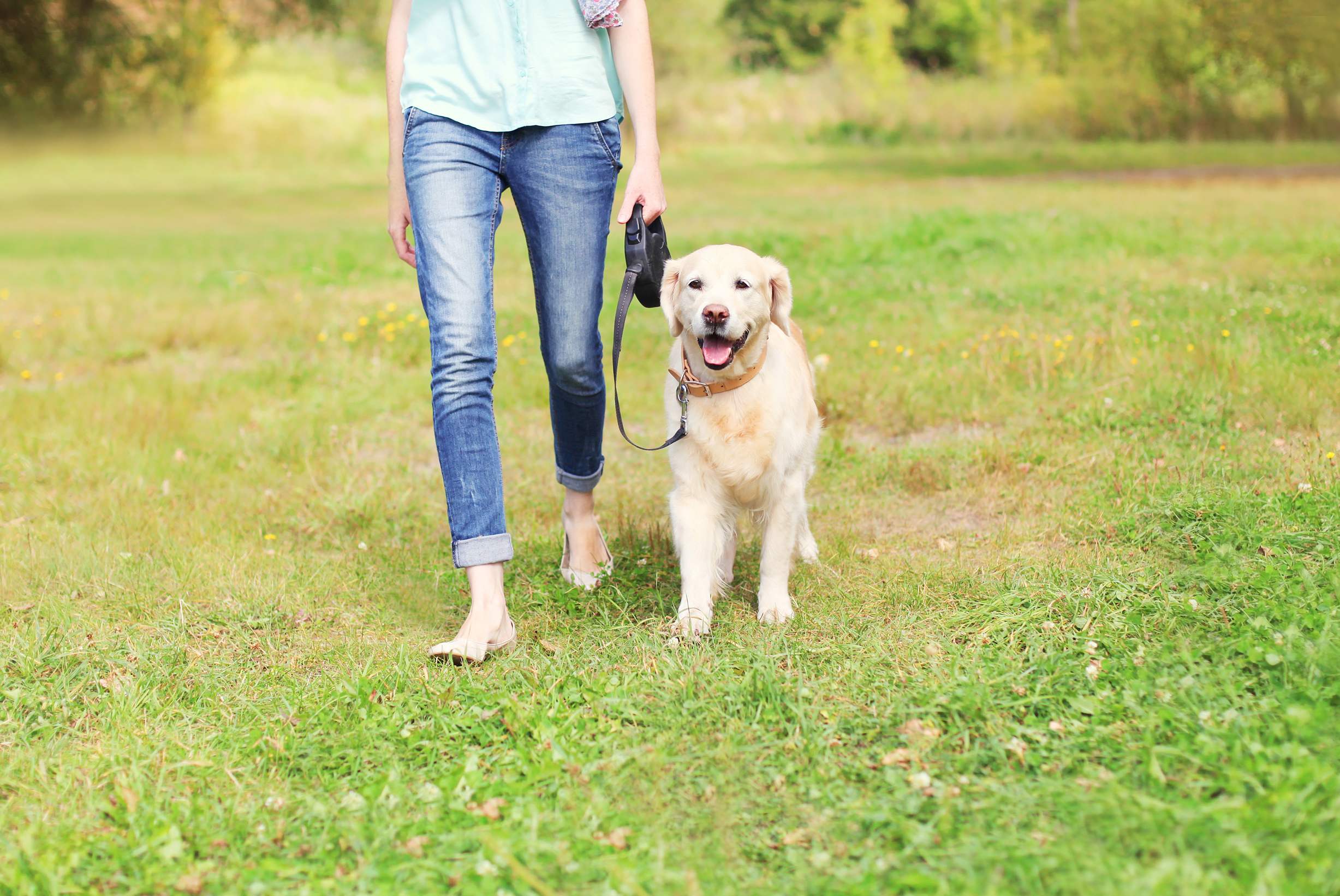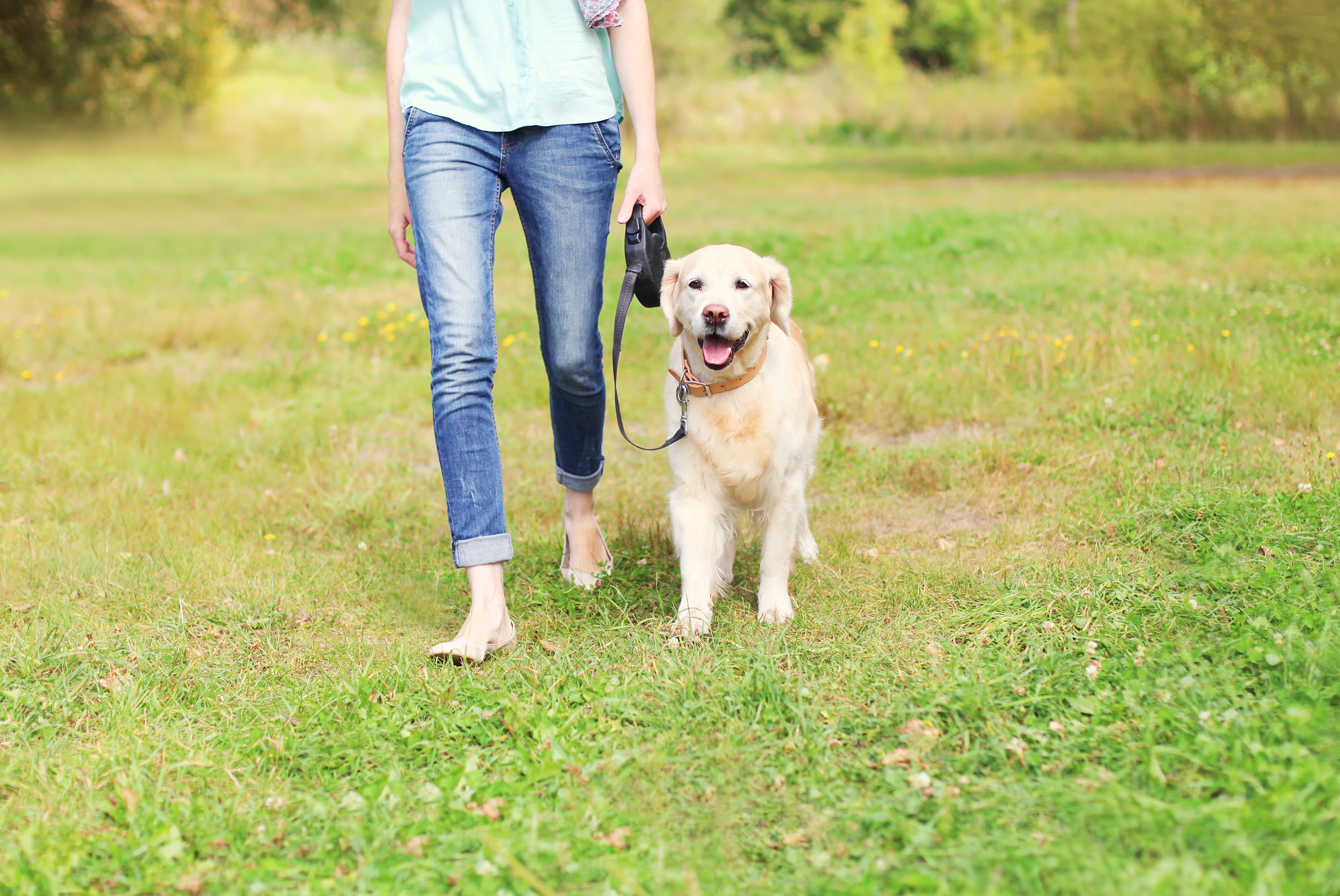 Services and Rates
Here are the services we provide, along with the price range. Many service rates are based on location and your special needs.
We can customize any service package to meet you and your pets needs!
Additional Charges
Additional Pets:
$5 per Additional Pet (if 2 or More)
Additional Charges/Services:
$5 additional for Last Minute Visits (Day Of)
Delay of Service Fee
​Attempts of gaining entrance into the property through a security guard/ guard. If entrance is denied and advise that we are not on the list. This fee will apply and services may not be able to be performed or shortened. If this occurs more than once during time of service the following charges will occur.
1st Deterrent – No Charge
2nd Deterrent – $5.00
3rd Deterrent – $10.00
4th Deterrent – $15.00 or more
Additional Visit Charge, if we have to return
Holiday Surcharge:
$5 per Visit for 30-min
$10 for 1-hour Visits
$15 for Overnight Stays
Please note that our Price for services is based on the following Criteria:
Location of Residence
Number of Pets
Number of Visits
Requested Date(s) and Time(s)
Scheduling and Routes