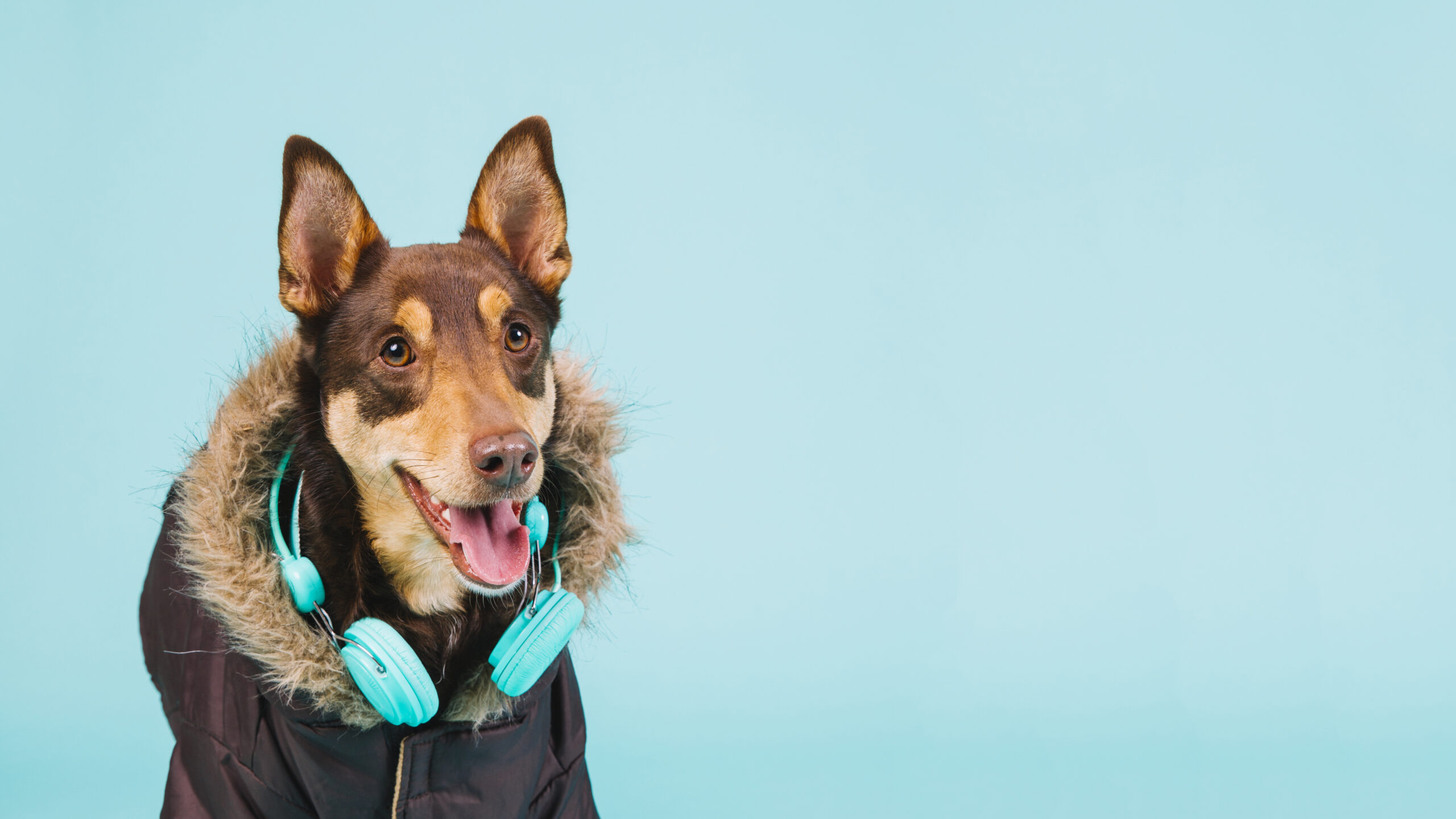 Peaceful Pet Music relieves boredom, depression, separation anxiety and noise sensitivity in your pet. It is possible for your pet to become sensitive to noise after long periods of silence. To them, even small sounds can seem sudden and unexpected. Your pet may become afraid of similar sounds, such as fireworks and thunder. Apart from toys and treats, white noise or a calming sound is the best aid.
Would you like to know how to keep your pet in a peaceful state? Watch and listen to our Peaceful Pet Music!
Peaceful music:
Peaceful music with nature sounds:
Watch, Listen, Like and SUBSCRIBE to our Peaceful Pet Music.
For more peaceful pet music, please visit our Youtube channel directly!

Want to add this to your own website?
It's easy! Just follow this link for instructions on how to embed this on your own website.