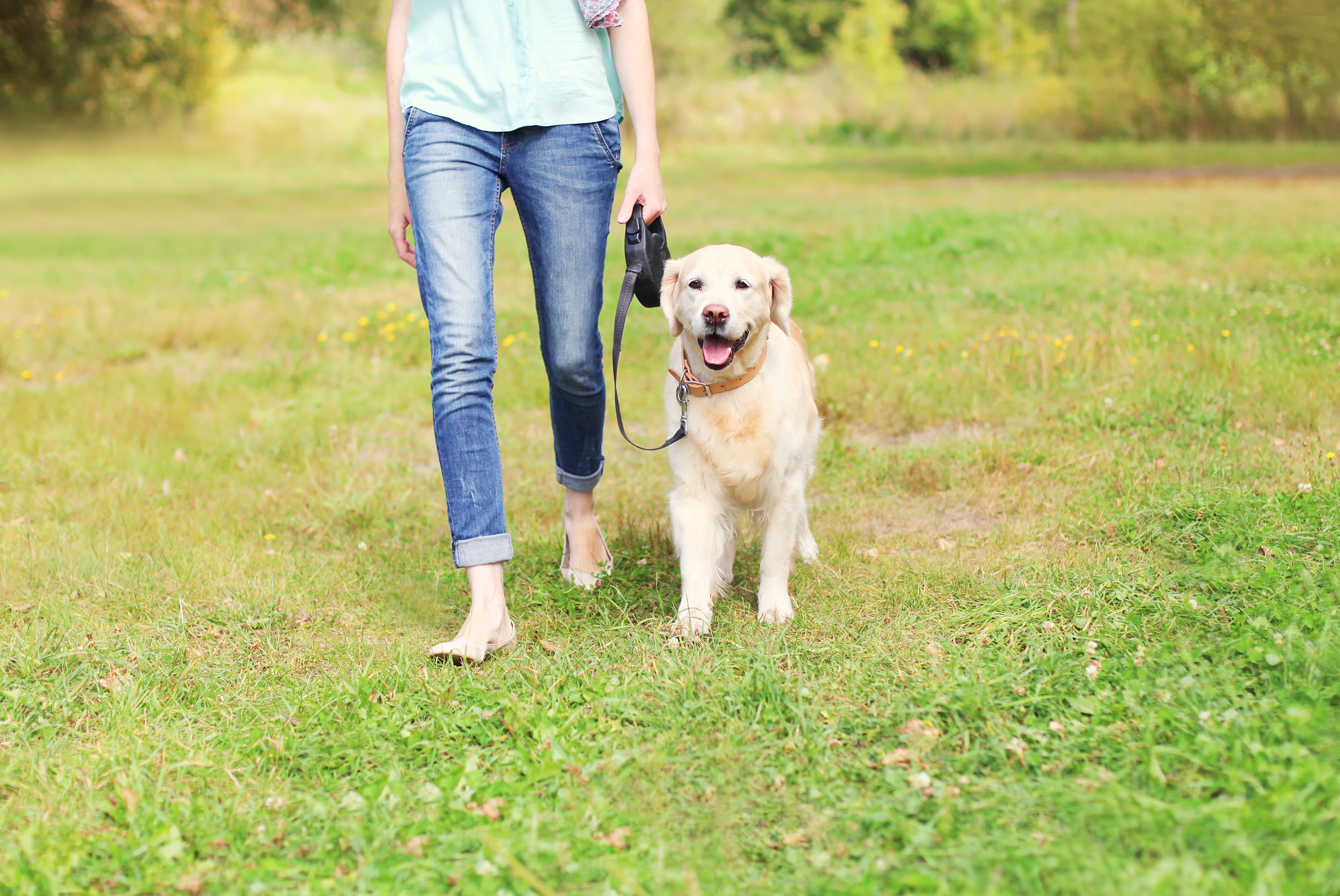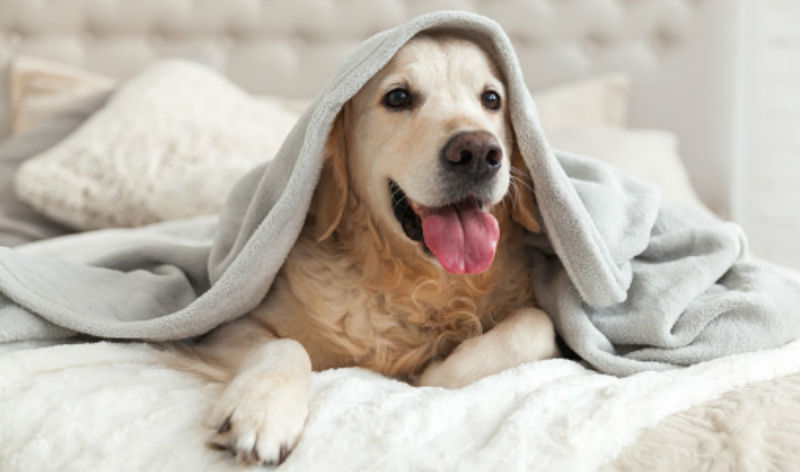 Overnight Stay Pet Sitting
---
$105.00
Per Night
( Depending on Location and How Many Pets )
We will come to stay with your pet for the night. This service also includes one day visit as well for that same day as the night stays.
Overnight Pet Sitting is great for:
Great for older pets, pets with frequent medication or needs, multiple pets or pets that do NOT do well in crates or kennels.
Pets who get anxious or lonely when by themselves for long stretches.
Pet parents who are uncomfortable leaving their pets alone at night.
Special needs or senior pets.
Puppies who need more frequent potty breaks.
Owners who feel more secure with their home occupied overnight.
---
Additional Charges
Additional Pets:
$5.00 per Additional Pet (if 2 or More)
Additional Charges/Services:
$5.00 -$10.00 additional for Last Minute Visits (24 Hours Before Service/Day Of)
Delay of Service Fee
​Attempts of gaining entrance into the property through a security guard/ guard. If the entrance is denied and advise that we are not on the list. This fee will apply and services may not be able to be performed or shortened. If this occurs more than once during time of service the following charges will occur.
1st Deterrent – No Charge
2nd Deterrent – $5.00
3rd Deterrent – $10.00
4th Deterrent – $15.00 or more
Additional Visit Charge, if we have to return
Holiday Surcharge:
Holiday Surcharges are applied to services requested on and around the weekday and weekends of Holidays. Including:
New Year's Day – January 1st.
Birthday of Martin Luther King, Jr. – …
Washington's Birthday – Third Monday of February.
Memorial Day – Last Monday of May.
Independence Day – July 4th.
Labor day – First Monday of September.
Columbus Day – Second Monday of October.
Veterans Day – November 11th.
Thanksgiving Day – Third Thursday of November
Christmas Eve/ Christmas Day – December 24th/25th
Holiday Surcharge Pricing:
$5.00-$10.00 per Visit for 15/30-min
$10.00-$20.00 for 1-hour Visits
$15.00- $25.00 for Overnight Stays
Please note that our Price for services is based on the following criteria:
Location of Residence
Number of Pets
Number of Visits
Requested Date(s) and Time(s)
Scheduling and Routes