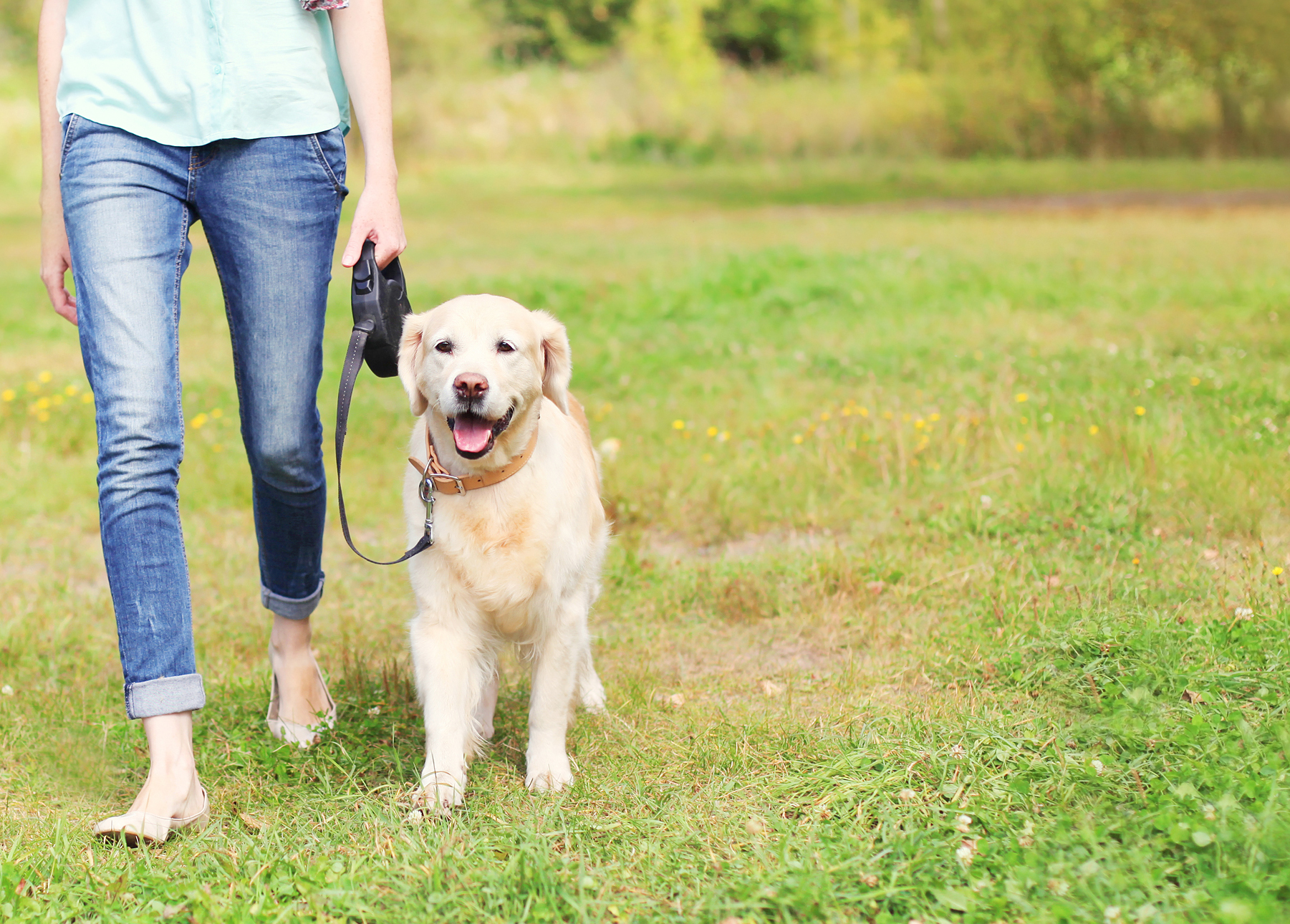 The Savvy Sitter cares for ALL creatures
GREAT and small!
Proudly walking dogs and pet sitting in the
Winter Garden, Windermere, Gotha
and Horizon West areas
in West Orange County, Florida
About The Savvy Sitter
We are your Professional, In-Your-Home, Pet Sitting and Dog Walking Service for the Winter Garden, Windermere, Horizon West and some of the surrounding areas. Founded in 2016, The Savvy Sitter is insured and bonded, our team has several years of experience in handling and caring for all creatures ranging from tiny fish guppies to Grand Prix Show Horses, and everything in between.
At The Savvy Sitter, we believe your pet is unique and special, we offer customizable care for your pet for any special needs they may have, or any services you may want for them. We offer services from Daily Check-In, Daily Dog Walks, Overnight Stays and Vacation Visits while you are at work or on vacation.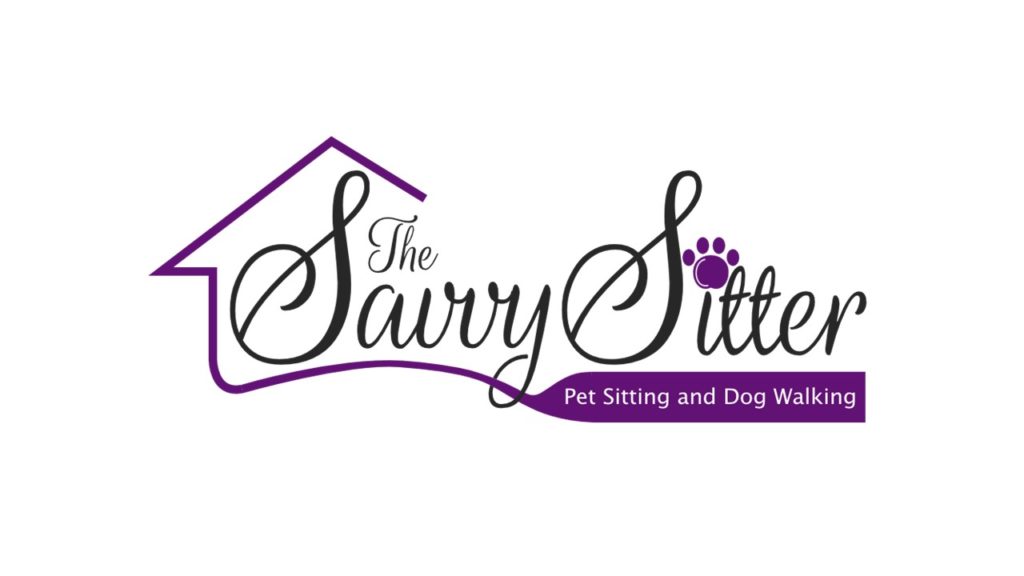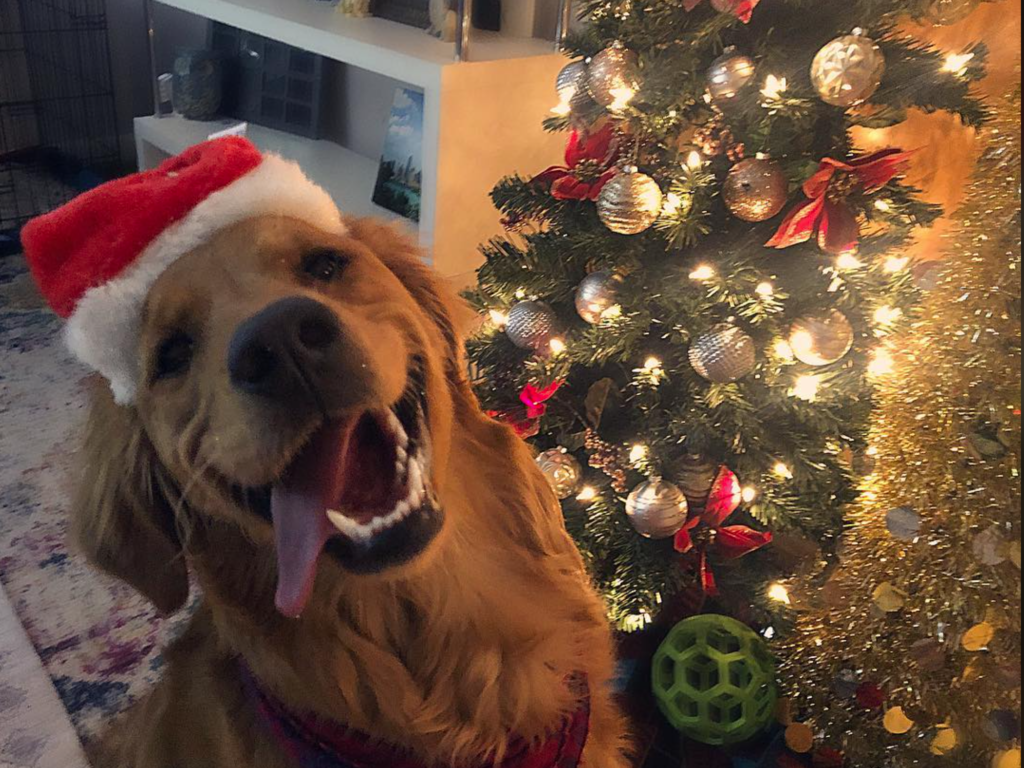 It is NOT too early to reserve your 2023 Holiday Professional Pet Sitting Services!
SPRING BREAK – SUMMER – THANKSGIVING – CHRISTMAS EVE – CHRISTMAS DAY – NEW YEAR'S EVE – NEW YEAR'S DAY-
AND ALL IN BETWEEN!
Book now and allow yourself to truly enjoy your holiday!
Pet owners shouldn't delay in seeking professional pet sitters to watch their pets while they're away visiting family, attending holiday parties, or simply shopping late.
Proudly Awarded
Florida Dog Walkers – The 10 Best from The Happy Doggo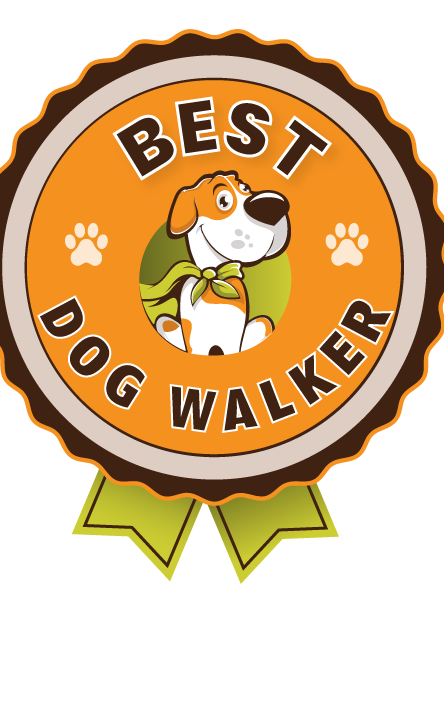 The Happy Doggo awards rank the very best services for your dog including doggy daycare, grooming, and every service your four-legged friend could ever wish for. Each award features a selection of the top 10 services in the state so as your best friend only ever gets treated by professionals. These businesses have wonderful customer service, the best products, and are constantly innovating. Your pooch will feel perfectly at ease when visiting any of these wonderful businesses. When it comes to Florida dog services this is the definitive list. Look out for the HappyDoggo logo on a business's website or social media for that stamp of approval and support people who love dogs just as much as you do.
Probiotics are getting popular in the last few years and they have a lot of benefits for humans and animals. But did you know what the benefits of probiotics are for your furry…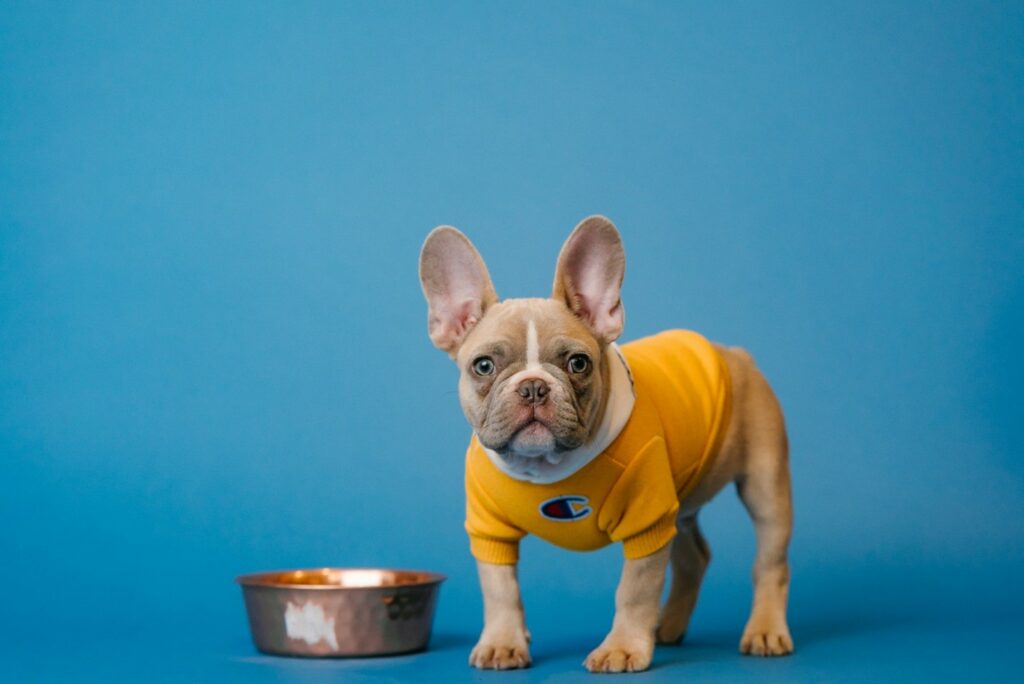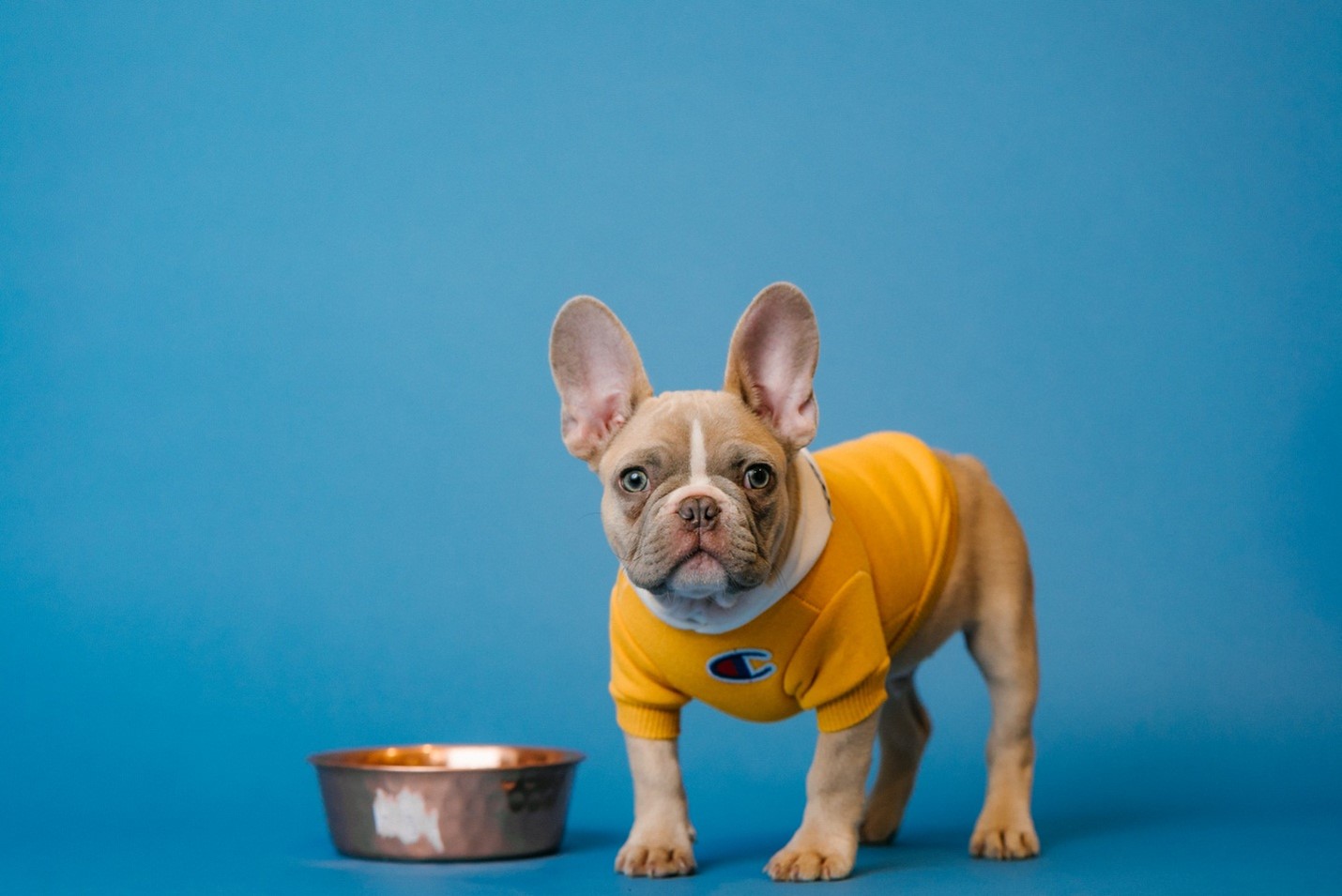 Taking your pet for a walk is an important part of their mental and physical well-being. Most pet owners take their dogs out for walks during the daytime, but there are some situations…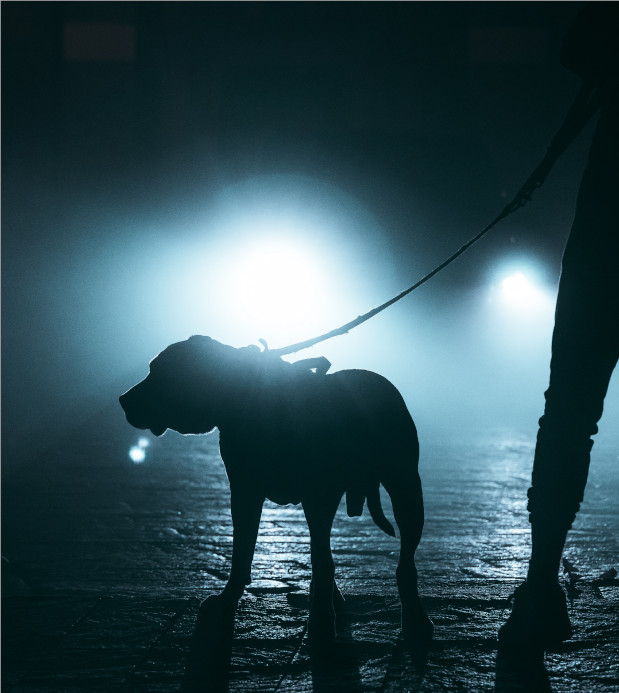 Our Most Popular Services, Because Your Pet Deserves the Best
Pet Check-Ins (15 Min/30 Min)
Daily Dog Walking (15 Min/30 Min)
Housing Sitting (Great for Houses without Pets)
Overnight Stay Including 1 Afternoon Visit
Here are a few services that we proCli the button below to learn more.
Our Clients Love Us
A few testimonials from happy clients and their pet parents.

Some of Our Regular Clients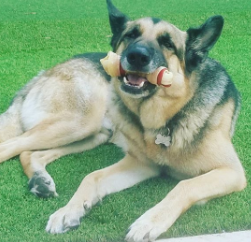 Djecko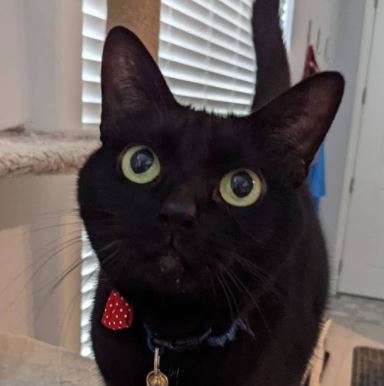 Sammy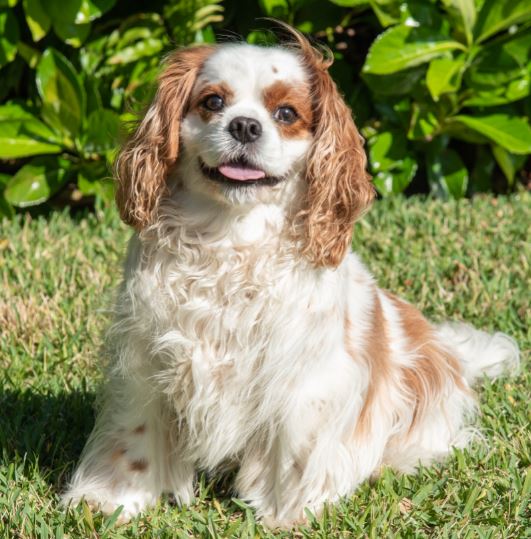 Castle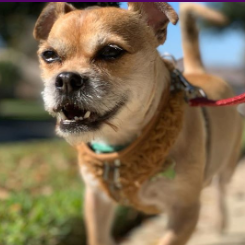 Callie
Need More Info On Our Services? Contact Us Now!