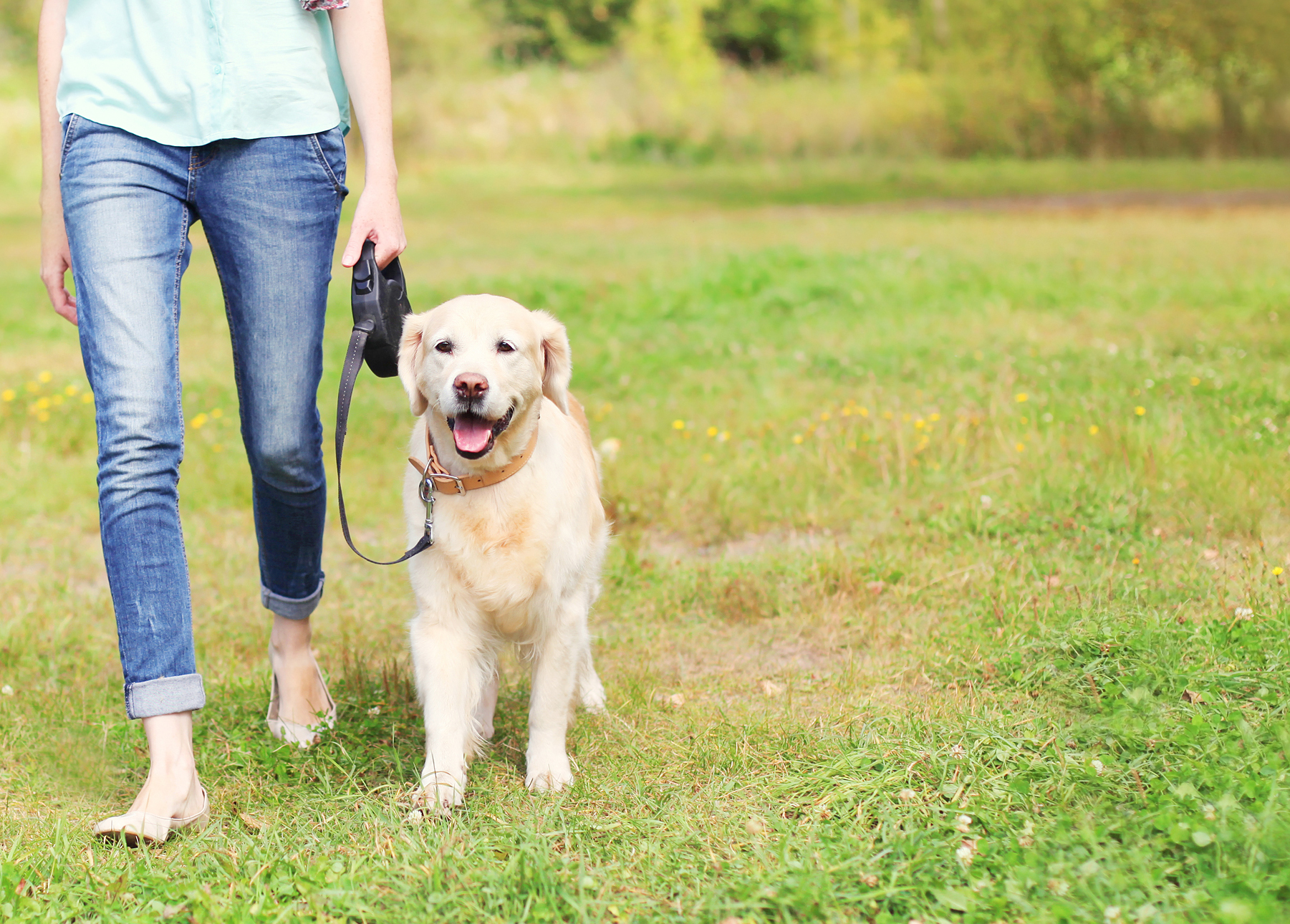 Professional Dog Walkers and Pet Sitters
Pet Services Near Windermere , FL
Looking for a pet sitter or pet walker to near Windermere, Florida? We're so excited you've found us, Savvy Sitter! Savvy Sitter is the premier pet service provider in Windermere, FL. We have been serving this area for years, and we are proud to be Windermere's best pet service provider and pet resource. We offer a wide variety of gentle and compassionate services for your furry companions of all shapes and sizes. Contact us today to set up a meet and greet and pet services.

Savvy Sitter offers a variety of pet services in Windermere, Florida including:
We've collected our favorite pet-friendly features in Windermere:
Pet-friendly locations are pinned on the map and view details below!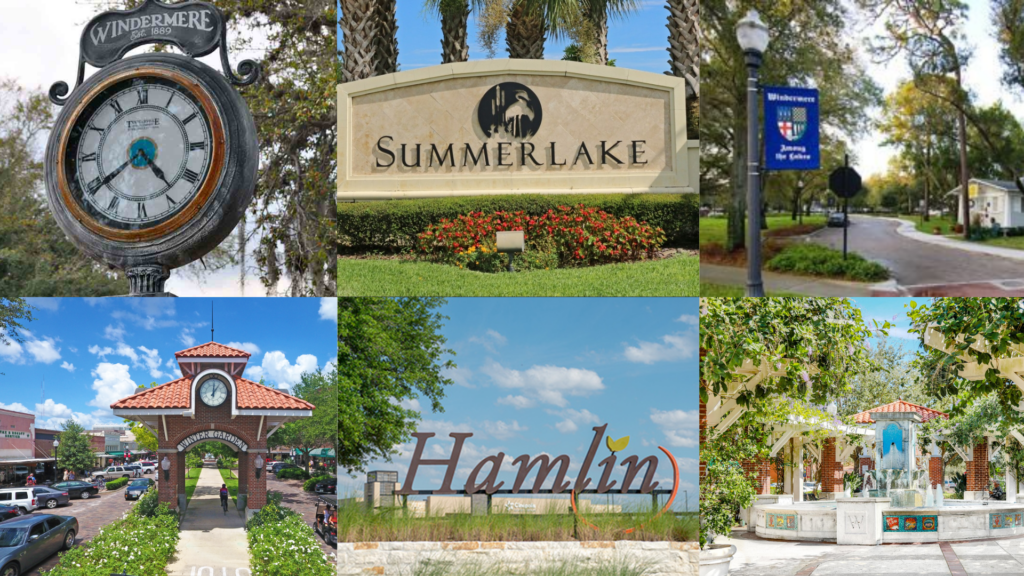 Shop local at pet-friendly retailers in Windermere including: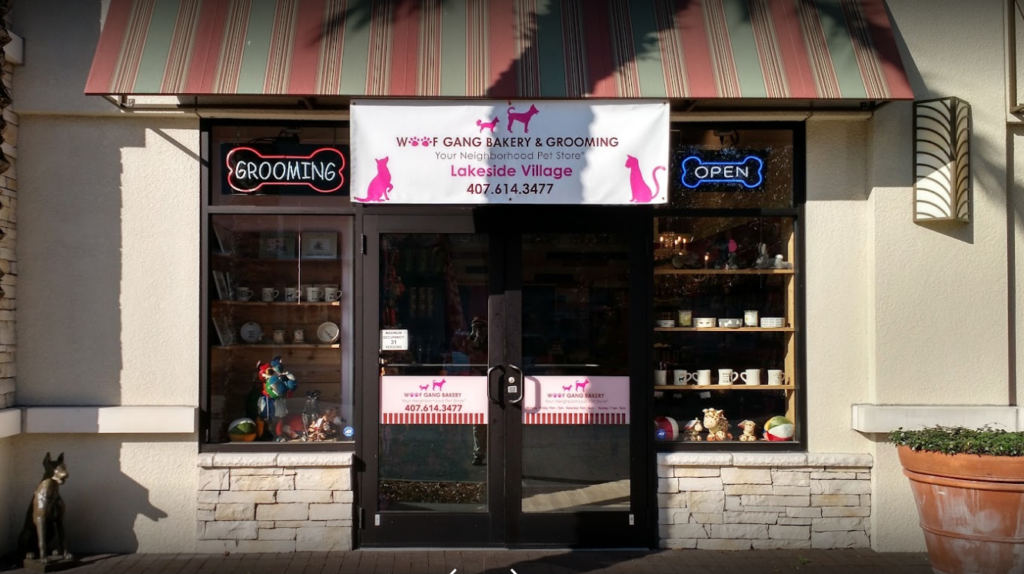 7848 Winter Garden Vineland Road, Suite 116, Windermere, FL 34786
Woof Gang Bakery is the leader in raw, frozen, and grain-free diets for cats and dogs. We offer premium pet food selections and head to tail grooming! Woof Gang Bakery provides the very best in pet care, catering to people and their pets in a friendly, welcoming atmosphere. It is the Woof Gang Bakery company mission to provide quality products and services that enhance the well-being, health, and happiness of beloved animal companions.
Sells Dog Treats, Food, Retail.
Grooming Services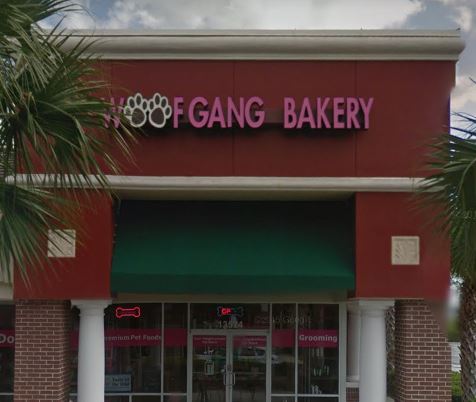 13524 Summerport Village Pkwy, Windermere, Florida, 34786, US
Sells Dog Treats, Food, Retail.
Grooming Services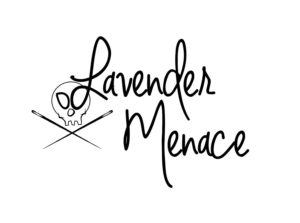 Personalized Dog Bandanas and Bow-Ties
Dog Cookies

Eat Out on the Town at our local pet-friendly restaurants including:
There are many pet friendly restaurants in Windermere that welcome dogs at their outdoor tables.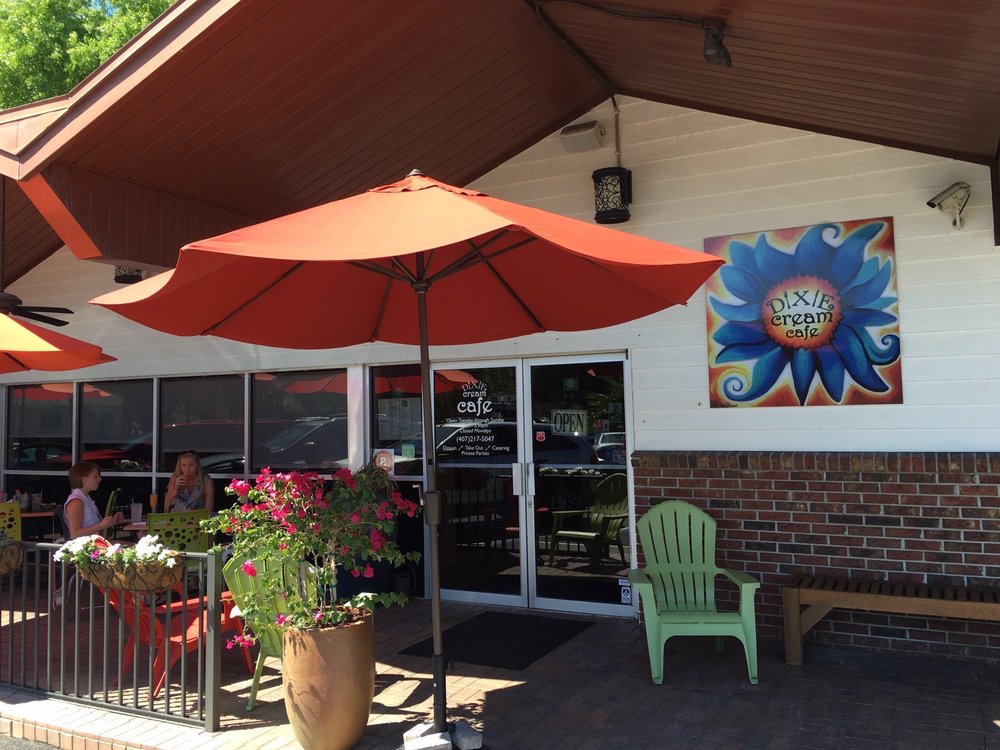 Dixie Cream Cafe:
Featured on the Rachel Ray show!
Pet-friendly Outdoor Seating: They have pitched a tent with plenty of extra seating for your comfort and safety. Fans, lights and everything!
Breakfast & Brunch Restaurant in Windermere, Florida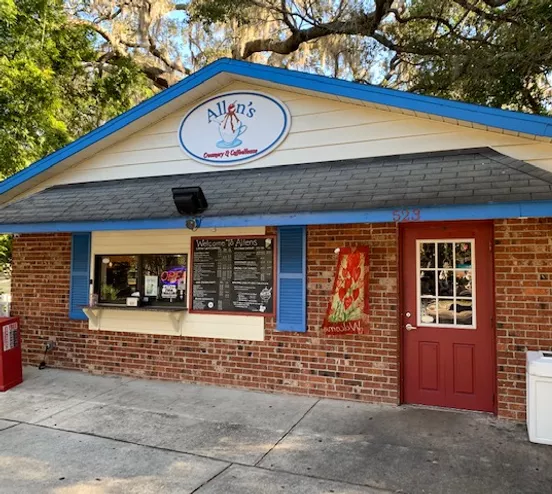 Ice Cream & Coffee From The Heart!
Allen's Creamery was started in 2008 as a local coffee and ice cream shop reminiscent of what the Allen's grew up with. Quality products and outstanding service is the basis for its success.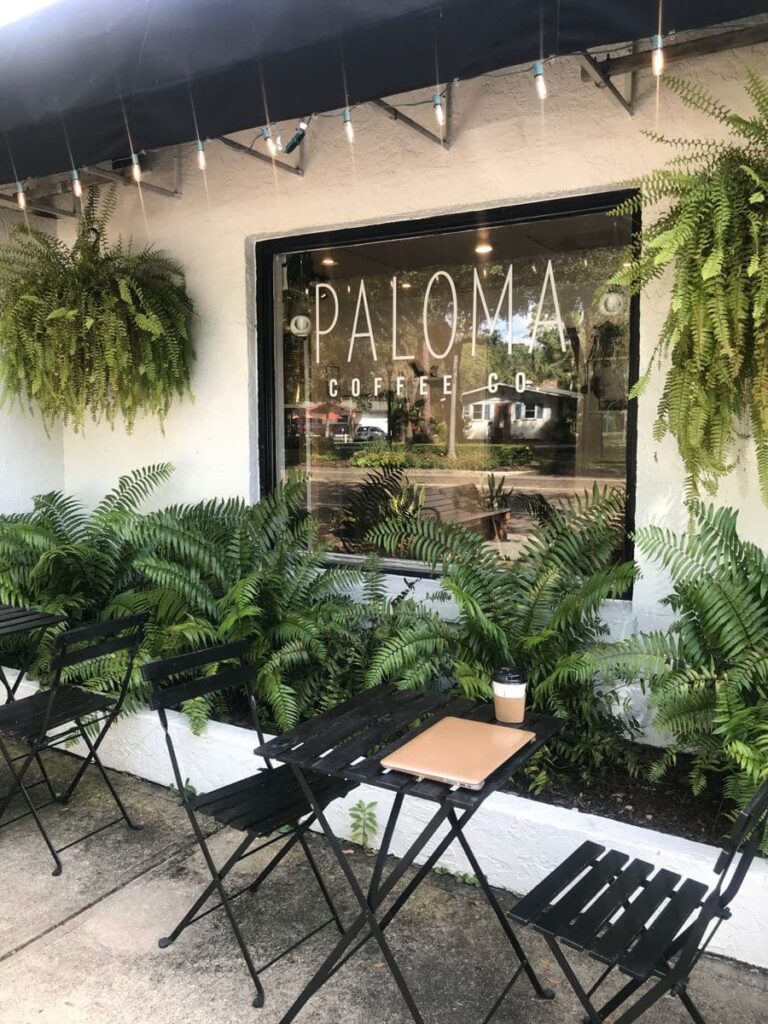 Pet-friendly outdoor seating is available!

A warm and welcoming environment located in the heart of Windermere, FL. Our mission is to build community while serving quality coffee, espresso, tea, baked goods, and more.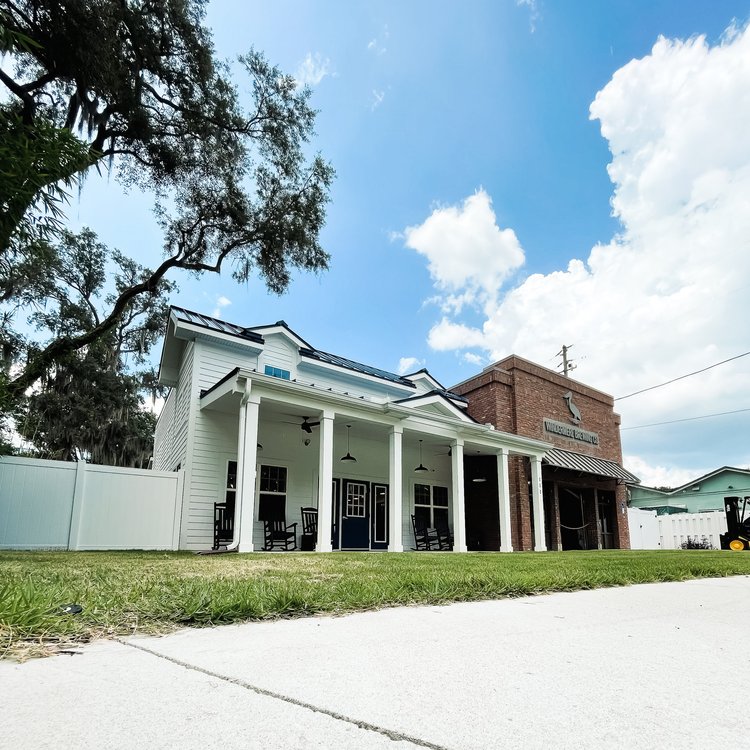 Windermere Brewing Company
The onsite brewery taproom emulates our born-from-the-lakes mentality with a quintessential lakehouse vibe both inside and out. When you walk into our taproom, you will experience that feeling every Windermere local feels; a laid-back sense of living life to its fullest. Grab a seat at the bar, chill in our spread-out lounge seating, or hang out in a killer backyard green. Windermere Brewing will quickly become your favorite spot to bring family & friends.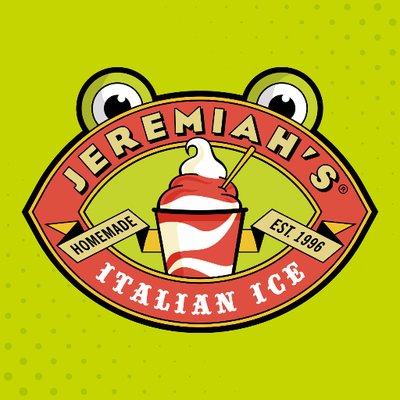 At Jeremiah's Italian Ice, we've been scooping up our tasty frozen treats since 1996. Our Italian Ice is a decadent, yet refreshing treat with maximum flavor. Our Ice flavors span the taste spectrum, from the everyday to the exquisite and the eccentric. For the ultimate Jeremiah's experience, be sure to grab a Gelati when you visit! The Gelati is the perfect layering of an Italian Ice with our Rich and Creamy Soft Ice Cream. The Gelati is the showcase of our menu and is a true indulgence!
Here at Jeremiah's, we like to keep things fun and upbeat, always staying true to our company motto: LIVE LIFE TO THE COOLEST!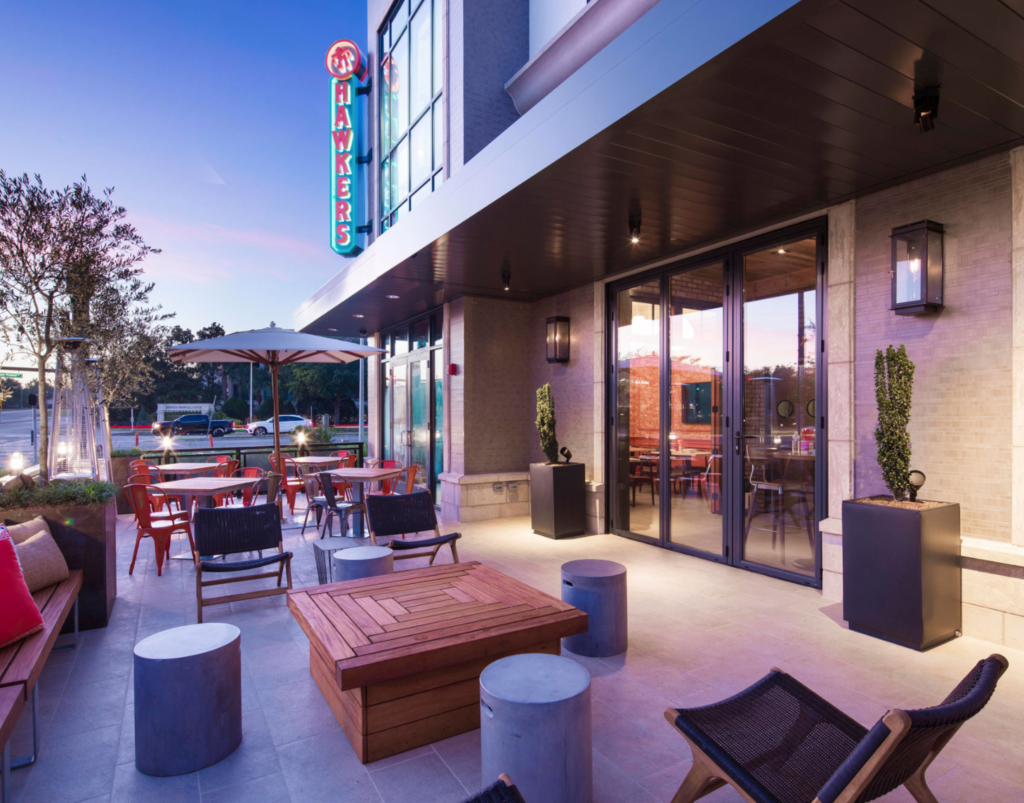 This location is positioned in the heart of Windermere. As a growing residential and commercial community, Hawkers Windermere can impact this growing Orange County neighborhood closer to theme parks, the convention centers, and along the Butler chain of lakes.
Pet-friendly patio!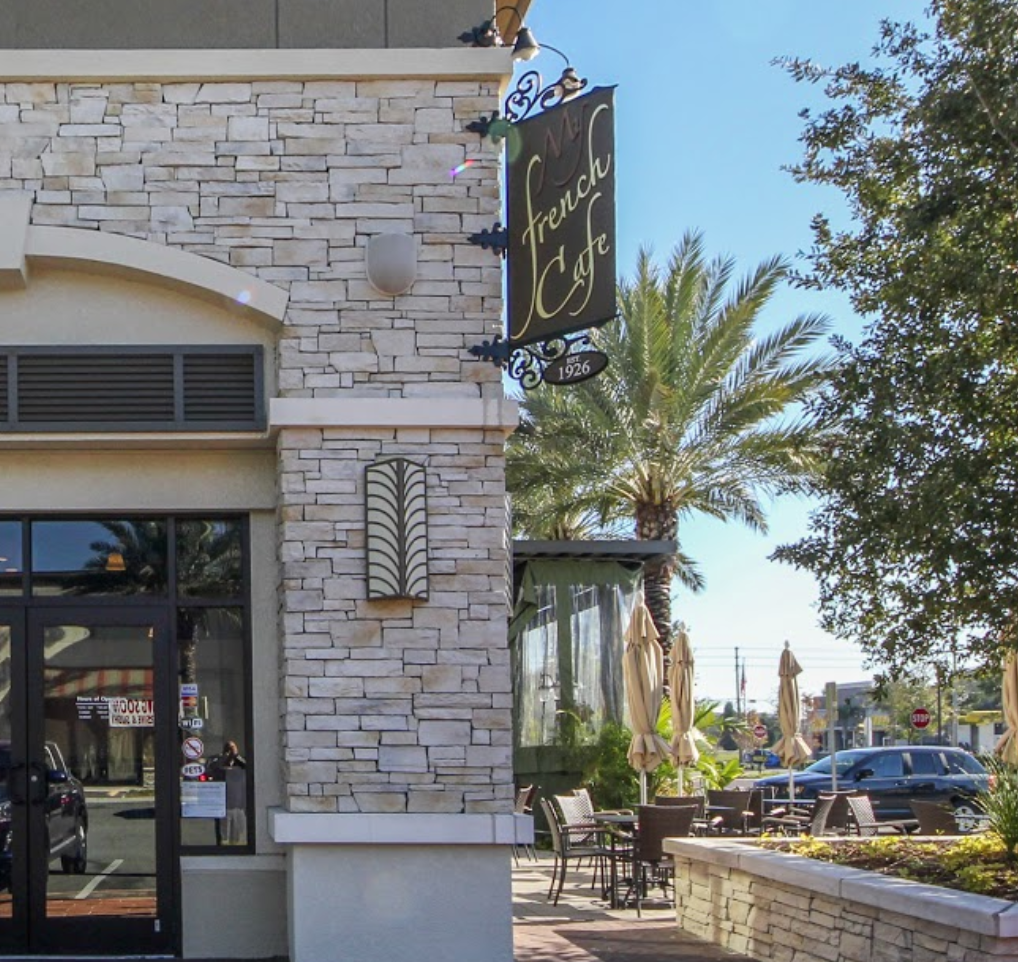 My French Cafe has been supplying authentic Pastries, Cafe Meals, Coffee and Viennoiserie to Windermere and beyond for over six years. Now under new French ownership we continue the heritage with our homemade delicacies made from scratch on site every day!
Pet friendly patio!
For More Central Florida Pet-Friendly Spots Please Read: