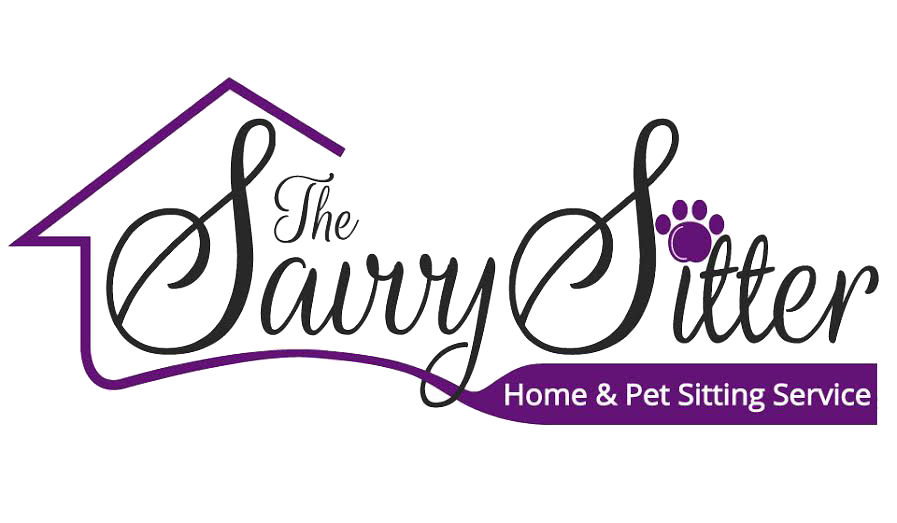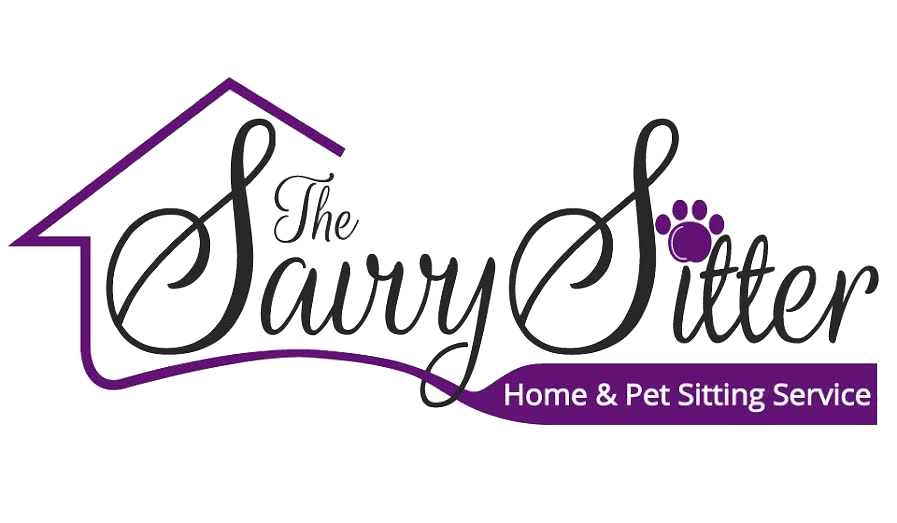 Hello and Welcome!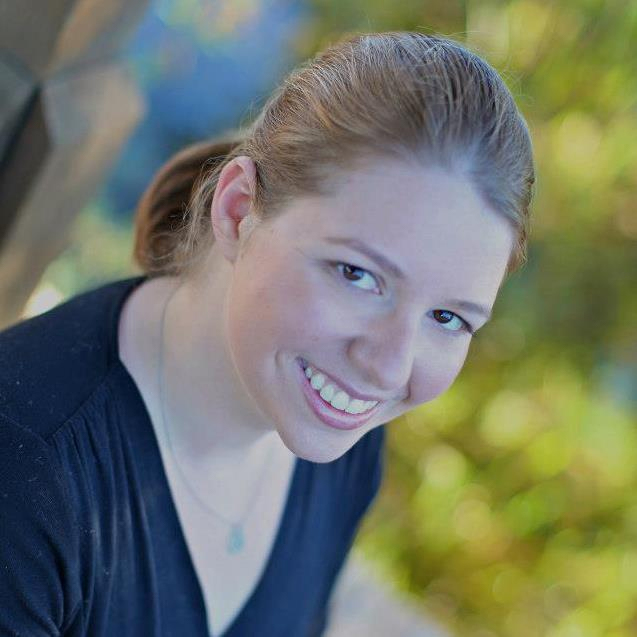 We are your Professional, In-Your-Home, Pet Sitting and Dog Walking Service for the Winter Garden, Windermere, Dr. Phillips and some of the Metro West and Gotha area. Founded in 2015, The Savvy Sitter is insured and bonded, our team has several years of experience in handling and caring for all creatures ranging from tiny fish guppies to Grand Prix Show Horses, and everything in between.
At The Savvy Sitter we believe your pet is unique and special, we offer customizable care for your pet for any special needs they may have, or any services you may want for them. We offer services from Daily Check-In's, Walks and Visits while you are at work, vacation or the Holidays to Overnights in your home.

If you have any questions about The Savvy Sitter or our Services,
please feel free to Contact Us or call/text us at 321-663-7263.
Have a Pawesome Day!