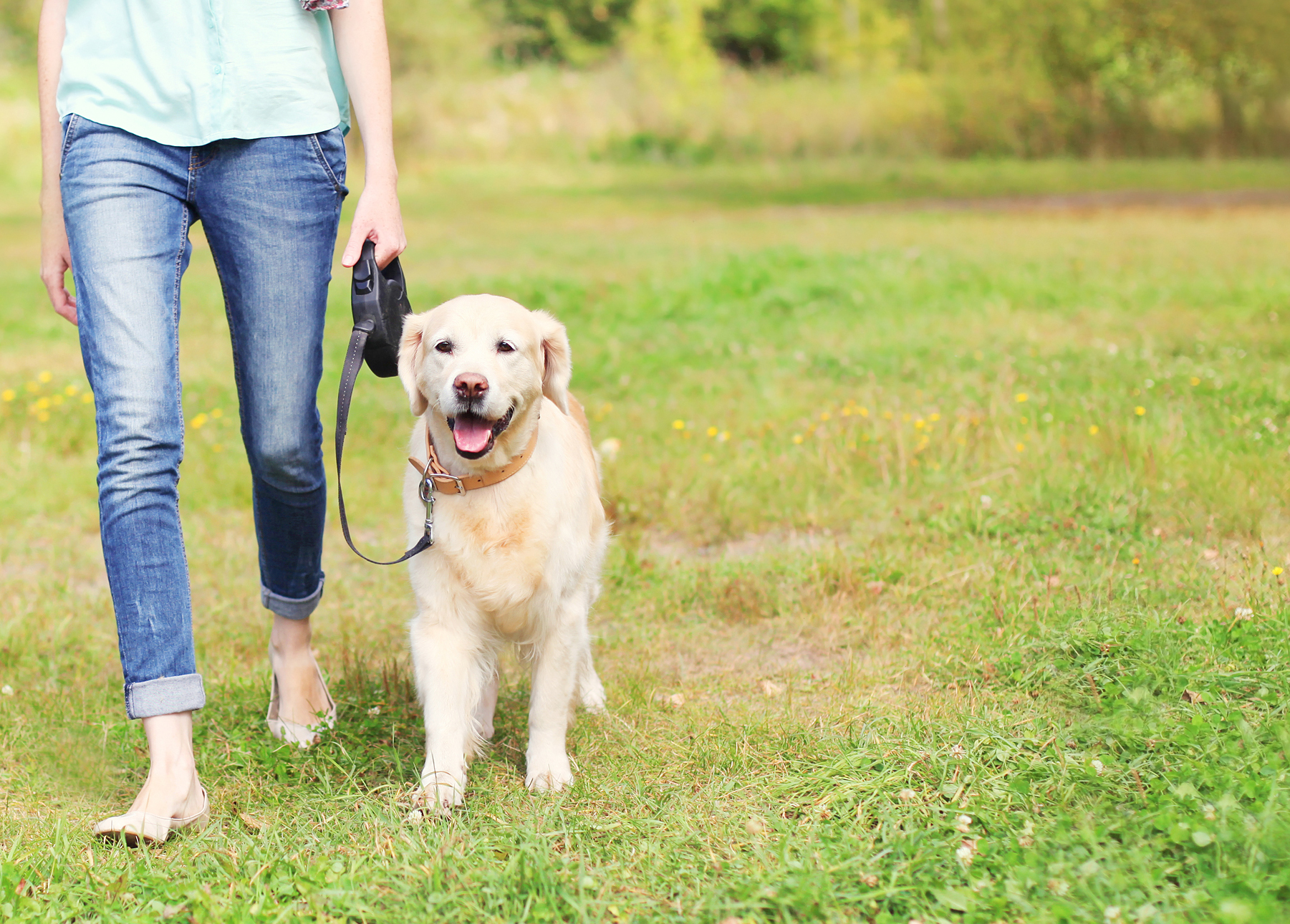 Professional Dog Walkers and Pet Sitters
Pet Services Near Winter Garden, FL
Savvy Sitter is the premier pet service provider in Winter Garden, FL. We offer a wide variety of gentle and compassionate services for your furry companions of all shapes and sizes – big and small. Our staff are animal lovers who enjoy helping you care for your pets. We have been serving pets and pet owners in the Winter Garden area for years, and we are proud to be your local pet service provider and pet resource. Contact us today to set up a meet and greet and pet services.

Savvy Sitter offers a variety of pet services in Winter Garden, Florida including:
We've collected our favorite pet-friendly features in Winter Garden:
Pet-friendly locations pinned on the map and view details below!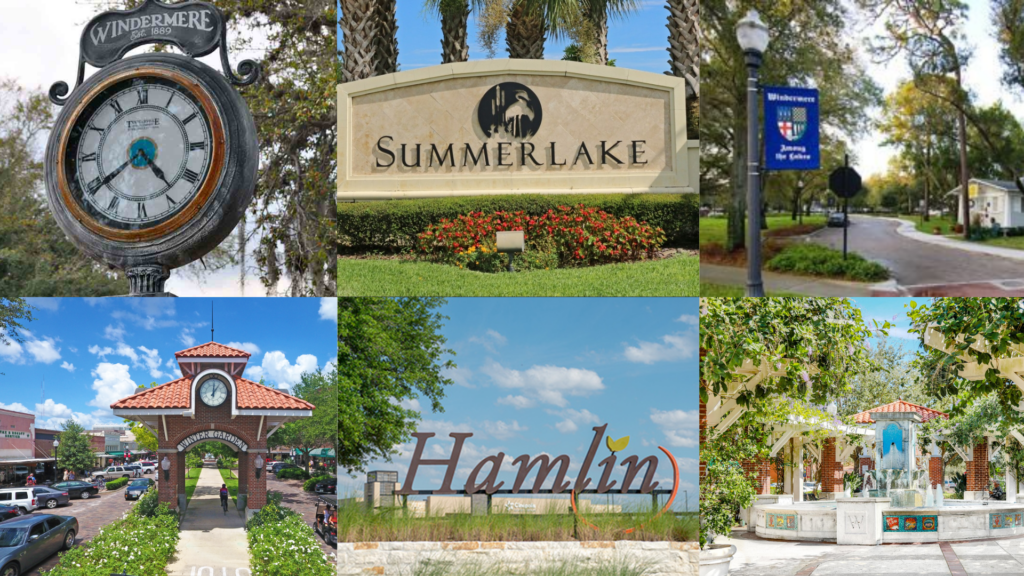 Places for Pets
West Orange Dog Park
12400 Marshall Farms Rd, Winter Garden, FL 34787
This is a pleasant dog park with plenty of shade and a water fountain for both dogs and humans. There are balls to chase, plenty of mulch to dig in, and time out pens (just in case)! There are two separate areas at the park — one for smaller dogs and a bigger one for large dogs. Both have shaded seating areas for humans, some 'play equipment' to entertain dogs and a concrete path for walking on (handy if you need to bring a stroller or are in a wheelchair). Sometimes there is a paddling pool so your canine friend can cool off. There is a hose in the smaller park and both parks have plenty of plastic baggies to encourage people to pick up after their pet.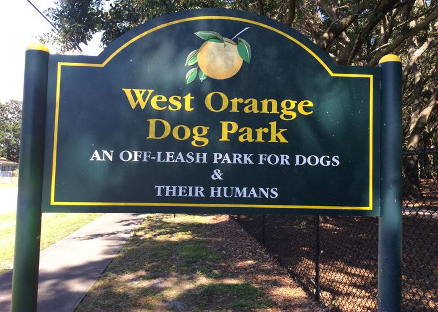 West Orange Trail
West Orange Trail is a 22-mile long multi-use rail trail owned by Orange County Parks and Recreation in Orange County, Florida, in the United States. The paved trail passes through downtown Oakland, Winter Garden, and Apopka with most of its length built on old railroad alignments. Wikipedia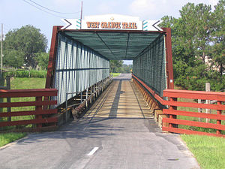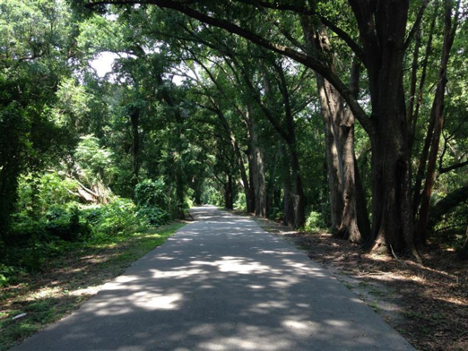 Places and Things You Can Do with Your Pet:
Pet-Friendly Retailers in Winter Garden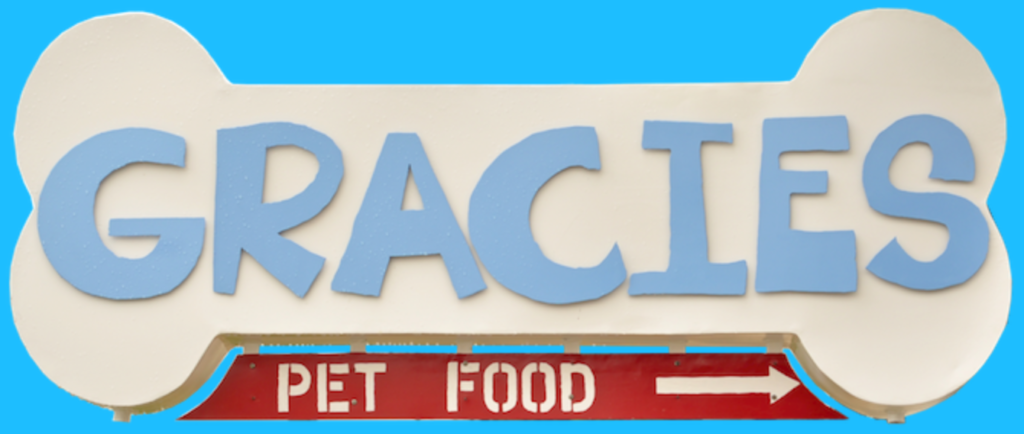 Pet store offering food, treats, and other pet supplies. Pet friendly, of course!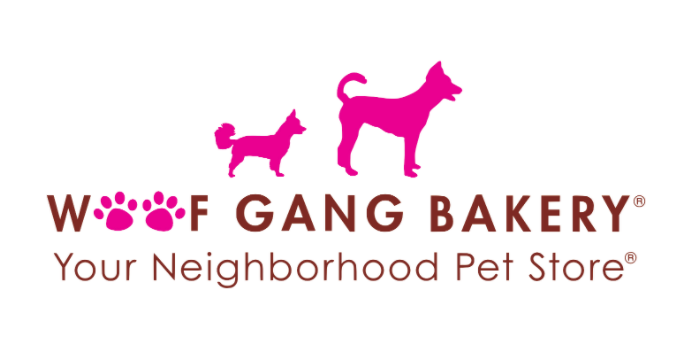 Grooming and pet supplies, and of course, pet-friendly!
Pet-Friendly Restaurants in Winter Garden
For More Central Florida Pet-Friendly Spots Please Read: