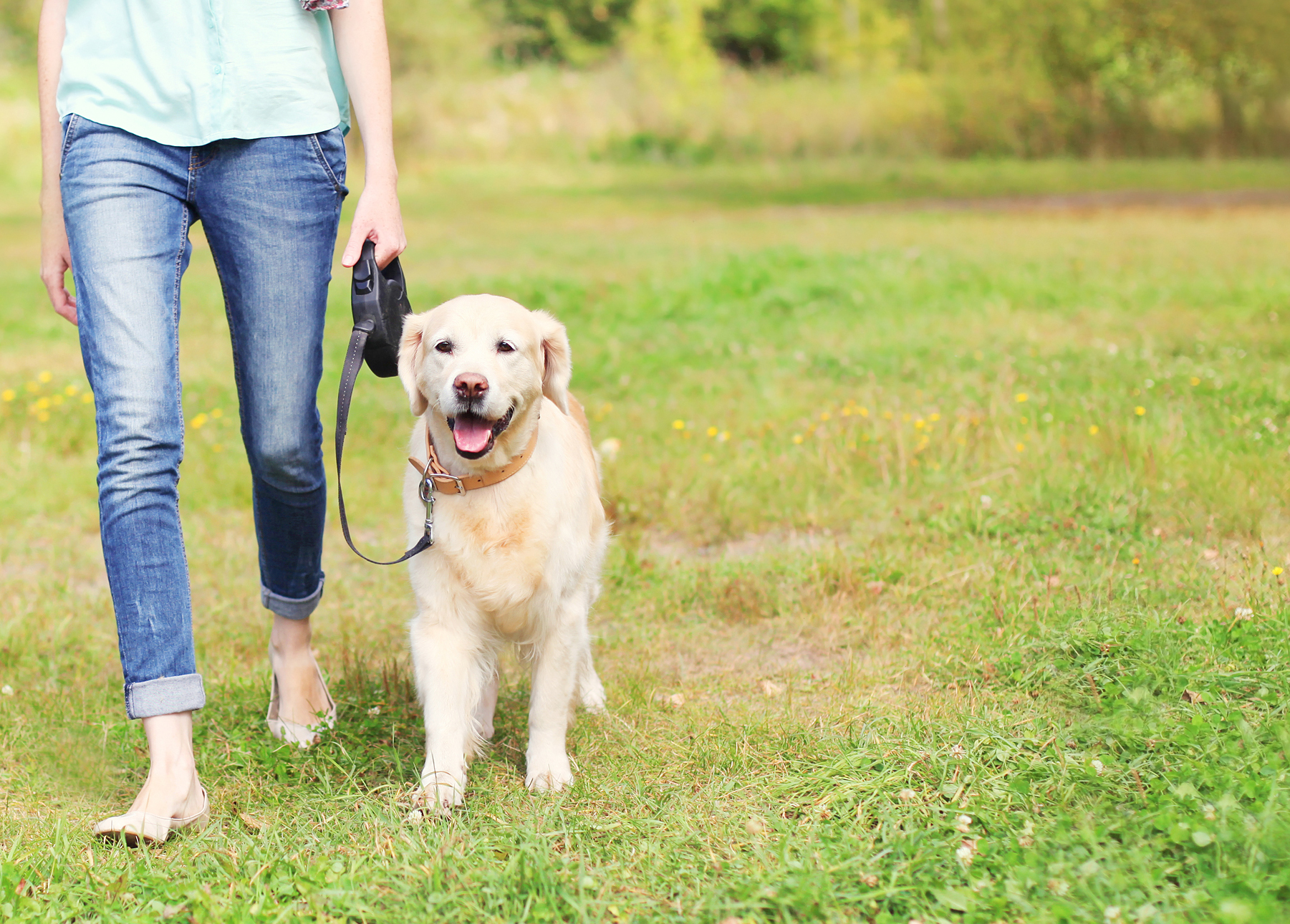 The Savvy Sitter cares for ALL creatures
GREAT and small!
Proudly walking dogs and pet sitting in the
Winter Garden, Windermere, Gotha
and Horizon West areas
in West Orange County, Florida
About The Savvy Sitter
We are your Professional, In-Your-Home, Pet Sitting and Dog Walking Service for the Winter Garden, Windermere, Horizon West and some of the surrounding areas. Founded in 2015, The Savvy Sitter is insured and bonded, our team has several years of experience in handling and caring for all creatures ranging from tiny fish guppies to Grand Prix Show Horses, and everything in between.
At The Savvy Sitter, we believe your pet is unique and special, we offer customizable care for your pet for any special needs they may have or any services you may want for them. We offer services from Daily Check-In, Daily Dog Walks, Overnight Stays, and Vacation Visits while you are at work or on vacation.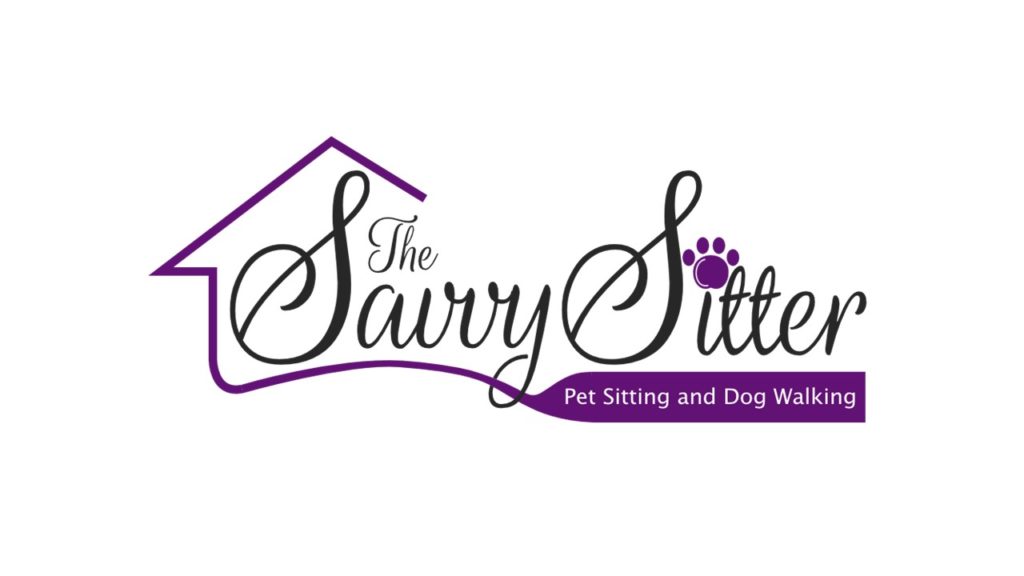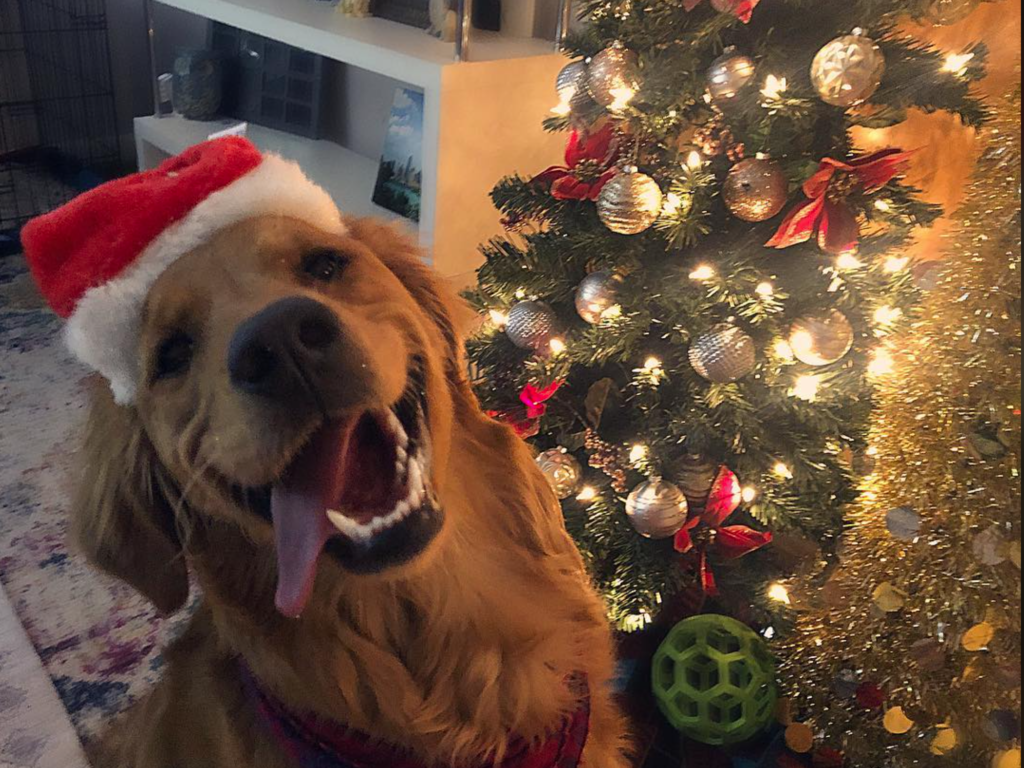 It is NOT too early to reserve your 2023 Holiday Professional Pet Sitting Services!
SPRING BREAK – SUMMER – THANKSGIVING – CHRISTMAS EVE – CHRISTMAS DAY – NEW YEAR'S EVE – NEW YEAR'S DAY-
AND ALL IN BETWEEN!
Book now and allow yourself to truly enjoy your holiday!
Pet owners shouldn't delay in seeking professional pet sitters to watch their pets while they're away visiting family, attending holiday parties, or simply shopping late.
Proudly Awarded
Florida Dog Walkers – The 10 Best from The Happy Doggo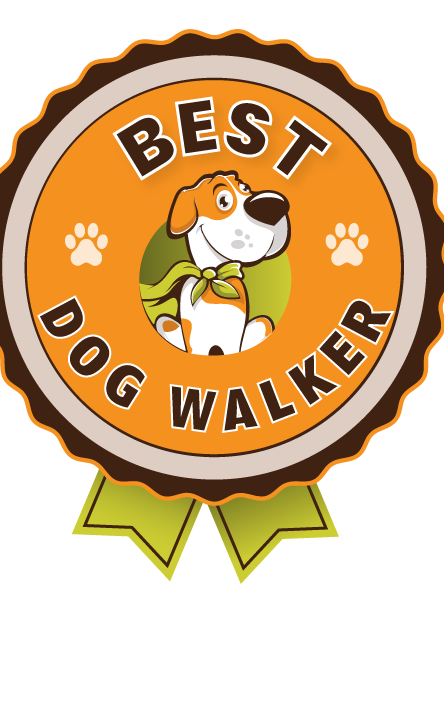 The Happy Doggo awards rank the very best services for your dog including doggy daycare, grooming, and every service your four-legged friend could ever wish for. Each award features a selection of the top 10 services in the state so as your best friend only ever gets treated by professionals. These businesses have wonderful customer service, the best products, and are constantly innovating. Your pooch will feel perfectly at ease when visiting any of these wonderful businesses. When it comes to Florida dog services this is the definitive list. Look out for the HappyDoggo logo on a business's website or social media for that stamp of approval and support people who love dogs just as much as you do.
Vacations are a great opportunity to relax and unwind, but for dog owners leaving their beloved pets behind, they can be a source of stress.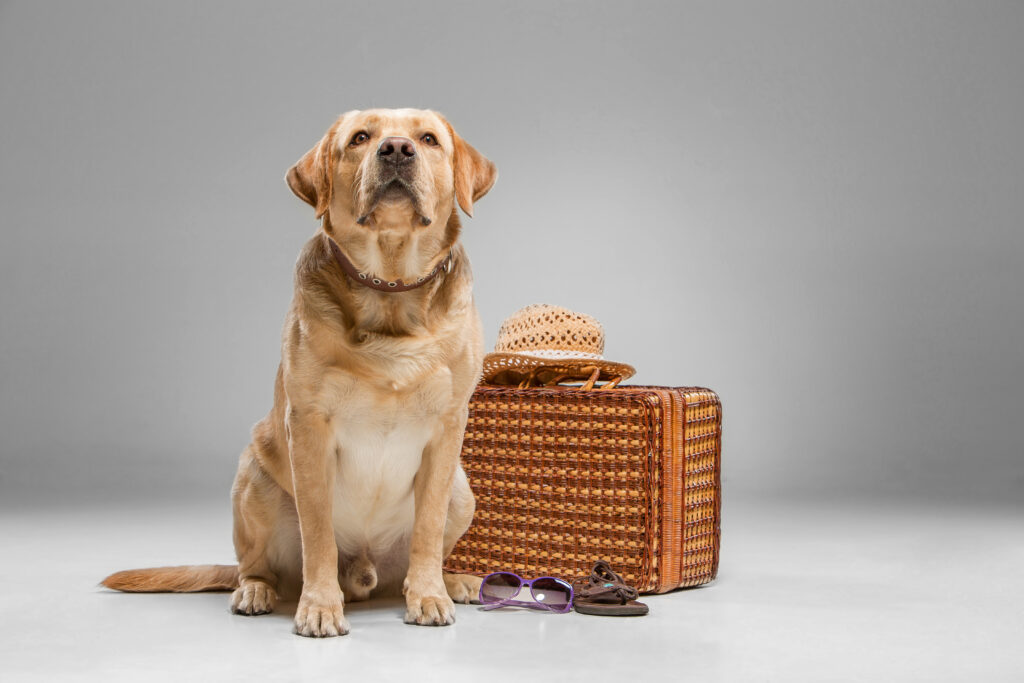 Proper nail trimming is important for your pets because it improves the overall health of your pets. When a nail grows too long it causes various issues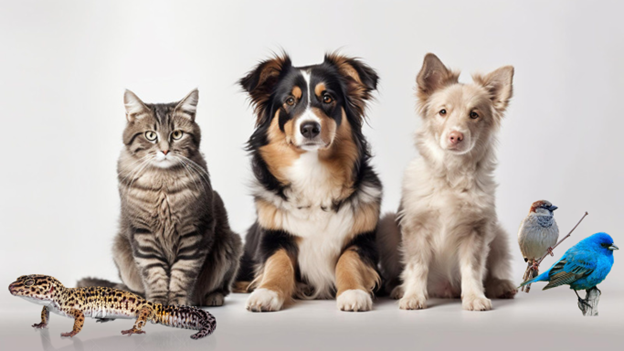 Our Most Popular Services, Because Your Pet Deserves the Best
Pet Check-Ins (15 Min/30 Min)
Daily Dog Walking (15 Min/30 Min)
Housing Sitting (Great for Houses without Pets)
Overnight Stay Including 1 Afternoon Visit
Here are a few services that we proCli the button below to learn more.
Our Clients Love Us
A few testimonials from happy clients and their pet parents.

Some of Our Regular Clients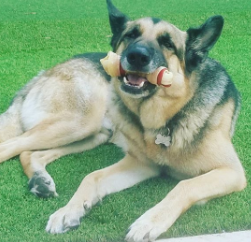 Djecko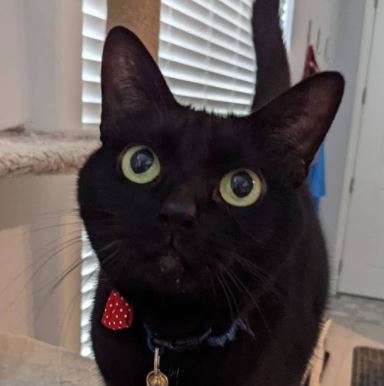 Sammy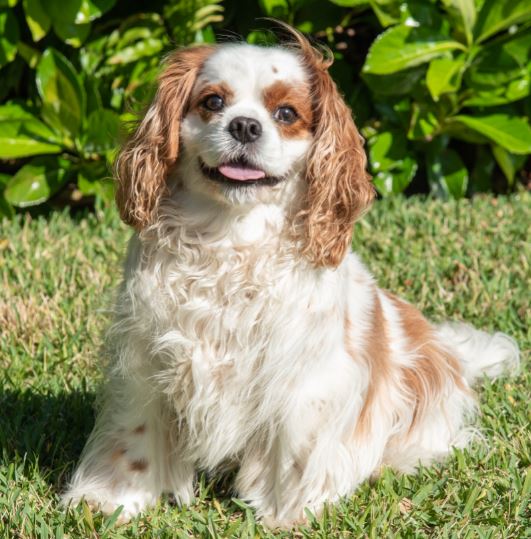 Castle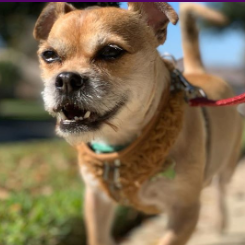 Callie
We had a wonderful first-time experience with Savannah's services for our 8 cats. She provided us with a lot of hand holding and guidance that allowed us to enjoy our trip. The email update and pics with every visit was over the top. This was more than expected and truly appreciated. We have another out of town wedding in 2024. Will be booking again as soon as we have dates.
We have been using The Savvy Sitter for several years now and Savanna is incredible! She is trustworthy, professional, and our two dogs absolutely love going on walks with her. We have also used them for pet check-ins when we aren't home and vet visits. If you want the best for your furry friend, look no further!
Terri Hatfield-Dull
2023-10-10
We couldn't be happier with the exceptional care our cat, Bella, received from this pet watching service. They are incredibly reliable, trustworthy, and truly compassionate when it comes to animals. Bella was in safe and caring hands during our absence, and it was evident that she was well taken care of when we returned. It's such a relief to have found a service we can wholeheartedly trust with our furry family member. We highly recommend this service to anyone seeking top-notch pet care. Thank you for your dedication and love for animals!
We have used the Savvy Sitter several times over the last year. Both Savanna and Melissa have been fantastic in taking care of our three dogs. They are very responsive and attentive to messages and have been very flexible working with our scheduling needs including same-day requests for services. I would not hesitate to recommend them for your pet-sitting and dog-walking needs!
Very professional, thorough, and excellent communicator. I always get the details of each visit and pics. She even recommended a fear free vet close to my home. We reached out to them and I'm already very excited for our first visit there in November. Would have never known about it!
Maureen Sautter
2023-08-18
Savanna and Natalie are fantastic. We feel lucky to have found them. They have been pet sitting for our two border collies. Both are extremely professional and clear communicators which provides complete peace of mind. Our boys enjoy the play sessions, potty breaks and meal time is an absolute favorite. Highly recommend and our boys give 5 Milk Bones!
Rebekah Horstman
2023-07-19
The Savvy Sitter is awesome. Savanna and her team treat your animals like their own. Our dogs love going on walks and spending time with them. I highly recommend. They have come through on a pinch a few times and we were eternally grateful! I cannot recommend The Savvy Sitter enough!
Amy Mackiewicz
2023-07-12
I've used Savvy Sitter several times now for when I'm out of town traveling and need someone to care for my fur baby. I never was able to travel much as I didn't trust many to watch my sometimes grumpy chihuahua, but Savanna and Natalie have been so wonderful with him! Their communication, especially the pictures and reports for each visit, are wonderful and give me peace of mind knowing he's being well taken care of. I can't say enough great things about Savvy Sitter!
Nora with the Savvy Sitter has taken such great care of our dog Kona.We have used Savvy sitter for a few years now for daily walks and cannot say enough great things. Our dog loves her. Savanna and her company is reliable, responsive and trustworthy.
Jessa DeGroote
2023-06-17
Savanna is incredibly reliable, loves pets, and is just an all around thoughtful and good person. We trust her completely with our fur baby and are so thankful to have her to help!
Need More Info On Our Services? Contact Us Now!