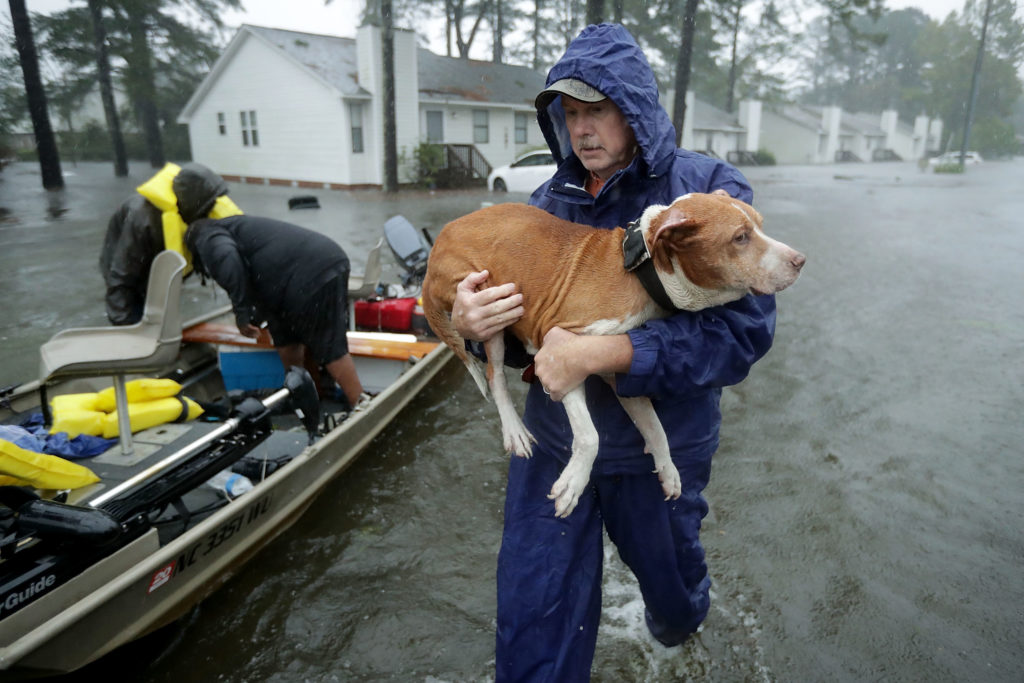 Preparing for a Hurricane with Your Pet
Hurricane season is here, and as pet owners, we need to make sure we are prepared for hurricane season as effectively as possible! In order to help here are some helpful tips to make sure you and your fur friends will be safe as possible during this time.
Start of Storm Season on June 1st
Stock Up on Pet Supplies
Remember you can get this stuff now on the shelf versus scrambling for supplies like everyone else
 Extra Food and Water

The general rule of thumb is to have extra food/water for a few days up to 2 weeks.
You can use old plastic milk jugs and freeze them.
Manual Can Opener

 Garbage Bags
Disposable Food and Water Bowls
Medication for up to 2 Weeks

Pet First Aid Kit

You Can Learn More on Post "

How to Create a First-Aid Kit for Your Dog by Figo"

Binder with:

Copies of Medical Records

Contact Information
Copies of Pet Identification Flier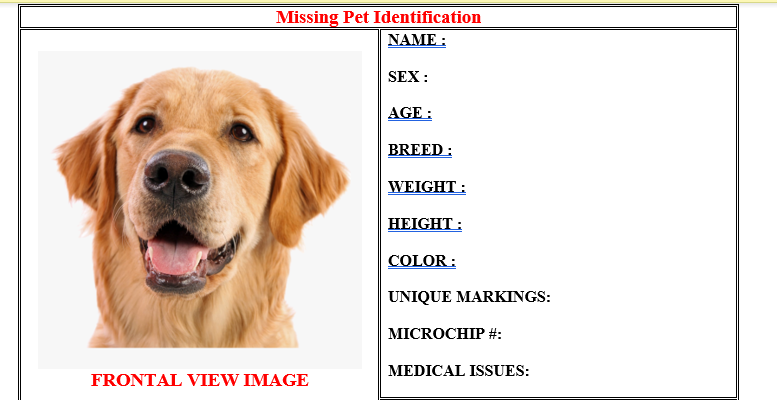 Download
The ASPCA Disaster Preparedness Mobile App
The ASPCA created a free Disaster Preparedness Mobile App that can provide critical information before, during, and after a disaster—even without Internet connectivity. The app also gives personalized instructions on searching for a lost animal and allows you to store your pets' medical records and other important information. Visit www.ASPCAapp.org now to download the app on iTunes or Google Play.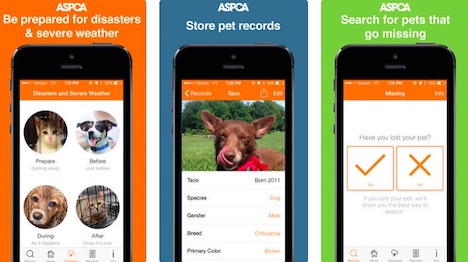 Plan for the Potty
For Dogs that may have to go potty during the storm, purchase a Kiddy Pool and fill it with turf, kitty litter, or pee pads so your pup does not have to go outside during the storm.
You can place the Kiddy pool in the garage or bathroom.
Create/Recheck your "Evac Pac" for Your Pet
Should you need to leave your home quickly in case of an emergency. You need to have a grab bin or bag with your pets supplies, in it should be:
Extra Leash/Harness/Collar with Identification
Towels
A Ziploc Bag of Dry Food
An extra set of disposable Food and Water Bowls
Disposable Litter Pans (for cats)
Poop Bags
Identification Folder/Binder with Current Photos
Copy of Medical Records
Soft or Hard Crate
Plan
Find animal-friendly Evacuation Alternatives/Shelters.

Speaking of shelters, one important tip every pet owner should know is to have the numbers/addresses of a few emergency shelters that will accept pets as well as people.

Pet-friendly hotels are another great resource if you need to evacuate for any reason. Make sure you have a few places in mind in case disaster strikes!
Select Your Pets Safe Place
Storms can be scary, especially for our furry friends. The loud noises and possible destruction can cause much stress for pets. In order to relieve the stress a bit for your pet put them in a quiet and safe room away from any windows and glass. Give them something relaxing to play with and occupy them or spray the room with pheromones. Make sure to comfort them and make them feel safe. Additionally, this will help keep them contained in one area and not hide from you in a case evacuation has to happen!
As said before, preparedness is the key! Have a plan ready so you know what to do in case disaster strikes! Make sure your plan consists of what supplies you have and where they are located, where to go in case of evacuation, where you and your pets will go in case of evacuation, where your meeting spot is in case of evacuation, and what steps you will take if the power goes out. Most important remember to keep yourself and your whole family safe!
Want some more Savvy Secrets? Check them out: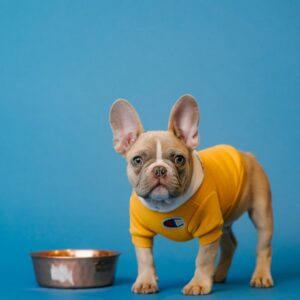 Probiotics are getting popular in the last few years and they have a lot of…