Savvy Sitter's Top Pet Product Recommendations
Taking care of your pet also means selecting and buying the best products for your pet. Having quality pet products allows you to ensure your pet is getting the best care and maintenance and is entertained; both of which are equally as important to ensure your pet has optimal physical and mental health. However, it's hard to know what the best products are. We've compiled a quick and easy list of the best pet products of 2021 to make it easy as easy for you as "add to cart". Here are some of the latest and best products for your furry friend ranging from treats to toys, wellness products, and more!
TRUE LOVE Dog Harness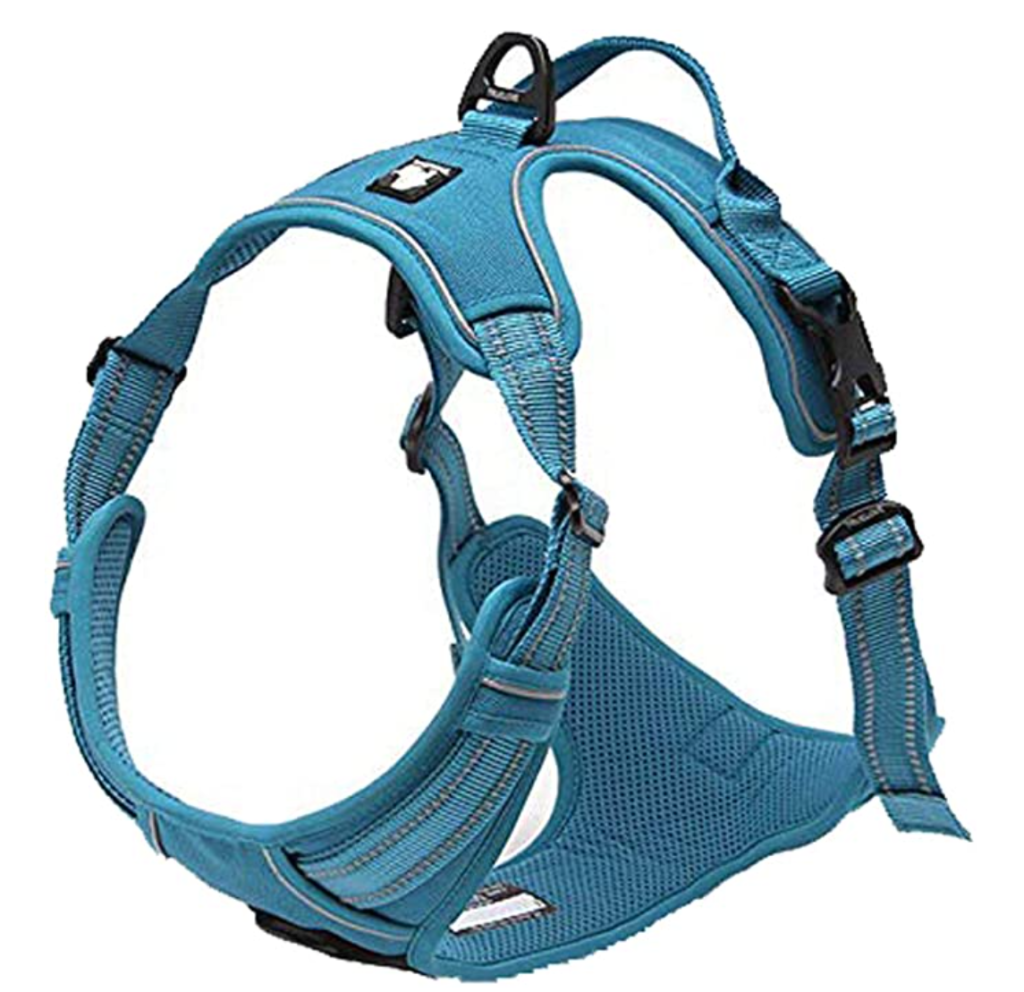 If you're looking for the best dog harness, look no further. This adjustable, no-pull dog harness makes our list of top products for obvious reasons: keeping your pet leashed is important for its safety, the no-pull feature prevents injury to your furry friend, two points of attachment give you extra control, it features reflective material to help keep your pet visible and safe in the dark, and it's adorable! This dog harness is for sale on Amazon and is available in 11 different colors and sizes ranging from small to extra large.
JimHodgesDogTraining Gummy Dog Leash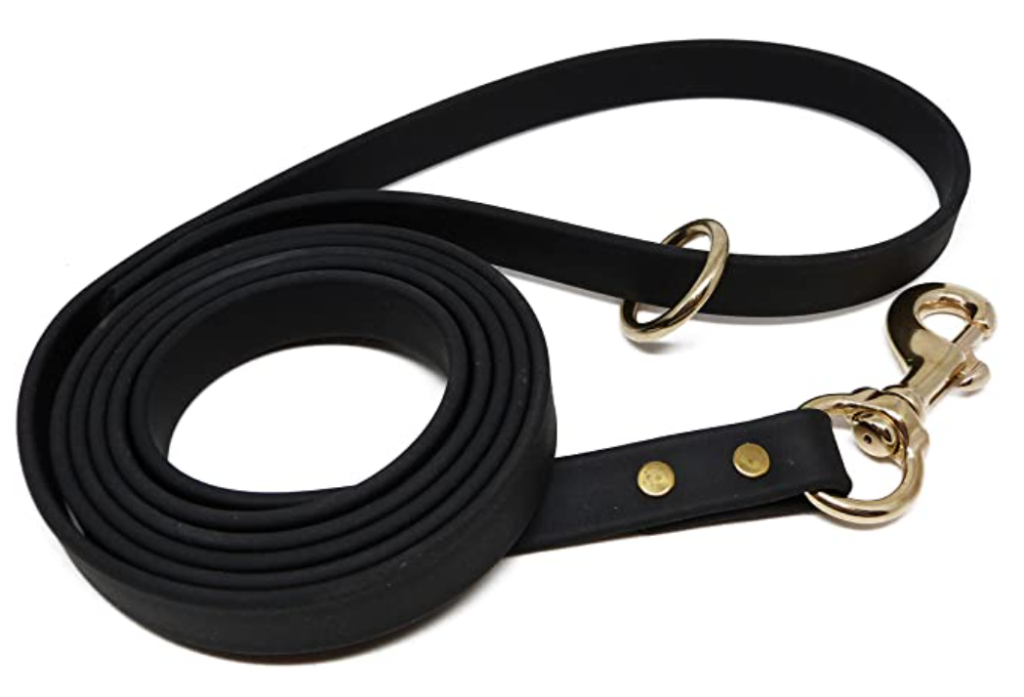 Also essential for pet safety is a pet leash. We think this pet leash by JimHanesDog Training is the best leash for dogs and pets. It checks all of the boxes: it's weatherproof, made of strong and high-quality materials, is great for all applications and uses, is made in the USA, and is stylish too! This leash is six feet long and is available in three different widths including 1/2 inch, 3/4 inch, and 5/8 inch. So it can be used for small, medium, and large dogs and pets for a variety of applications ranging from training to hiking, law enforcement/military canine use, walking, and more. It also is available in 10 colors, many of which match the TRUE LOVE harness we mentioned above. For a great basic, multi-purpose leash, be sure check out this one for sale on Amazon.
Fruitables All Natural Crunchy Dog Treats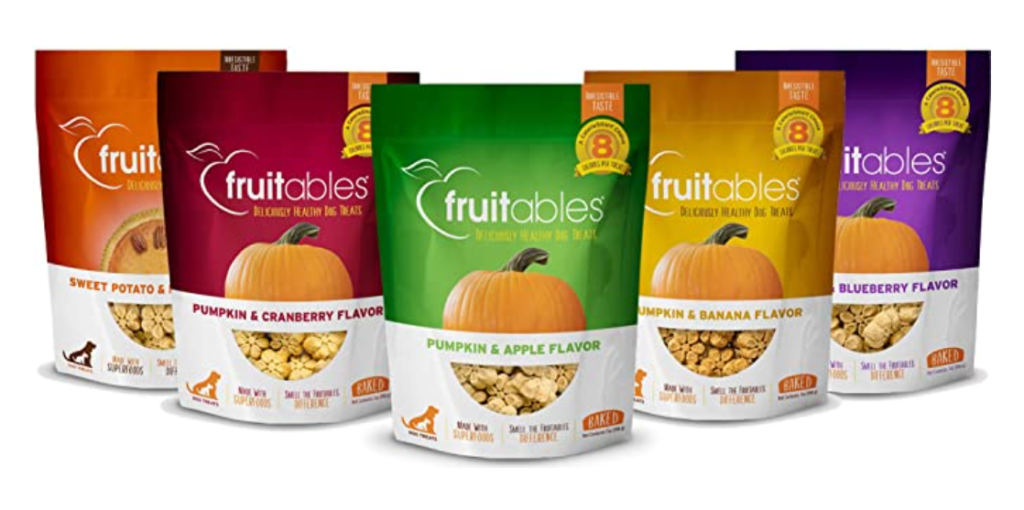 Treat your pup to a healthy dog treat. These all-natural, crunchy dog treats from Fruitables are both tasty and healthy; a winning combination! These treats are baked with pumpkin and cinnamon and are also flavored with other natural flavors such as sweet potato, cranberry, apple, banana, and blueberry. Why should you buy healthy dog treats? Rewarding your pup should be both a treat and a treatment for your dog. These treats taste and smell great but are Calorie Smart and are also packed with nutrients like antioxidants, vitamins A, C, and E, and are a good source of dietary fiber as well. These treats are available on Amazon in five and seven-pack variety packs. Add to cart and treat your pup.
Snuffle Rugs For Pet Food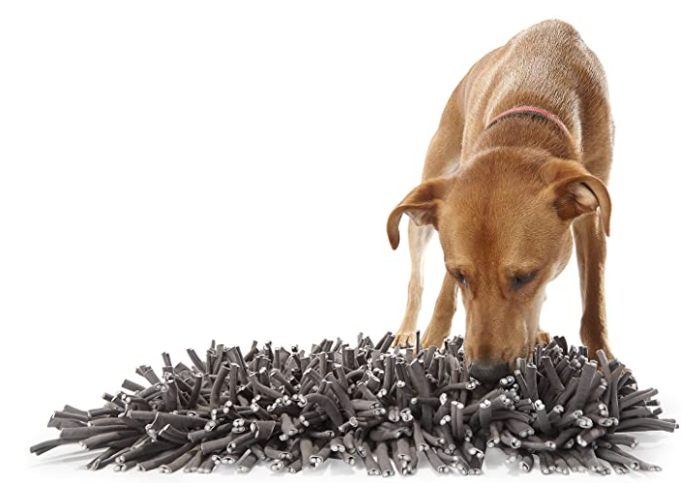 What is a snuffle rug? A snuffle rug is a rug with short fabric loops and pieces that help hide pet food, encouraging your pet to forage for food as they would in nature. This type of interactive toy (also called enrichment) keeps your pet active and entertained while also rewarding your pet and encouraging natural animal behavior. There is a large variety of snuffle rugs available ranging from large to small, round to square, and colorful options too. Interactive feeding mats such as these can be used for dogs and cats and are suitable to be used indoors and outdoors, so it's safe to use wherever you'd like! This is a great interactive pet toy to use for pets who like to be kept busy while you're away or at work. Use the link above to shop the variety of different snuffle rugs available on Amazon.