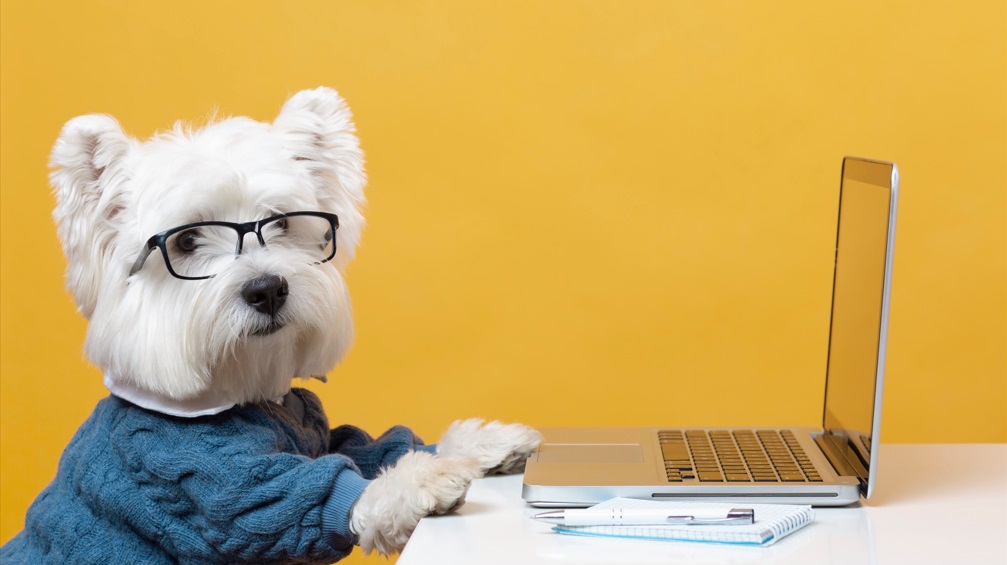 The Savvy Sitter Testimonials
What our clients have to say about the Savvy Sitter
Our Happy Furry Friends
Google
We had a wonderful first-time experience with Savannah's services for our 8 cats. She provided us with a lot of hand holding and guidance that allowed us to enjoy our trip. The email update and pics with every visit was over the top. This was more than expected and truly appreciated. We have another out of town wedding in 2024. Will be booking again as soon as we have dates.
We have been using The Savvy Sitter for several years now and Savanna is incredible! She is trustworthy, professional, and our two dogs absolutely love going on walks with her. We have also used them for pet check-ins when we aren't home and vet visits. If you want the best for your furry friend, look no further!
Terri Hatfield-Dull
2023-10-10
We couldn't be happier with the exceptional care our cat, Bella, received from this pet watching service. They are incredibly reliable, trustworthy, and truly compassionate when it comes to animals. Bella was in safe and caring hands during our absence, and it was evident that she was well taken care of when we returned. It's such a relief to have found a service we can wholeheartedly trust with our furry family member. We highly recommend this service to anyone seeking top-notch pet care. Thank you for your dedication and love for animals!
We have used the Savvy Sitter several times over the last year. Both Savanna and Melissa have been fantastic in taking care of our three dogs. They are very responsive and attentive to messages and have been very flexible working with our scheduling needs including same-day requests for services. I would not hesitate to recommend them for your pet-sitting and dog-walking needs!
Very professional, thorough, and excellent communicator. I always get the details of each visit and pics. She even recommended a fear free vet close to my home. We reached out to them and I'm already very excited for our first visit there in November. Would have never known about it!
Maureen Sautter
2023-08-18
Savanna and Natalie are fantastic. We feel lucky to have found them. They have been pet sitting for our two border collies. Both are extremely professional and clear communicators which provides complete peace of mind. Our boys enjoy the play sessions, potty breaks and meal time is an absolute favorite. Highly recommend and our boys give 5 Milk Bones!
Rebekah Horstman
2023-07-19
The Savvy Sitter is awesome. Savanna and her team treat your animals like their own. Our dogs love going on walks and spending time with them. I highly recommend. They have come through on a pinch a few times and we were eternally grateful! I cannot recommend The Savvy Sitter enough!
Amy Mackiewicz
2023-07-12
I've used Savvy Sitter several times now for when I'm out of town traveling and need someone to care for my fur baby. I never was able to travel much as I didn't trust many to watch my sometimes grumpy chihuahua, but Savanna and Natalie have been so wonderful with him! Their communication, especially the pictures and reports for each visit, are wonderful and give me peace of mind knowing he's being well taken care of. I can't say enough great things about Savvy Sitter!
Nora with the Savvy Sitter has taken such great care of our dog Kona.We have used Savvy sitter for a few years now for daily walks and cannot say enough great things. Our dog loves her. Savanna and her company is reliable, responsive and trustworthy.
Jessa DeGroote
2023-06-17
Savanna is incredibly reliable, loves pets, and is just an all around thoughtful and good person. We trust her completely with our fur baby and are so thankful to have her to help!
Facebook
Endorsements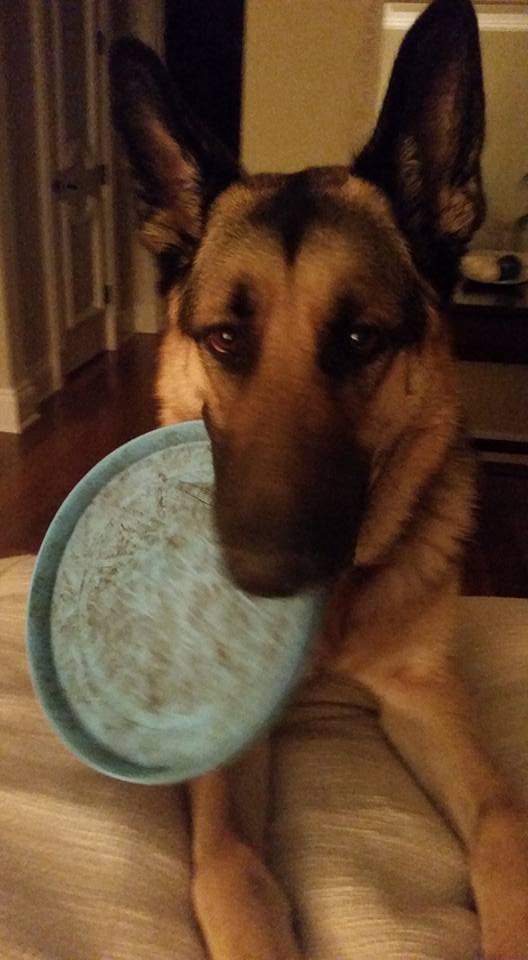 Always go the extra Mile…
"The Savvy Sitter and her team are experienced, caring pet-sitters who love dogs big and small!!! Whether it's for playtime or overnight stays, my dogs are always excited to see her. I'm grateful to have found such a reliable, trustworthy and kind home and pet sitter 🙂 Savanna and her team are dependable and always go the extra mile to ensure the pets are well cared for and loved when we are out of town."
Amy L.
Djecko and Pommy
Windermere, FL
"Complete peace of mind!"
"Complete peace of mind! That's the best way to describe our recent 2 week trip overseas. Savanna cared beautifully for our very elderly Golden Retriever and Beagle and our African Grey parrot. She is very responsible, prompt, knowledgeable, communicative and caring. She texted us pictures of them daily, too! Only wish we had met her sooner!"
Chris O.
Lucky, Rocky, and Rafiki
Doctor Phillips, FL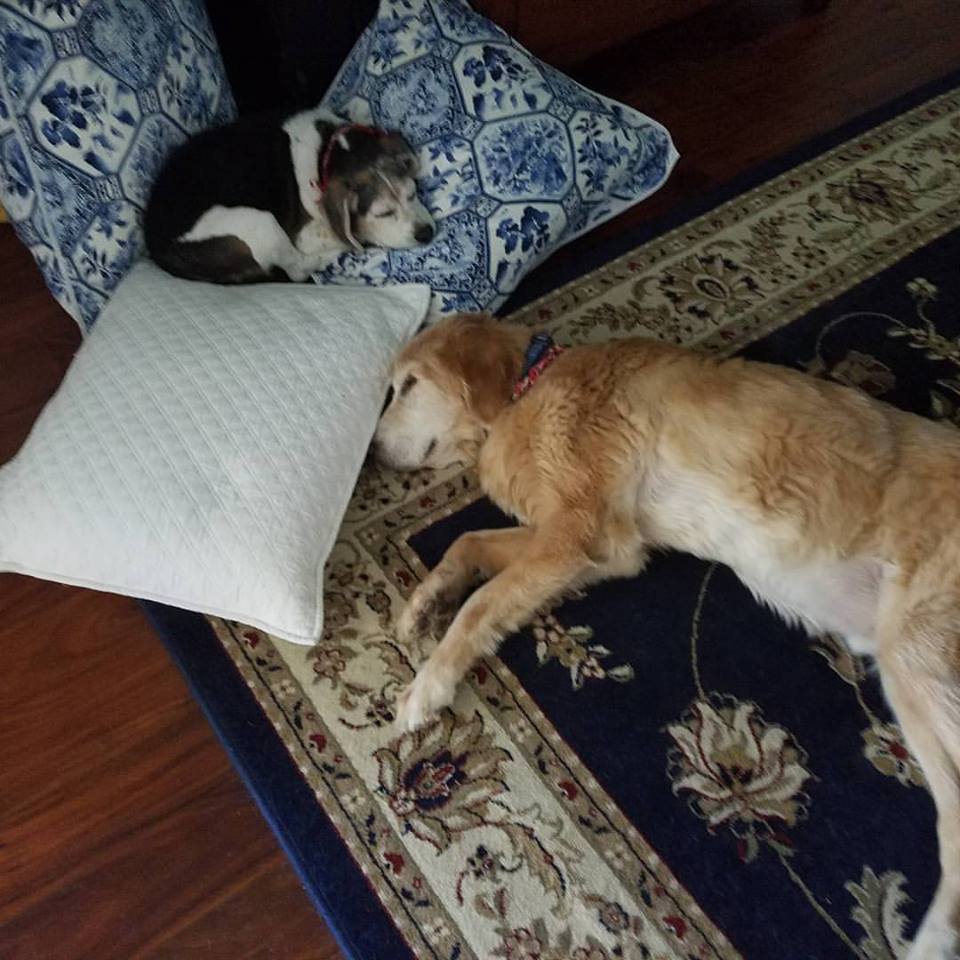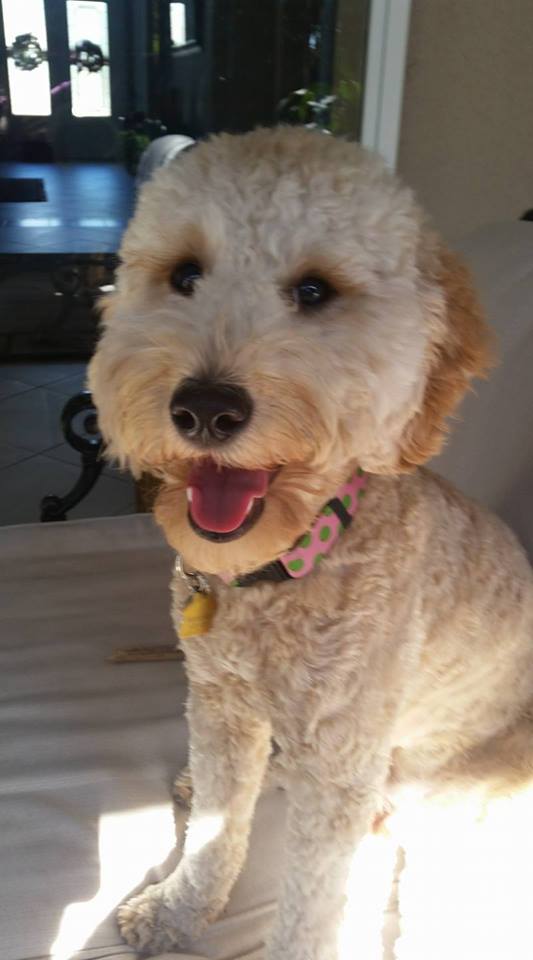 "We have been very pleased…"
"The Savvy Sitter has been so great to our puppy Paddy. She visits her daily and makes sure she is worn out enough to keep her paws and jaws out of trouble. She always makes sure our puppy has everything she needs from water to exercise to ample amounts of belly rubs. We are also grateful for our daily Paddy pics and the peace that comes with consistent, reliable, loving service. Our family highly recommends The Savvy Sitter. We have been very pleased since we begin our relationship back in August of 2016."
Sharon P.
Paddy
Winter Garden, FL
"You won't be disappointed!"
"Not only is The Savvy Sitter and her team great with our new puppy, she is respectful to us, as well, by always being prompt, communicative and offering all sorts of great advice for us first-time dog owners! Our puppy adores her and we love to see the pictures and videos that we get of the Savvy Sitter's mid-day visits that she sends us! She has also been great at working with our sometimes varied schedule on short notice. We are very thankful we found her! Contact her today! You won't be disappointed!"
Debbie N.
Maggie
Windermere, FL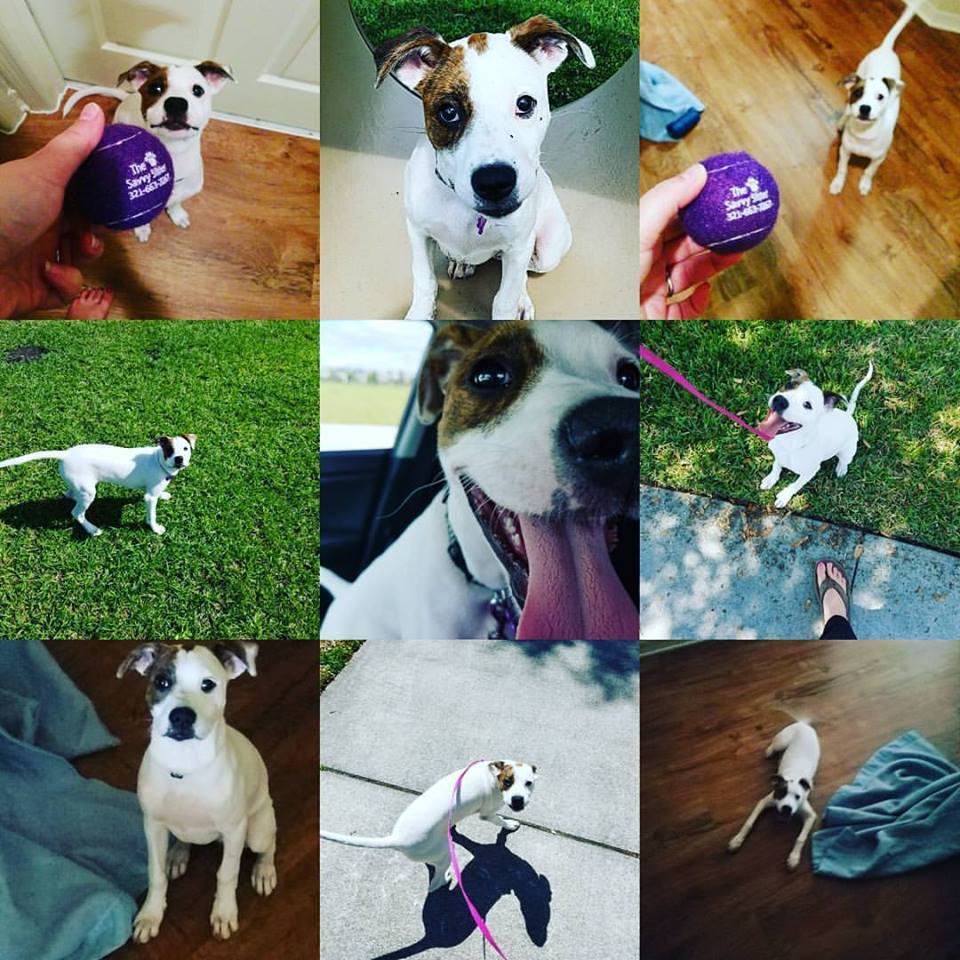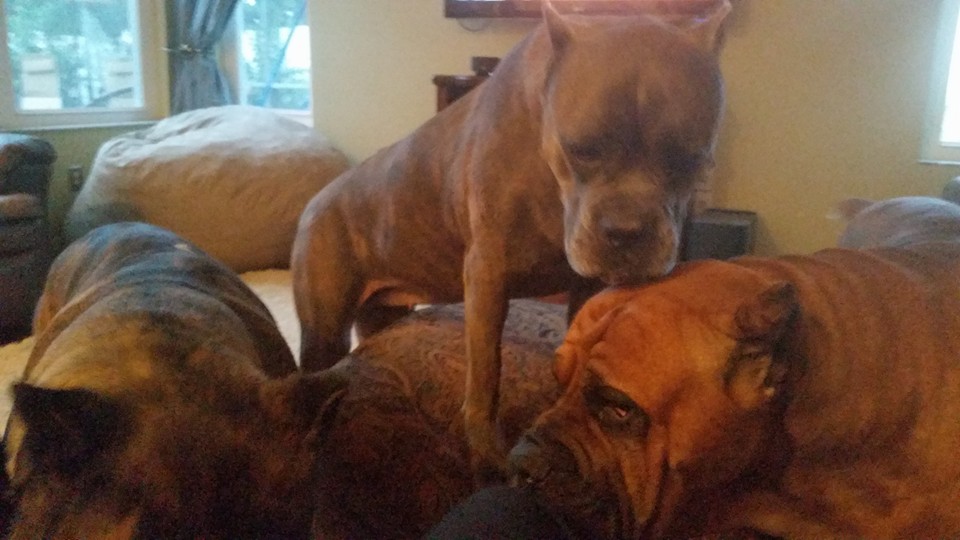 "Highly recommend them!"
"I have three dogs, three cats, a hamster and various other creatures that come and go from the school and The Savvy Sitter has done a fabulous job making sure they are well taken care of in our absence! Highly recommend them!"
Jessica M.
Tank and Crew
Windermere, FL
"Loved using their service!"
"The Savvy Sitter made going away on vacation easy and stress free! Communication was great and photos were sent of my cat Leo, and now my dog Mason, so I could see him while I was away. Booking and contract signing were fast and very professional. I would recommend the savvy sitter to anyone who needs a pet sitter!! Loved using their service!"
Kelsey L.
Mason and Leo
Windermere, FL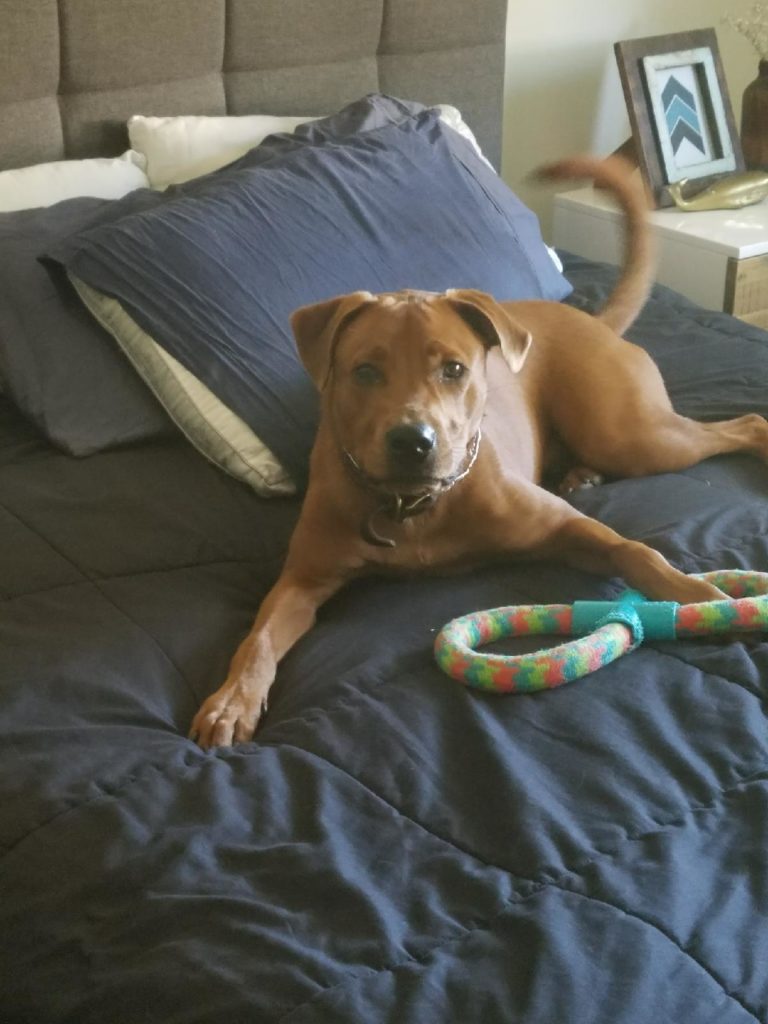 "They adore the attention they receive! "
"Our kitties look forward to The Savvy Sitter stopping by. They adore the attention they receive! I appreciate the availability and flexibility provided."
Chris G.
Truffles, Ella, and Kevin
Windermere, FL
"Our puppies love her…"
"Savanna has been unbelievably helpful to us. Our puppies love her and we feel very safe knowing she is looking out after them and taking such great care of them."
Mike C.
Maddie and Kallie
Doctor Phillips, FL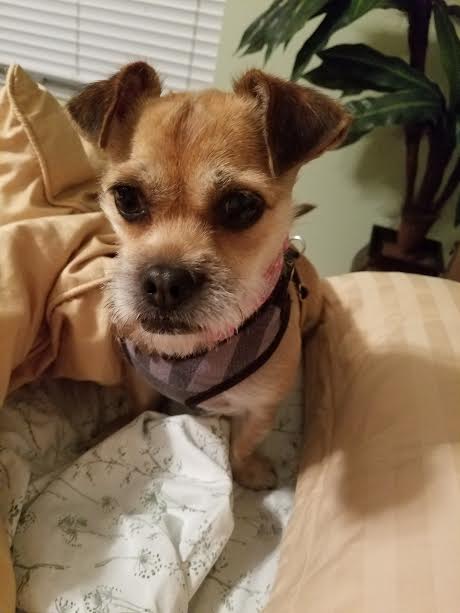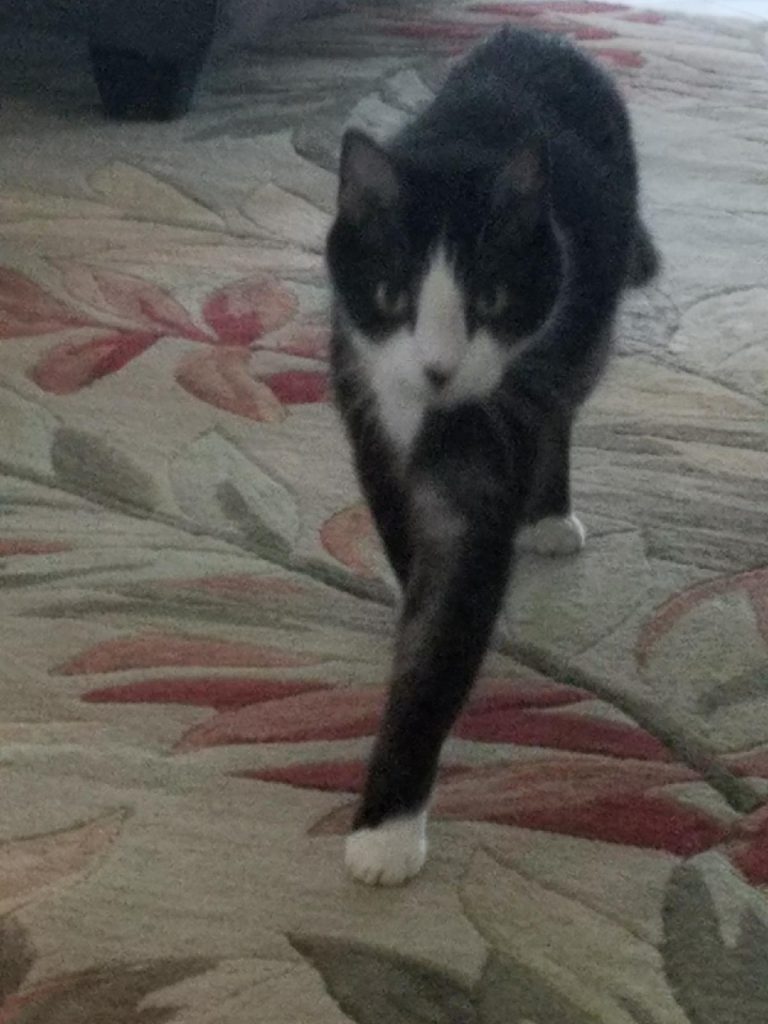 "We knew that we'd found our forever pet sitter…"
"We're always hesitant to trust our two cats to anyone. Oreo is very demanding, and Meeko is so shy that she runs to the closet whenever anyone comes to the house. We tried a couple of pet sitters — then Savanna, the Savvy Sitter, started caring for them when we're away. She is amazing! Even Meeko love her. We knew that we'd found our forever pet sitter when Savanna sent us a video of Meeko licking her hand. That is the greatest testimonial any pet sitter could get."
Anne E.
Meeko and Oreo
Winderemere, FL
"You can tell she has a real passion for pet care!"
"So very pleased with Savanna's service! She was prompt, courteous, and so knowledgeable with our beloved dogs. You can tell she has a real passion for pet care! She even was kind enough to alert us to an AC problem at our house and ensure the dogs were well cared for! And she sent texts with pics and an update on how the dogs were doing at each visit. I would recommend her highly to anyone."
Michelle B.
Buba and Winston
Windermere, FL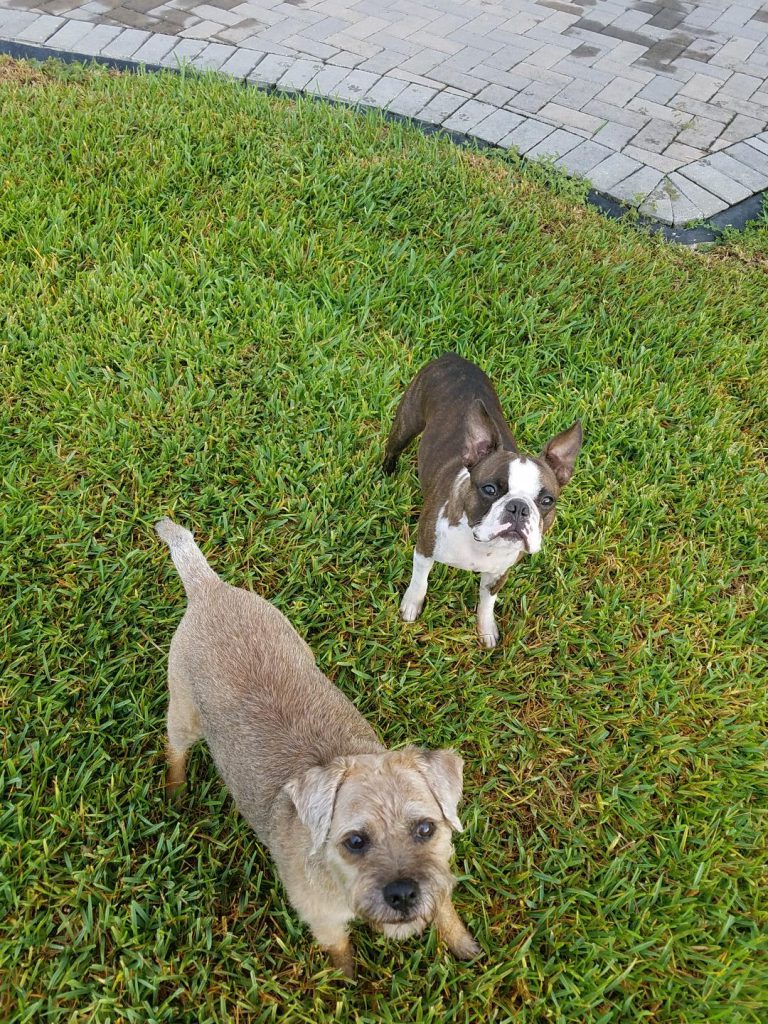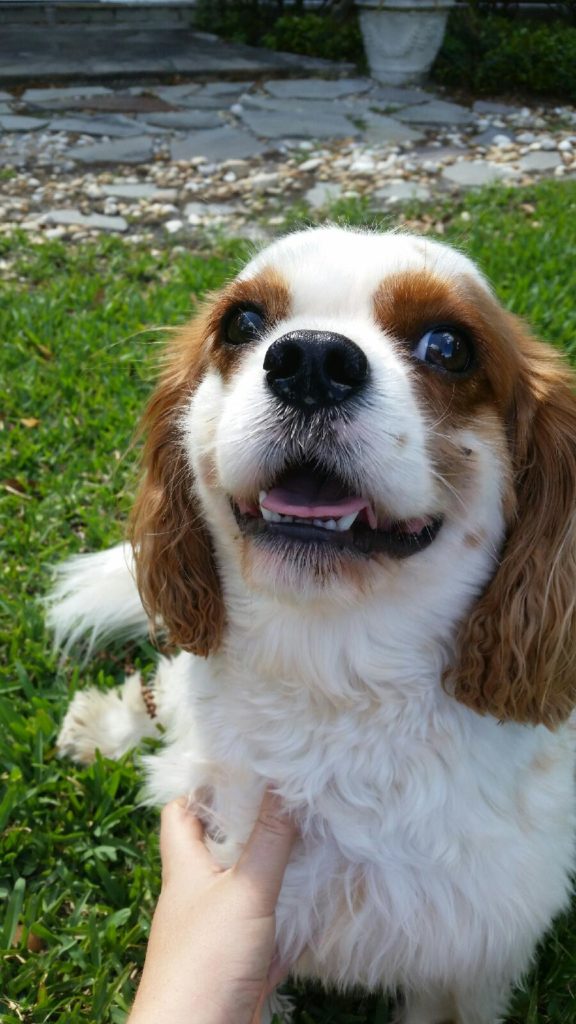 "Best pet sitter ever!"
"Best pet sitter ever! Savanna treats your pets like family. I would highly recommend Savvy Sitter for all your pet sitting needs."
Laurel G.
Castle, Kingston, Louis and Major
Windermere, FL
"She's definitely a pro at it!"
"We had The Savvy Sitter stay with our puppies over Memorial Day weekend. She was easy to contact, and had a meet and great with our puppies. Savanna was reliable and prompt. She sent pics of each dog visit when she came over. We felt she did a great job and would use her again in the future! She's definitely a pro at it!"
Lauren E.
Mara, Millo and Mowgil
Orlando, FL