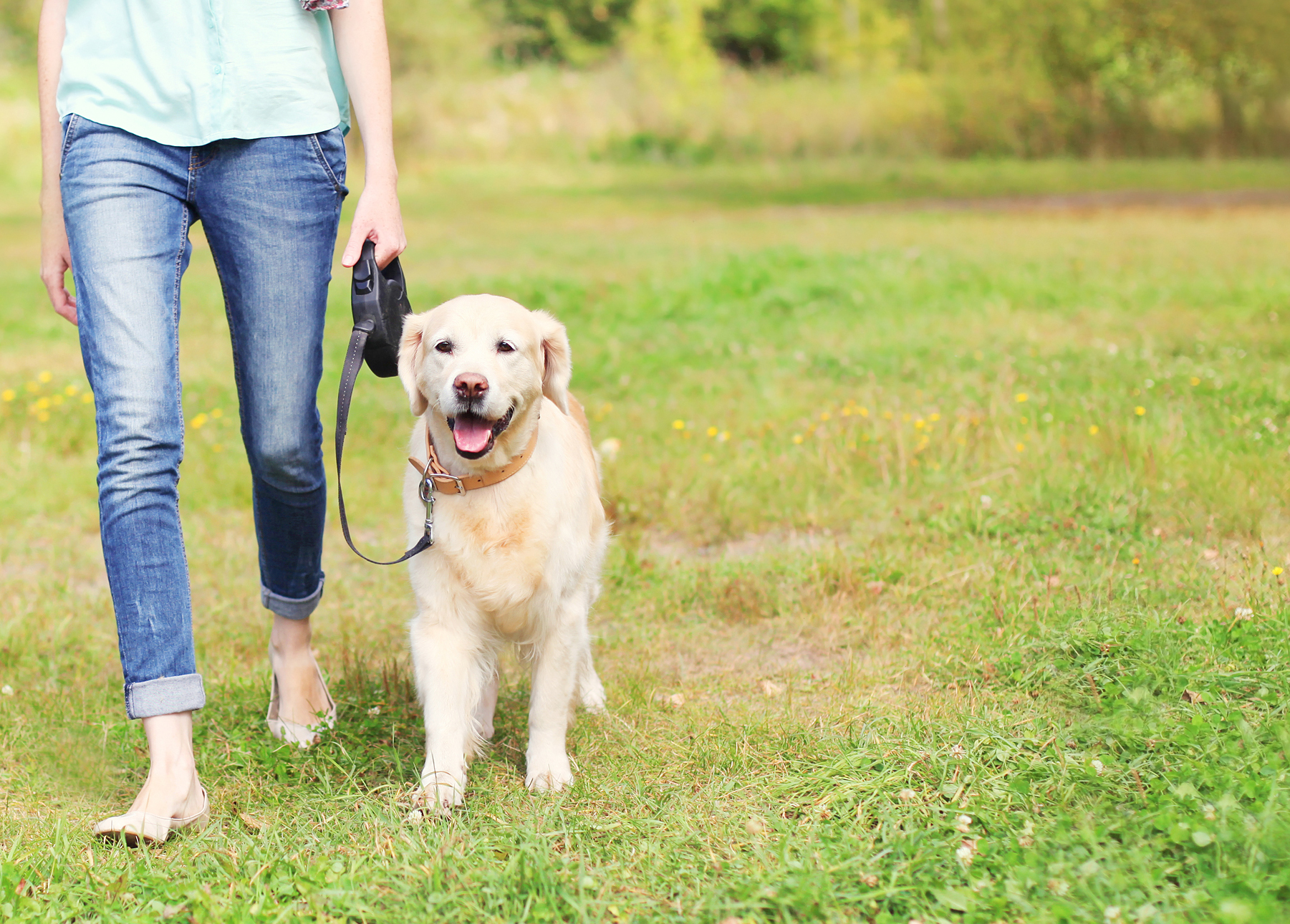 Professional Dog Walkers and Pet Sitters
Pet Services Near Horizon West, FL
If you're looking for the best pet sitter or dog walker near Horizon West, Florida, you're in luck! The Savvy Sitter is a premier pet service that has been serving this area for years. We are proud to be your local pet service provider and pet resource offering excellent and gentle services for your furry companion. Contact us today to set up a meet and greet and pet services.

Savvy Sitter offers a variety of pet services in the Horizon West, Florida area including:
We've collected our favorite Pet-Friendly features in Horizon West:
Pet-friendly locations are pinned on the map and view details below!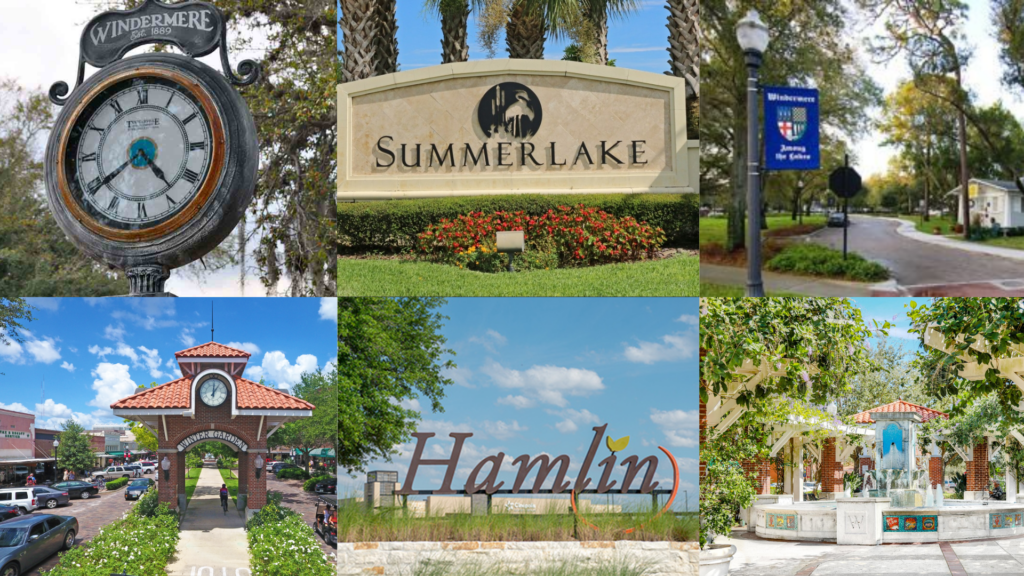 Shop at these locations that sell pet products and retail including: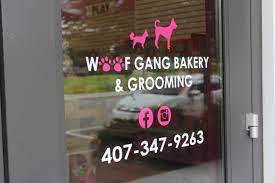 Sells Dog Treats, Food, and Retail.
Grooming Services
Woof Gang Bakery is the leader in raw, frozen, and grain-free diets for cats and dogs. We offer premium pet food selections and head-to-tail grooming!
Woof Gang Bakery provides the very best in pet care, catering to people and their pets in a friendly, welcoming atmosphere.
It is the Woof Gang Bakery company's mission to provide quality products and services that enhance the well-being, health, and happiness of beloved animal companions.
Pet-Friendly Restaurants including: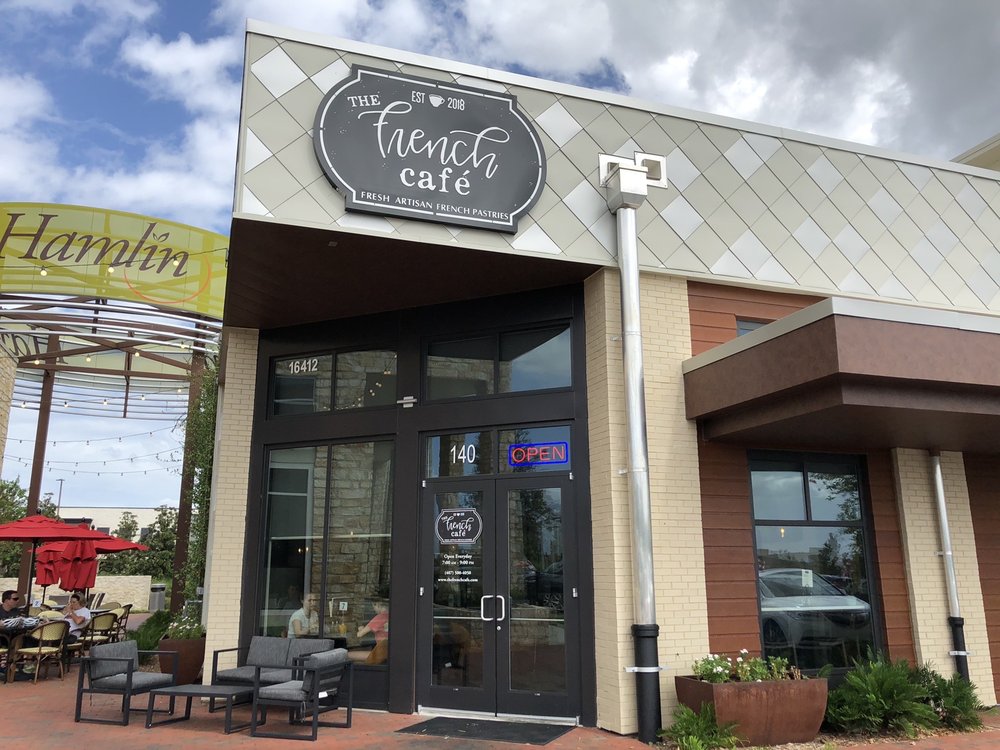 Offering the French bakery experience in the local community of Winter Garden, FL, including surrounding areas in Orlando and Windermere, FL. Our neighborhood Café welcomes everyone of all ages and anyone who likes good French food.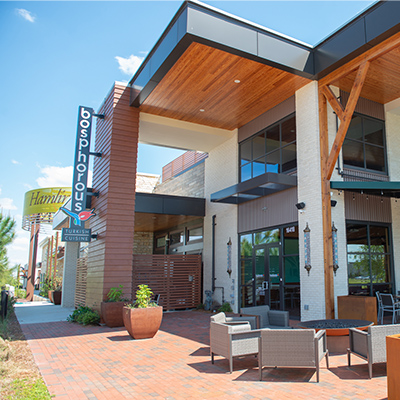 Inside each of their restaurants, you will find invitingly warm color tones accented with one-of-a-kind Turkish ebru paintings, silk carpets, handmade Turkish glassware, fragrant aromas, fresh ingredients, and authentic Turkish hospitality. Orlando's premier Turkish dining experience will have you wondering when you arrived in Turkey!
Great outdoor seating area to enjoy their menu selections with your pup!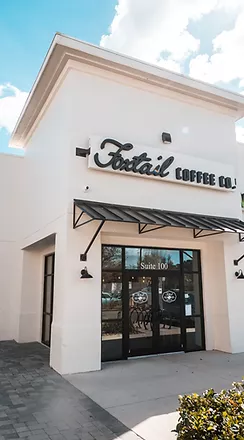 Foxtail Coffee Co. is dedicated to responsibly sourcing some of the finest coffees from around the world. Our company upholds its ethical and quality standards by making sure these environmentally friendly farms are paid fair wages, so they may continue to grow exceptional crops. Foxtail Coffee Co. provides a welcoming atmosphere that shifts the way we think of coffee-one cup at a time.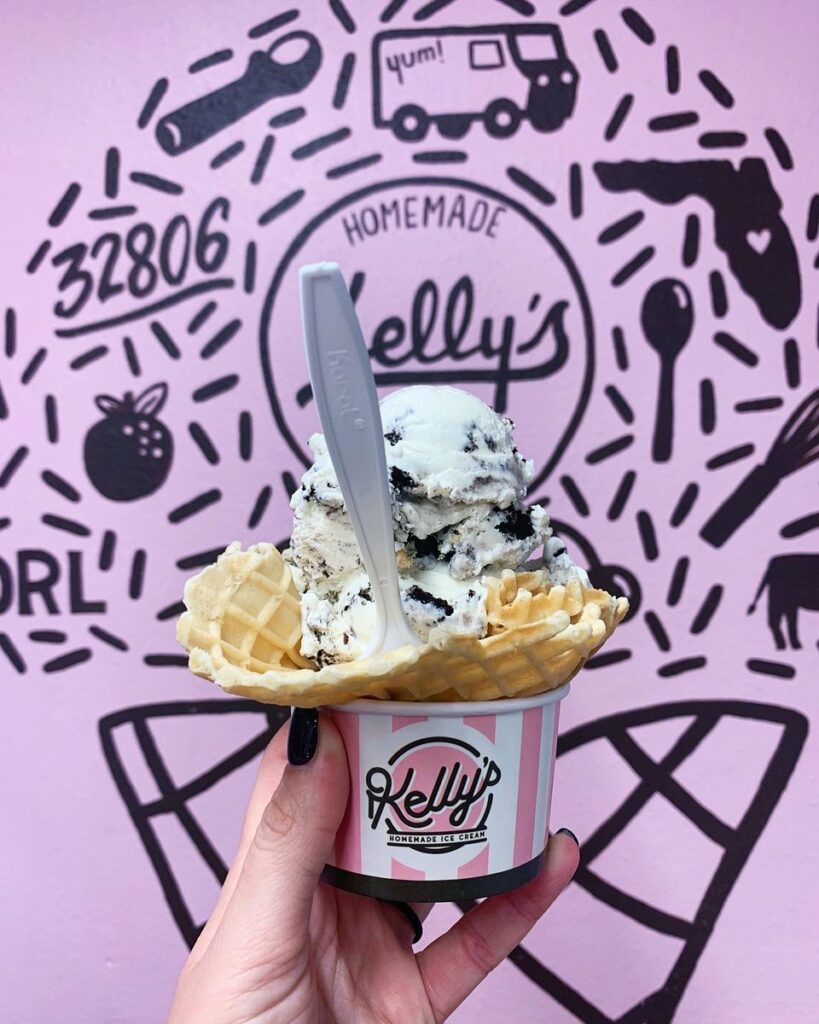 Kelly's Homemade Ice Cream is a local, handcrafted ice cream shop. We make all of our ice creams and sorbets at our shops right here in Central Florida. In addition to our dairy ice creams, we also offer non-dairy alternatives! They also have Dog Safe Ice Cream for your Furry Family Member!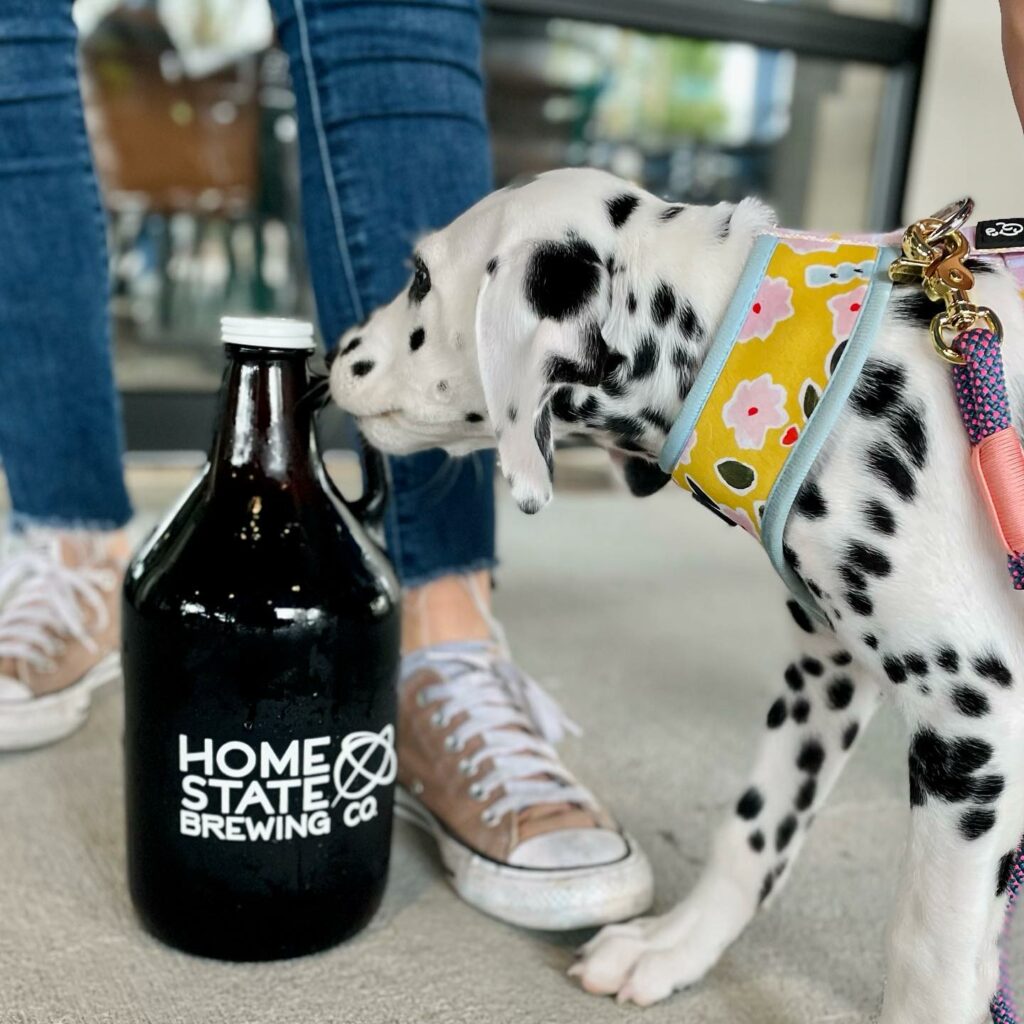 The Home State Brewing Co. and Filigree Coffee craft an experience where everyone feels at home… what they call a Home State of mind. Home State Brewery has many local events including Trivia Night and Yoga, and Food Trucks, along with an outdoor space for work or fun. You will see many Fur Friends hanging out in this area as well.
Local Dog Parks
Independence Community Dog Park
Summerport Park– 14491 Bridgewater Crossings Blvd, Windermere, FL 34786
For More Central Florida Pet-Friendly Spots Please Read:
Plenty of events in the Horizon West area! Check out: Horizon West Happenings