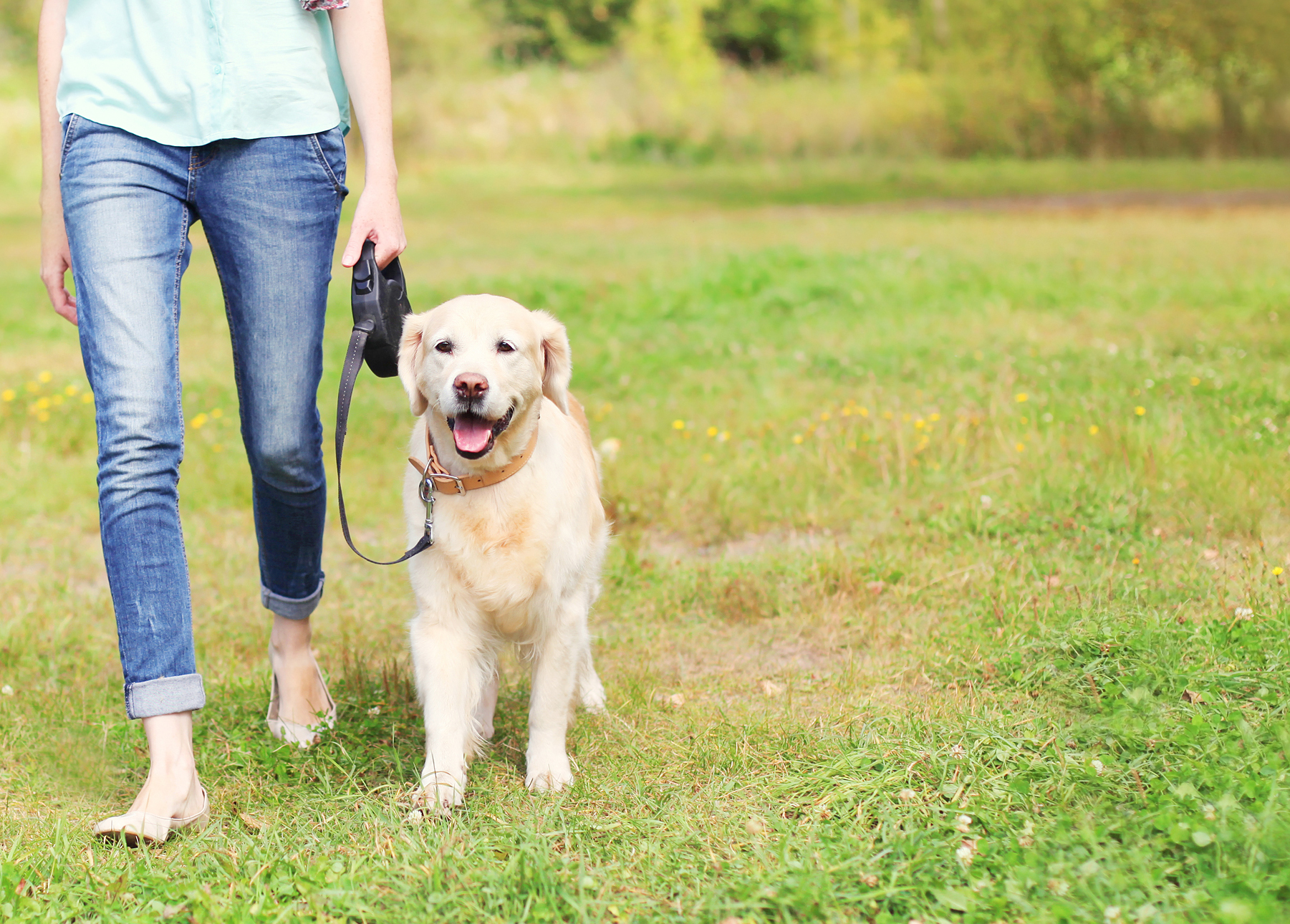 Professional Dog Walkers and Pet Sitters
Pet Sitter Near West Orange/Central Florida.
We're Central Florida's best and top-rated pet service provider. It's been our home for a lifetime, and it's a pleasure to service the pets and pet owners of Central Florida.
If you're searching for the best dog walkers and pet sitters in Central Florida, we'd be happy to help serve you and your furry companions! We offer a wide variety of pet services including dog walking, pet sitting, pet transportation, and so much more. Contact us to find out how we can help you care for your pet.
Areas We Serve
Learn more about each of these unique areas that we service and call home.
Subdivisions We Serve:
Village of Bridgewater
Independence
Summer Lake
Summerport