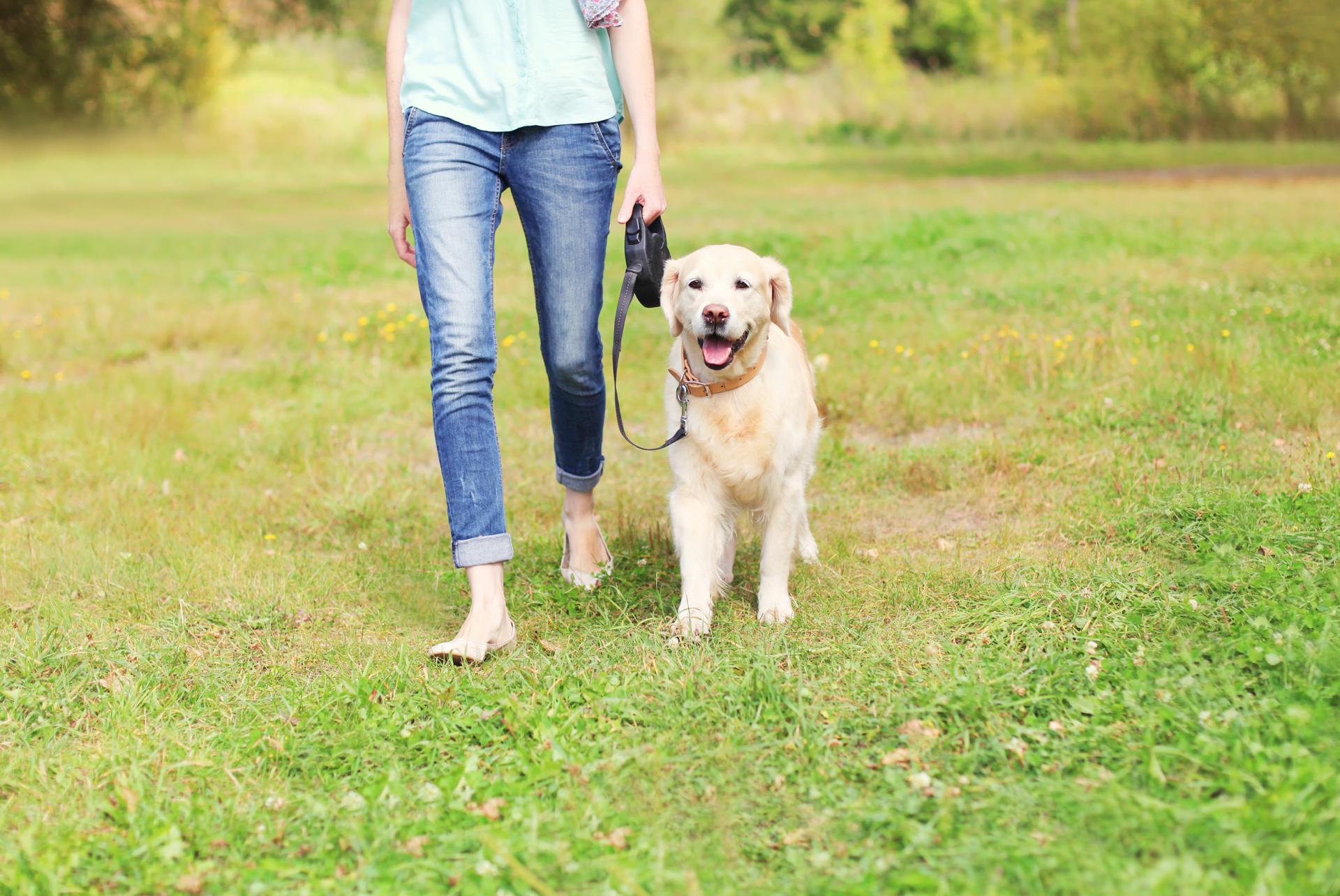 Frequently Asked Questions
Answers to your questions about the Savvy Sitter's services and policies.
Why should a pet owner use a "Professional Pet Sitter"?
Keeping pets in their own home helps:
Decrease the anxiety they go through when you are away.
Can give one-on-one attention and care.
Reduce the risk of illness/ injury.
No traveling stress for you and your pet.
Preserve daily routines, including feeding and exercise, for your pet.
Pet Sitters are a great alternative to Kennels. Using a Pet Sitter is great for owners of multiple pet homes and you get the added bonus of someone watching over your home while you are away.
What areas do you service?
We proudly serve Dr. Phillips Windermere and Winter Garden, as well as some of the surrounding areas. You can find out more on our Service Area Page.
Are you the primary sitter?​
​Yes, but I do have a team of highly qualified and trusted assistants, as well. They are bonded and insured under me and will provide the best care for your pet. You can Meet Our Team on this page.
I will assign myself and one assistance to your family, in case I am not available. My assistant will come with me on our "Meet and Greet" or at a later time.
What services do you offer?
We offer a wide range of customizable services from Dog Walks to Overnight Stays to meet the needs of your pet. Our motto is "Caring for ALL Creatures GREAT and small!". During our visits/stays you will get text/email updates, along with photos/videos. Please check our Service Page for more information. If you have a particular request, please free to Contact Us.
Do you board animals or bring them into your home?
We do NOT provide this service. The only time we will take a pet into our home is if the home is unsafe (i.e no electricity for an extended period or structural damage.).
Will you provide "house sitting" services even if someone doesn't have a pet?
Yes, this is a service we happily provide and offer. House Sitting services can include bringing in the mail, garbage, and newspaper, as well as checking utilities, plants, and systems. This service can be customized to meet your needs.
Do you have Referrals, Reviews or Testimonials?
Please see our Testimonials, Google, or our Facebook Page for reviews. We will happily provide personal references from our clients upon request.
What time do the sitters make their rounds and how long do they stay?
We pride ourselves in customizing services and meeting the needs of you and your pets to the best of our abilities during our visits. Our daily visits last about 15-30 minutes(pending on what services you would like). If your pet has a certain time to be let out, fed, or requires certain medical attention, please let us know.
Morning Rounds: Begin @ 7 AM and End @ 10 AM
Afternoon Rounds Begin @ 10:30 AM and End @ 2:30 PM.
Evening Rounds: Begin @ 4:00 PM and End @ 8:00 PM
Is there a Minimum Visit(s) required?
The Savvy Sitter's policy for visits are as follows:
Canines must be visited no less than three times per day if the owner is gone for the full day.
Felines must be visited

once per day

.
This frequency is essential for the mental and physical health of the animal. The Savvy Sitter may choose to refuse service to any Client who does not meet these minimum requirements, either through the services of The Savvy Sitter or through other third parties, such as family members, neighbors, or other Pet Sitter(s). Please note that if third-party visits are used, The Savvy Sitter, Pet Sitting and Dog Walking, LLC will not be held responsible for any damages, injuries or may refuse services.
What is a "Meet and Greet"?
A "Meet and Greet" is a chance for the Sitter and Pet to interact with you present. This also helps the pet to recognize us as a friend and not a danger to themselves or their home. It is also a great opportunity for you to ask questions about our company, experience, and services.
Can a client schedule services anytime after the "Meet and Greet"?
Yes, we will NOT SCHEDULE SERVICES or HOLD DATES until a "Meet and Greet" is performed and Paperwork is also completed. You can download our Paperwork here: https://thesavvysitter.org/blog/pet-parent-checklist
How do you accept payment?
Payment must be available on the first day or before services take place hand, particularly for Overnight Stays.
Cash
Check payable to "The Savvy Sitter, Pet Sitter and Dog Walking, LLC".
Quickbooks Online Invoice
Zelle
Venmo
Do we "Tip" the Sitter?
This is a question we get asked a lot. This Blog Post will help you out: Tipping in the Pet Service Industry
What is The Savvy Sitter Cancellation Policy?
Because we are 100% dedicated to you when you make a reservation and will turn away other reservations, our cancellation policy for our services(with the exception of clients that are serviced on a weekly basis) is as follows:
More than 2 Weeks' Notice: Full Refund
7-14 Days' Notice: 75% Refund
3-6 Days' Notice: 50% Refund
Less Than 3 Days Notices: No Refund
Reservations for Services that fall on or around Major Holiday(s) will not be refunded or credited.
How about last-minute requests?
We do our best to be available for last-minute requests, but please be aware that we are booked usually several weeks and sometimes months in advance. Please feel free to contact us to check our availability as we may be able to assist with last-minute requests and services. Please note there are additional fees that will able for changes in scheduled visits and/or last-minute requests for service.
If you have any questions about The Savvy Sitter or our Services,
please feel free to Contact Us or call/text us at 321-663-7263.
Have a Pawesome Day!
A Few of Our Happy Clients
Love these happy faces? So do we!
Join our "family" of satisfied Savvy Sitter clients.
Contact Us or call/text 321-663-7263