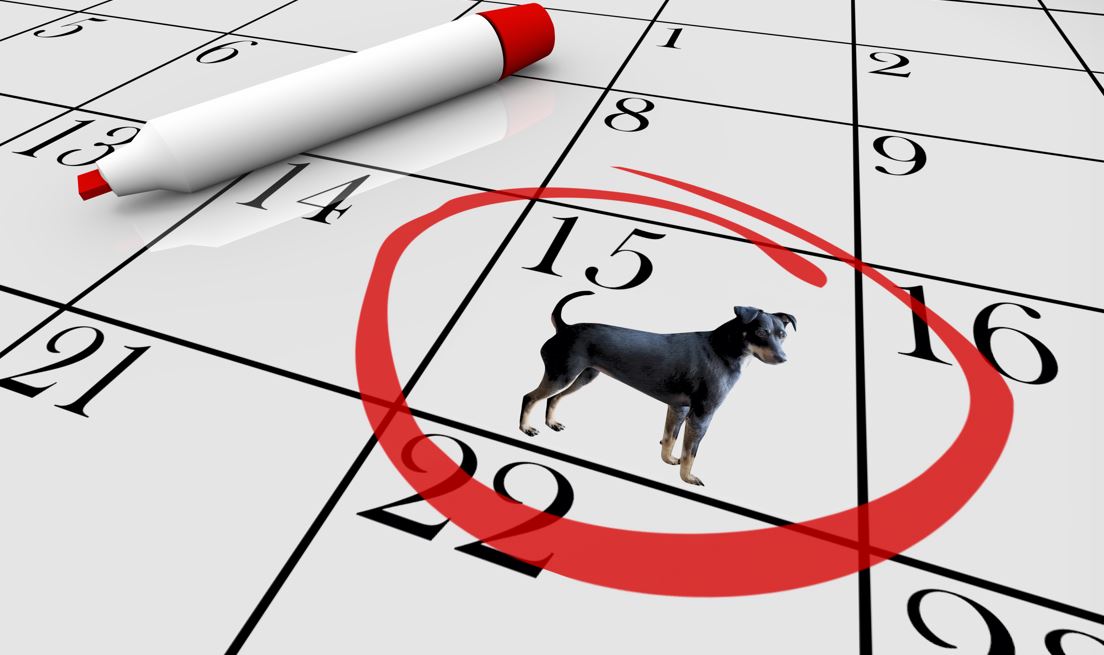 When Should You Schedule a Pet Sitter or Dog Walker for Service?
As a Professional Pet Sitter, one of the most frequent questions I get asked is "How far out do you book services?", "When should services be booked?", or "When are your busy seasons?". Often times when I am receiving requests for services, I am often shocked to see that they are needing services within the next few days. Here is some important questions you should ask yourself and what you need to know when scheduling a Professional Pet Sitter and Dog Walker.
Are You Established with a Pet Sitter and Dog Walker?
Yes
Great Job! Always check with your Pet Sitter's availability and make sure you have a backup plan if they are not available. Additionally, make sure that paperwork, medical history, and residential information are to date!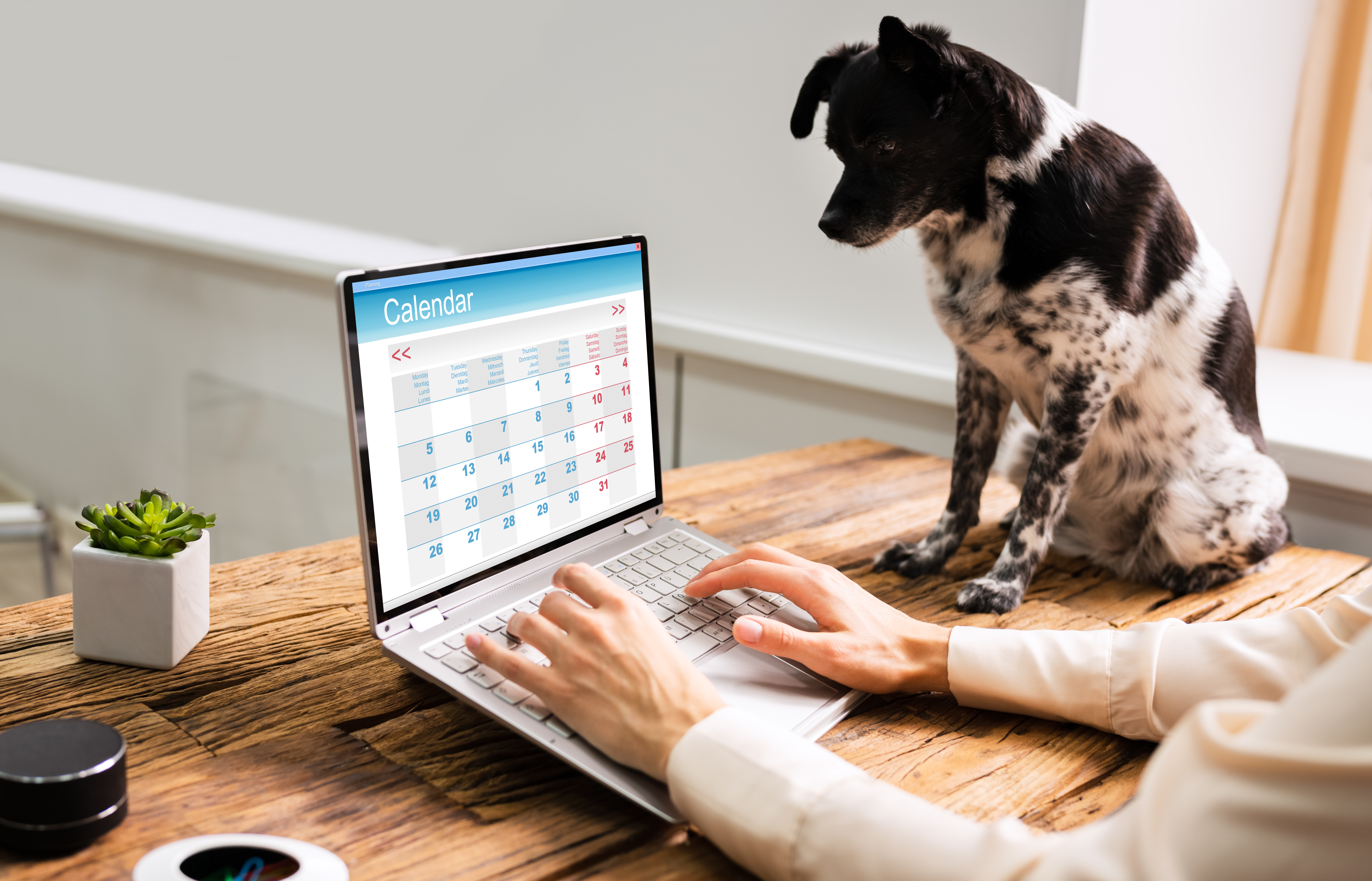 No
Professional Pet Sitter may already be booked depending on how soon you are needing services.

Any Professional Pet Sitter and Dog Walker will always want to do a "Meet and Greet" before accepting you and your pet(s) as a client. This is a visit for them to meet your pet(s) and owners in advance and go over general information, policies, paperwork, and meet the pet in person.

If the Pet is a bit shy and hesitant, the Sitter may request additional visits with the owner present prior to departure. Sitters always want to make sure they are a good fit for the pet and family.

Meet and Greets should be done at least a few days or weeks in advance. Additionally, if you are established with a Pet Sitter and an Emergency arises pet care maybe easily attained.
When was the Last Time You used a Pet Sitter?
Never
Get Established as soon possible, as many sitters are booked weeks or months in advance.
It often takes time to find the right Pet Sitter and Dog Walker for you and your Pet.
You may want to use these questions as an interview guide: "10 Questions You Should Ask A Pet Sitter "
1-3 Times a Year
Make sure you schedule in advance for upcoming services.
Have notes on your pet that are current and up-to-date.
If you have a shy or skittish pet, it might be good to schedule a visit with the sitter just to reintroduce your pet to them.
Regular Weekly or Monthly Basis
You should be good to go with any future needs and visits with your established Pet Sitter and Dog Walker.
Established clients that are served regulary are more likely to get service requests approved.
What Type of Service Do You need?
Routine Daily or Weekly Services
This service is often popular with clients who have to work out of the home during the work week and are gone for several hours a day.
Consists of Monday to Friday
Most Popular Service Time is between 10 AM – 2 PM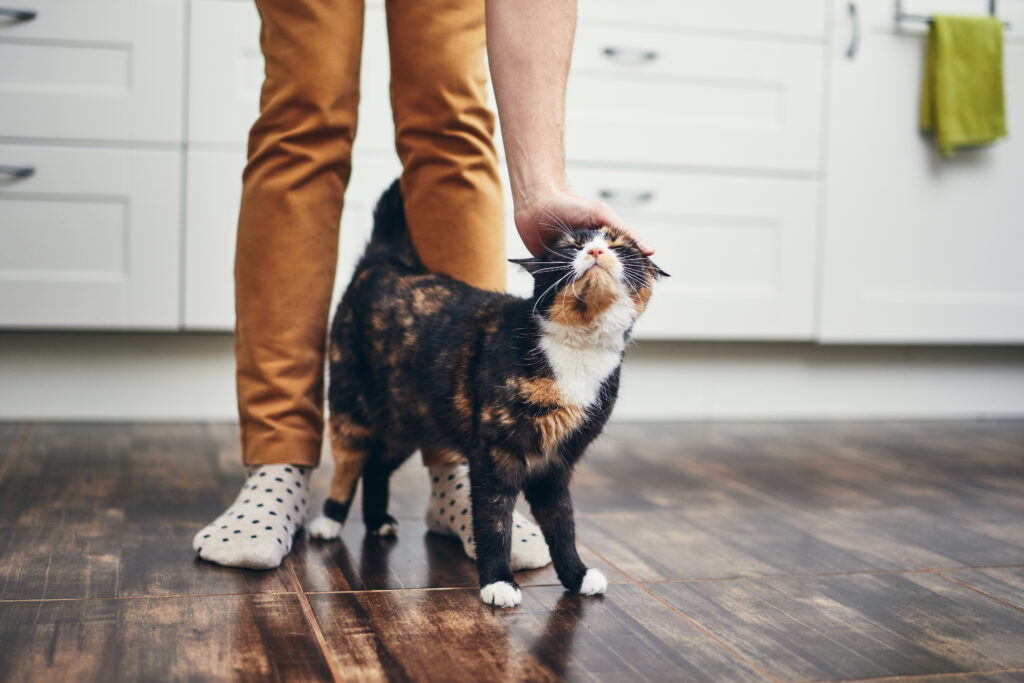 Care for Travel
If you will be out of town for extended period of time, be sure you give advance notice of your expected travel dates.
The type of Pet(s) and how many you have will determine the typer of services the Sitter can offer.
Depending on the length of time you are gone and any pets special need, an Overnight Service maybe best.
How Long Will You Be Gone?
1-3 Days
Short Trips like these are normally not probably for a sitter to fit in, but be mindful of the Holidays, long weekends, or if it is during the workweek.
4 -7 Days
Make sure to give some notice and be mindful of your pet's needs. These types of trips will require advance notice to make sure the schedule is available and can block the dates requested, especially on Holidays.
A Few Weeks
These types of trips will also require advance notice to make sure the schedule is available and can block the dates requested, especially on Holidays. Additionally, Sitters will often turn away other businesses to make sure they are available. Be sure to check with your sitter's cancellation policy.
Are You Leaving Around or During Major Holidays or School Breaks?
Yes
Established Professional Pet Sitters will sometimes be booked several weeks or months in advance of Major Holidays and School Breaks. If you are scheduling services during the start of the month of Major Holiday or Break, you may be too late!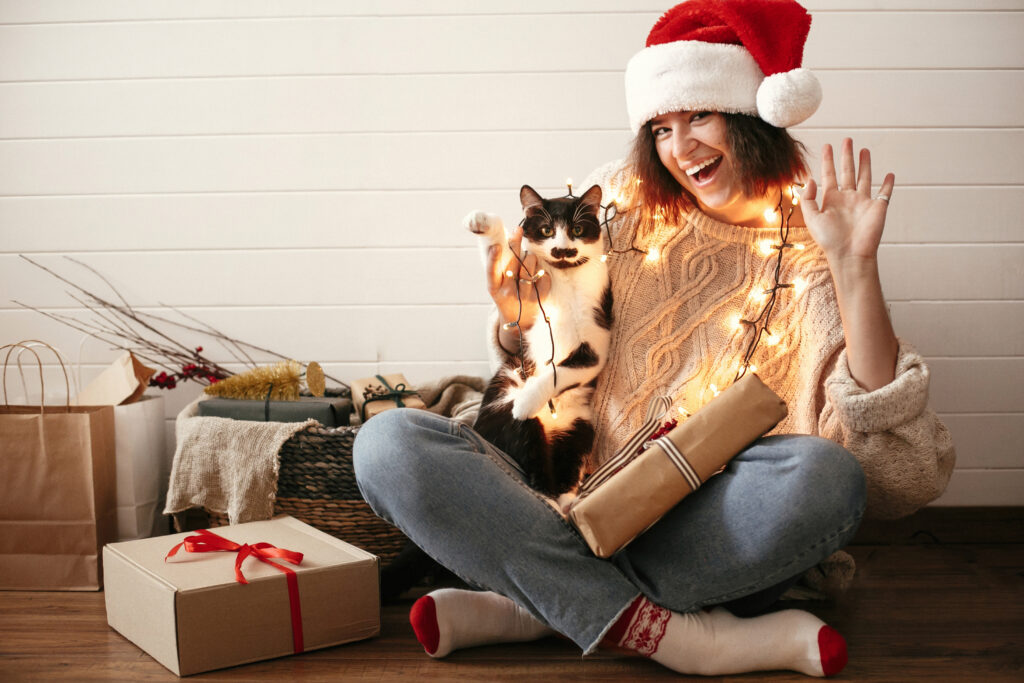 No
Like most businesses Pet Sitters and Dog Walkers have slow and busy seasons, this may vary with some sitters, but traditionally:
Busiest

Most Major Holidays and the days surrounding them:

New Years Eve/ New Years Day

Easter

4

th

of July

Thanksgiving

Christmas

Eve/Christmas Day

3-Day Weekends, School Breaks and Summer Breaks. 

May is also a surprisingly busy month as many people are attending graduations as well and it is the unofficial start to Summer.

Not Busiest

August and September
January through late February/Early March.
What Type of Pets do You Have? Does Your Pet Have Special Needs?
Depending on the Type of Pet you have, a Sitter may need to block more time or certain times for specific Pets.
Dog
Most Pet Sitters and Dog Walker will require 3-Visits Daily for Dogs for health and safety reasons. Dogs take up most of the sitter's time and travel, as they require the most visits and care.
Medical
Pets with certain medications that need to be administered in a timely manner. Sitters and Walkers may want to arrange additional visits prior to departure to administer medication so that they and the pet feel comfortable.
Cat
Most Pet Sitters and Dog Walker will require 1 Visit Daily for the Cats for health and safety reasons. Oftentimes these visits can be done almost anytime during the day and can be fit in a Sitter's schedule unless there is a medical need.
Age of Your Pet
Younger and Older Pets may often need more visits and attention. Young Pets, like Puppies and Kittens, may require more visits to burn off energy and socialization. Puppies may need to go out more to use the bathroom. The general rule of thumb, is, however, old the Puppy is in months is how long they can hold their bladder, give or take an hour. Older Pets may have more medical needs and maybe be incontinent.
How Do I Make Sure I Get the Pet Sitter/Dog Walker that I want?
Schedule in Advance
Clients that use the Sitter or Walker regulary are more likely to get service. Even if you don't need a Pet Sitter or Dog Walker, having one come by once a week for walk is a great to keep a strong and trusting relationship between sitter and pet.
Communicate any changes or updates.
Tips are not always expected, but appreciated.

Acknowledge that is a Professional Business.

Be sure to Check Business Hours and be aware of Policies