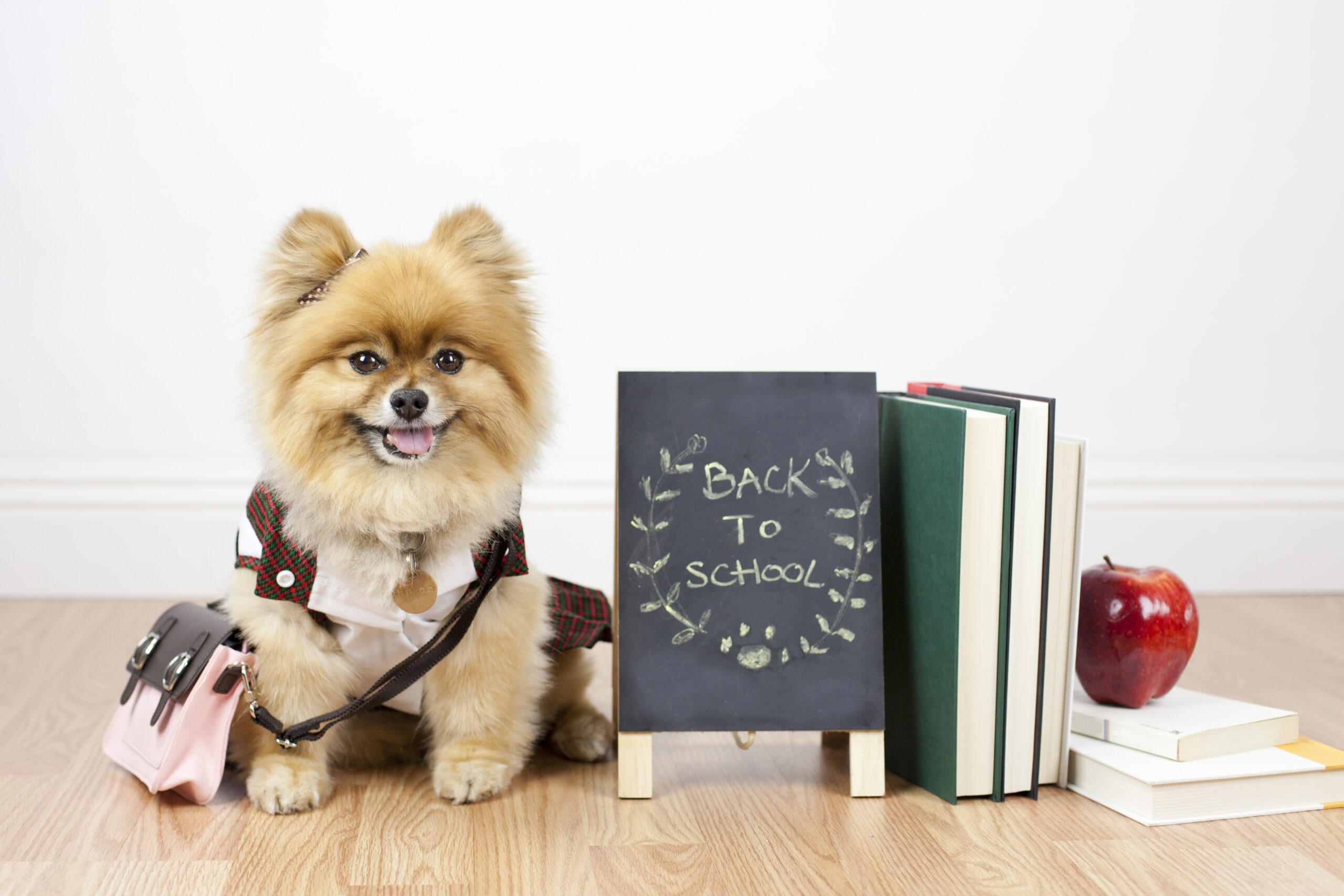 Back to School: Preparing Pets
Just like kids, pets need time to adjust when the school year starts back up again. Pets are creatures of habit, so a change in routine can be disruptive for them. It's important to take some time to prepare your pets for the shift in socialization that comes with kids going back to school. If you didn't take quick decisions your pet can suffer from many issues. Here are a few tips to help make the transition smoother for everyone involved.
Get Your Pet Used To New Schedule
Start by gradually changing your pet's sleep schedule a few weeks before school starts back up. This will help them get used to being awake and active during the day when the house is full of activity again. Make sure to create some quiet time for your pet during the hustle and bustle of the morning routine. This will help them feel calm and relaxed in the midst of all the commotion.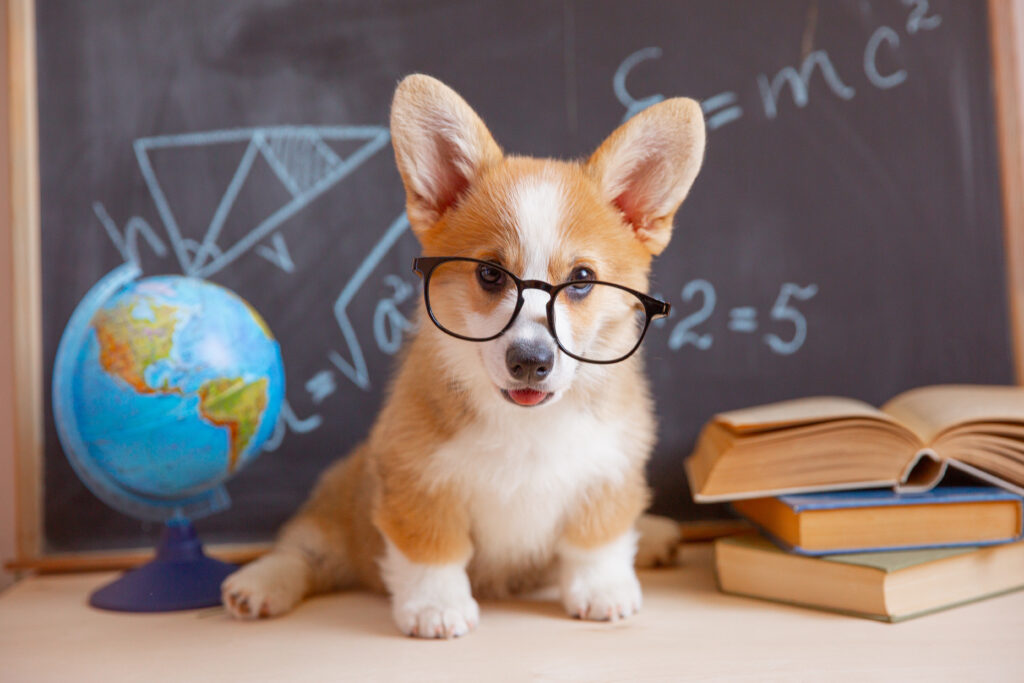 You also have to set a new time for feeding that goes according to the school schedule. Similarly, playtime is necessary for both cats and dogs. Most importantly, don't forget to show your pet some extra love and attention during this time of change. A little extra cuddling goes a long way in making your furry friend feel comfortable and loved.
Add Extra Exercise to Your Pet Routine
If you work long hours or travel often, you might feel guilty leaving your dog home alone. After all, they need daily exercise just like you do. A lack of physical activity can lead to weight gain or destructive behavior in dogs, just as it does in humans. You need to prevent these behaviors because they will affect your pet very badly.
If your dog is chewing up furniture or having pee accidents in the house, they might be bored.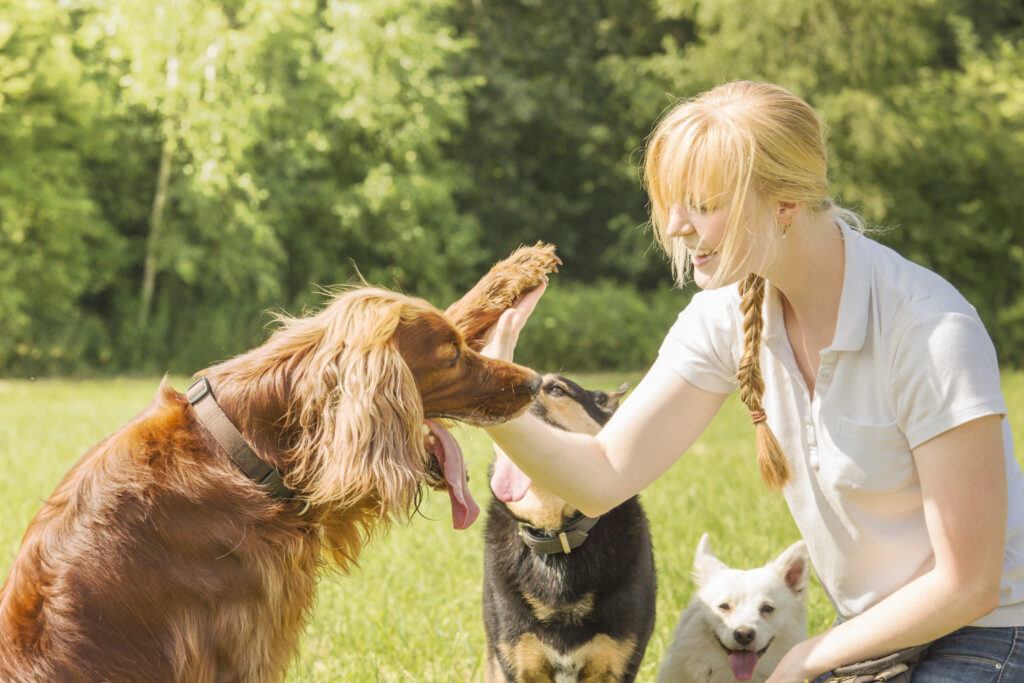 Try adding some extra exercise to his routine to see if that helps before blaming your pup. Pets can get lonely when their humans are away at school or work all day.
One way to help alleviate your pet's anxiety is to hire a Pet Sitter or Dog Walker to come to mid-day to give them a potty break, walk, and playtime. This will help your pet stay happy and healthy while you're away.
Keep Them Entertained By Music
When your kids are at home, there is usually a lot of noise. However, when they go back to school, the house can be quite quiet. In such conditions, it may help to get toys that make noise or leave the TV on for background noise. Playing soft music can also be soothing.
You can learn more on our Blog Post on Music for Your Pets or Check Out Our own YouTube Channel: Peaceful Pet Music – Calm Music for Pets


Keep Your In And Out at Low Key
We tend to believe that pets aren't as intelligent as we are. They don't have our logic, communication, or reasoning skills and they can't tell us what they are thinking so they must be dumb, right? Wrong! In reality, many pets are smarter than us in some ways.
With our busy lives, we often forget to include our pets in our schedules. While we may think that walking into their room and giving them a few pats will comfort them, sometimes it can make them more anxious.
Pets are very observant, and they can tell when something is up with their human family. If you're moving in or out of a house, don't make it a big deal – just keep things low-key. Ask your kids to do the same. There's no need to give your pet a lot of kisses and hugs just before you leave; you can take them for a walk half an hour before instead. This will help them relax and get some rest before you go.
Toys Can Help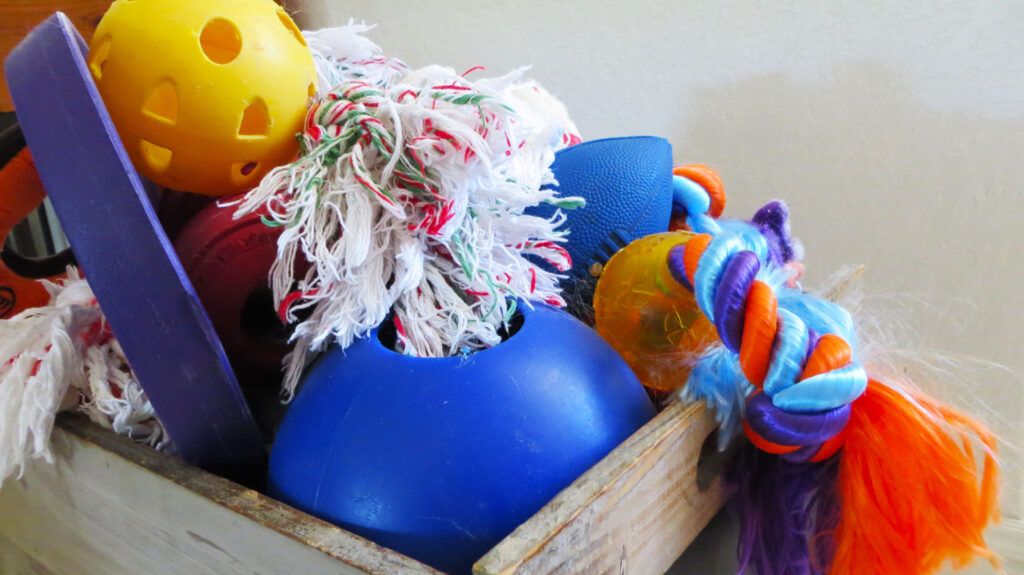 Mental stimulation is crucial to keeping your dog happy and having a healthy and balanced lifestyle. Dogs can't read a book or go to the movies, so they need a little help to be entertained. You can keep your dog happy by providing adequate mental stimulation throughout the day. Toys for dogs are a great way to provide this mental stimulation.
The best toys for dogs provide these mental benefits by encouraging mentally stimulating and positive behaviors in your pet. Interactive dog toys are a great way to keep your dog busy while you are at work or away from home.
Teach Your Pets to Live Alone
Training your pet to enjoy being alone can be a challenge, but it's worth it. Start by gradually increasing the amount of time your pet spends alone. Start with short periods and gradually increase the length of time as your pet gets used to being alone.
Make sure your pet has plenty of things to keep them occupied while they're alone. Toys, Kong's filled with treats, and puzzle feeders are all great options.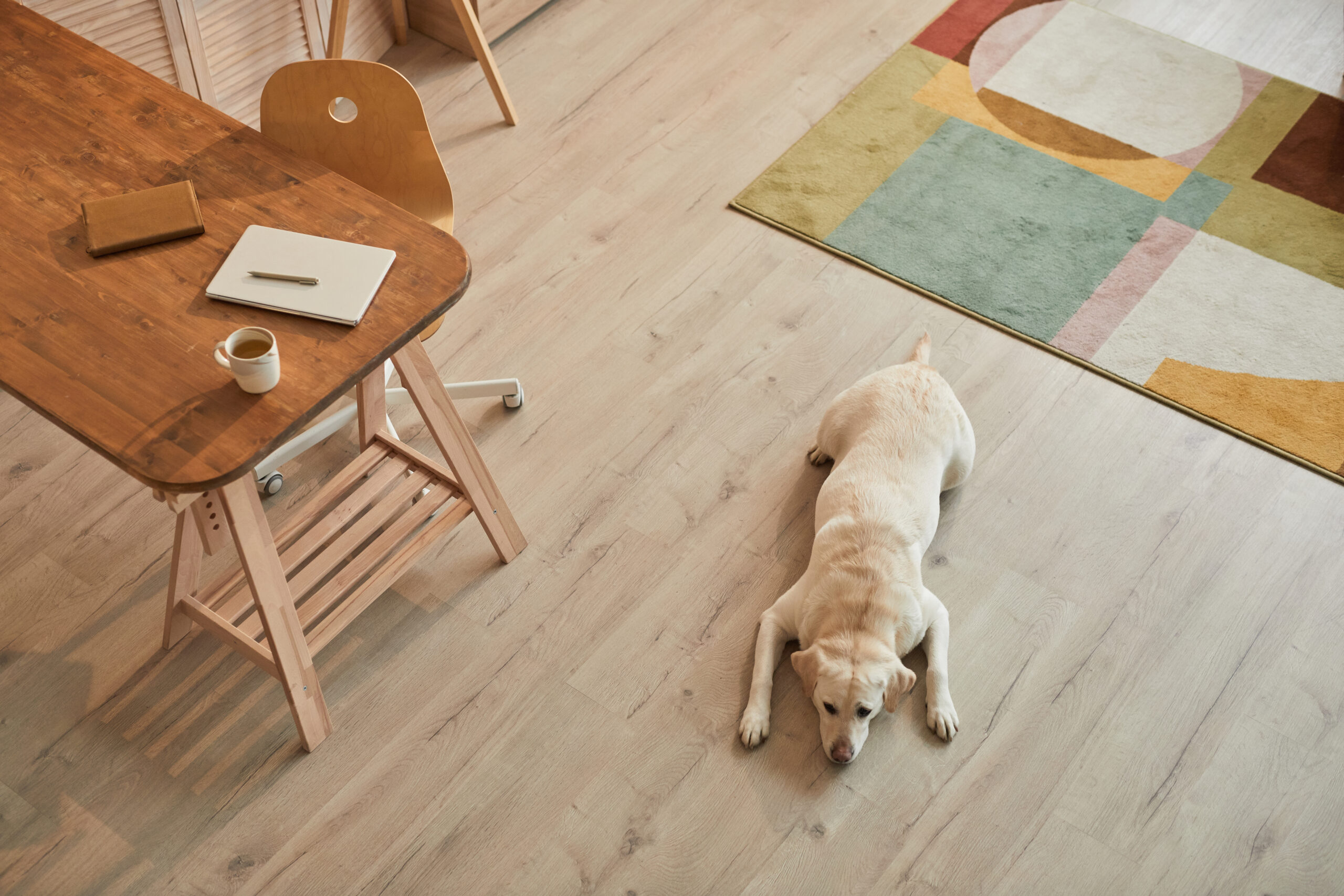 Ensure that your pet has a comfortable place to rest while they're alone. A cozy bed or crate will help them feel secure and relaxed. Give your pet lots of love and attention when you're together to make up for the times when they're alone.
Take Care of All the Needs of Your Pet
As your kids head back to school, your life will likely pick up the pace and your pet may fall by the wayside. In such a situation, make sure you don't forget your pet's essential needs. Keep their favorite food stocked and give them treat from time to time. Similarly, make sure they don't miss any of their vaccines or preventive treatments.
Conclusion
We know that pets are family members, which is why we want to make sure that every member of your family is prepared for the transition back to school. Every pet has different needs, so it can be difficult to ensure that your furry friend is adjusted before the new school year starts. We hope that this blog post has given you some tips on how to prepare your pets for the new school year.