Local Pet-Friendly Vacation Spots Are Safe and Easy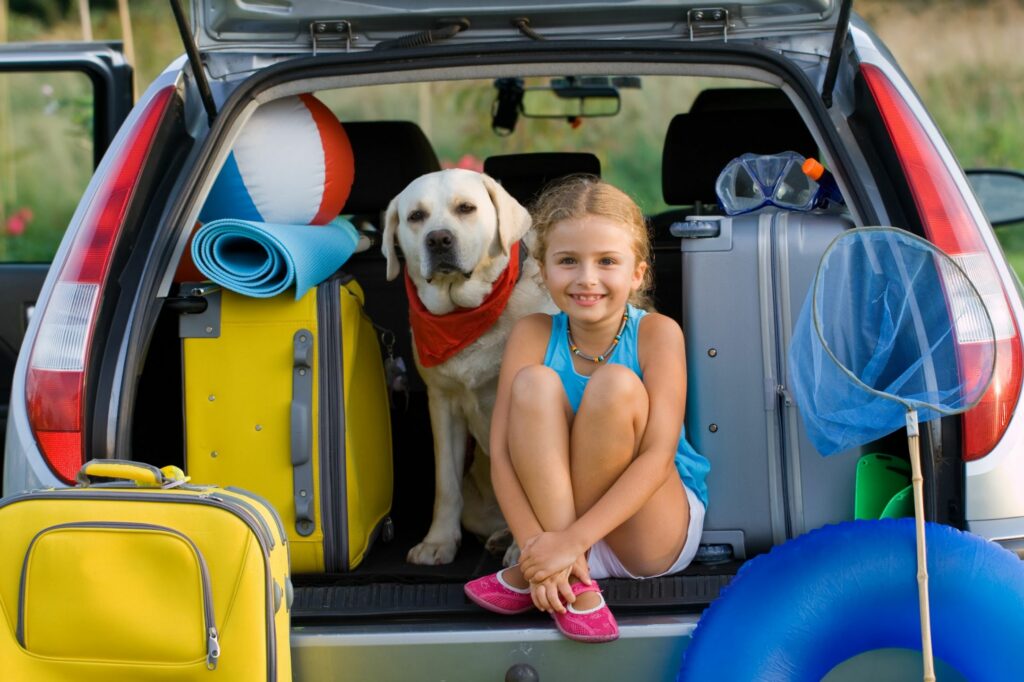 In our world of lockdowns, mask-wearing, and so on, many are feeling the need to find a new normal, and one of those is to get back to traveling. However, at this time, many are not looking to board a plane, even as there are destinations open just a few hours away, the risks and uncertainties are a definite concern. And maybe, just maybe, the pets are a consideration. For some, pets are new to the family and the kids won't want to leave them home, for others, they are too integral to the family and won't leave them home. We get that, so let's explore!
Why Travel Local?
There are many good destinations within a day's drive of Central Florida. While there are not a lot of beaches that allow pets, there are parks and areas where pets are welcome. Lodging facilities that are pet-friendly can be similarly difficult to find. There are a few chains that allow pets, and some independent properties that accept them as well. Be prepared to pay a non-refundable fee, however, that is non-negotiable in most cases. While few hotel chains allow pets, pets may be allowed at individual properties. Likewise, independent, unaffiliated properties may or may not accept pets.
Southern Destinations For Traveling With Pets
For traveling with our pet friends, and looking at most a six to seven-hour drive, talking driving time here, there are some great options for the pet traveler:
Islamorada, Florida Keys – Some pet-friendly resorts or inns and a pet-friendly park mid-way along the keys and the non-stop views of the water and sand.
Destin / Panama City Beach, Northwest Florida – An awesome region not known so well in Central Florida but in the seven-hour driving range and with truly incredible beaches and laid back atmosphere. Where you can't take the dogs on the beach, Destin has a good Dog Park for you to get them out, and Panama City has a dedicated pet beach at the pier.
Cape San Blas, Northwest Florida – An incredible isolated site situated in the NW Florida panhandle representing Old Florida and a simpler time. Some beaches accept pets, lodging as well.
Amelia Island, Northeast Florida – Another isolated but classic and developed area that has diverse options in lodging and pet-friendly beaches. This area, like Cape San Blas, has been considered 'Old Florida,' however, development over the last many years has it more in the range of Destin, just as Destin has some pockets of the older, less developed areas.
Jekyll Island, Georgia – Incredible beauty is in the Golden Isles of Georgia. Jekyll also has one of only a few pet-friendly beaches in the area. Lodging might be more difficult but there are a few options here.
Charleston, South Carolina – The old city of Charleston along with the resort areas to the north and south have some of the most incredible settings on the mid-Atlantic coast. Similar to the Golden Isles of Georgia but a bit more built up, the Charleston area has a few pet-friendly beaches and hotels on the beach as well. At 7 hours or a little more, this area is a real gem, with great beaches and places rather like Destin, but much more history, and the Charleston itself has the authentic feel of the Old South.
Things To Consider While Traveling With Pets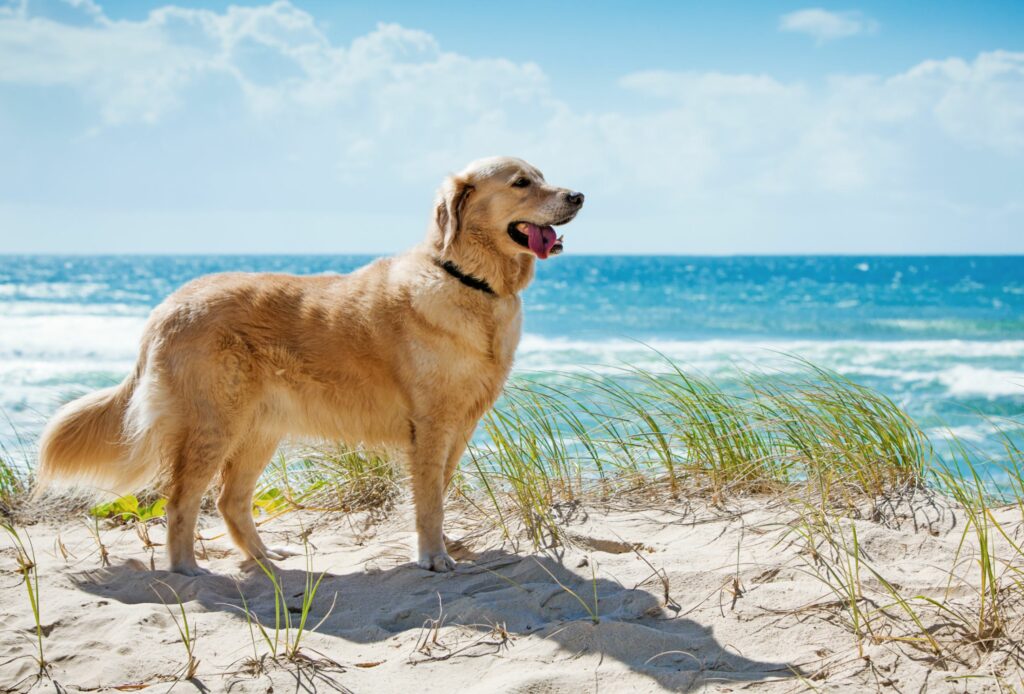 As you travel with pets, realize that many restaurants are pet friendly, however, that is always outdoor seating. Health Departments don't allow pet seating indoors.
Also, remember that international travel, tempting as it may be, is not advisable with pets. Destination laws generally do not allow pets to arrive in any mode, and fines could be levied for bringing them. It is also not advisable for the pets, as the foreign flora and fauna, water, and disease could be harmful to them, so it is just best not to try this in any case
For more pet advice and information, visit the Savvy Sitter blog.

Post courtesy of:
Richard Johnson
Travel Advisors Group – Dream Vacations
321.213.9711