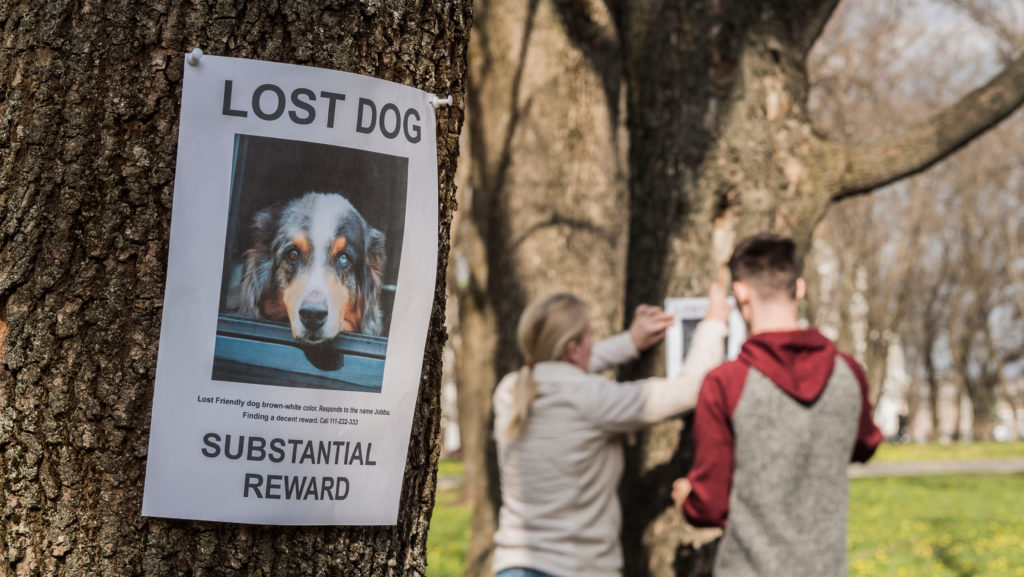 Protocols for Finding a Lost Pet
Whether your pet managed to get out the front door, the yard fence was open, or whatever the reason, a runaway pet can soon become a lost pet. Where do you start? What do you do? Who do you call? Here is what you can do to hopefully bring your pet safe and sound.
At Home
Before you start combing the neighborhood, check the rooms of your home, underneath furniture or tables closets, garage, yard, or any outside buildings on your property.
Make sure you close off any of the rooms to prevent them from moving from room to room.
Do NOT leave food out or outside the home.

You can leave water, but avoid putting food out as your pet has less of a reason to come to you.
Have Photos and Information Ready
Having as many multiple angles and current photos of your pet, particularly if your pet has any unique markings or traits.
Where Pet was lost, last seen and/or what direction it ran off too.

Update this Information with any leads and sightings.

Consider offering a Cash Reward.
Use this Pet Identification Flier, it can be used on Social Media or as a paper Flier: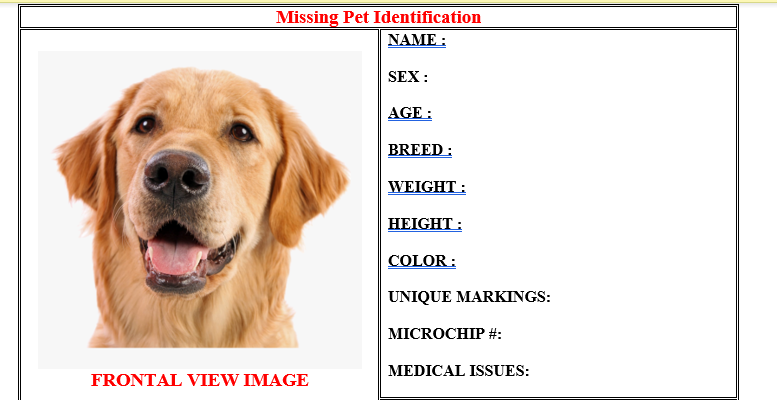 Who to Inform and Where to Share Fliers
Animal Services

Orange County Animal Services: (407) 836-3111 or 311

Community Boards
Local Businesses and Dog Parks
Social Media

In this day and age chances are VERY good that your Community has or is on:

Facebook Group or Page

You can post the information on fliers and Social Media.
Make sure on Social Media that your post is "SHARAEABLE"

Nextdoor

Nextdoor also allows you to have access to communities and neighborhoods that surround yours.

Your Neighbors/Subdivision/HOA

You Can post Fliers at the Entry Points of the Neighborhood and Parks.

If possible print the poster on colorful paper or brightly colored fonts.
Wrap or cover your posters in aplastic so they don't disintegrate and fall to the ground if they become wet.

Your Personal Veterinarian and Local Veterinarians Nearby
Non-Emergency Services

Police Department

Orange County: (407)-254-700
Winter Garden: (407)-656-3636
Windermere: (407) 905-6333
Additional Websites and Facebook Pages
Visit the Shelters and Check-In with Rescue groups
File a lost pet report with every shelter within a 60-mile radius of your home and visit the nearest shelters daily, if possible.
Want some more Savvy Secrets? Check them out: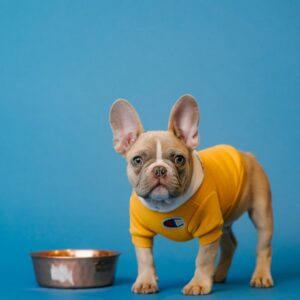 Probiotics are getting popular in the last few years and they have a lot of…