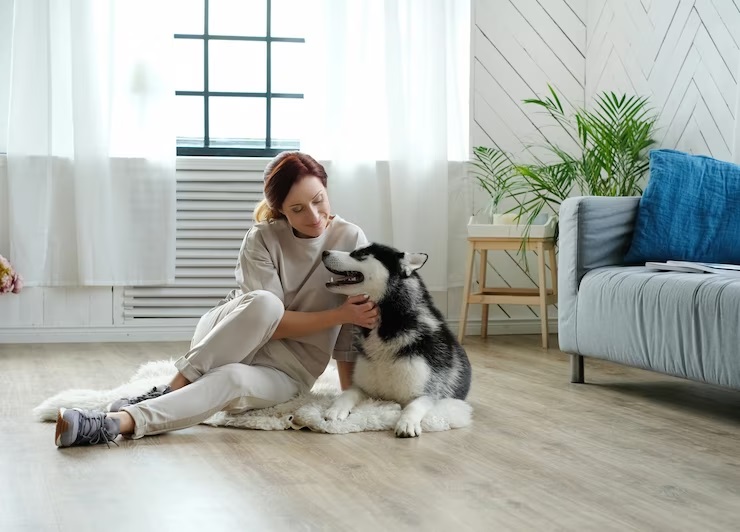 Pride and Passion with Savanna
Podcast credit to Pet Sitter Confessional: A podcast by pet sitters, for pet sitters.
How do you know when you're overcommitted? Your commitment is a promise to others to render service or provide them something. When the return value on your commitment starts to decrease, it's time to rethink those decisions. As a business owner, it takes knowing your limits and having strength to say, 'No'. Savanna Westwood, owner of The Savvy Sitter, shares how she thinks through what to commit to and how to know when you're overcommitted. She also discusses what it means to have pride in your business and why it's important to view yourself as a founder.
Main topics:
Having pride in your work
Making overnights worth it
Staying committed
Being a 'founder'
Main takeaway: Commitment is an exchange. It's a promise.
Follow us on: Instagram, Facebook, Twitter
Subscribe on iTunes, Spotify, Google, Stitcher, & TuneIn
Email us at: feedback@petsitterconfessional.com