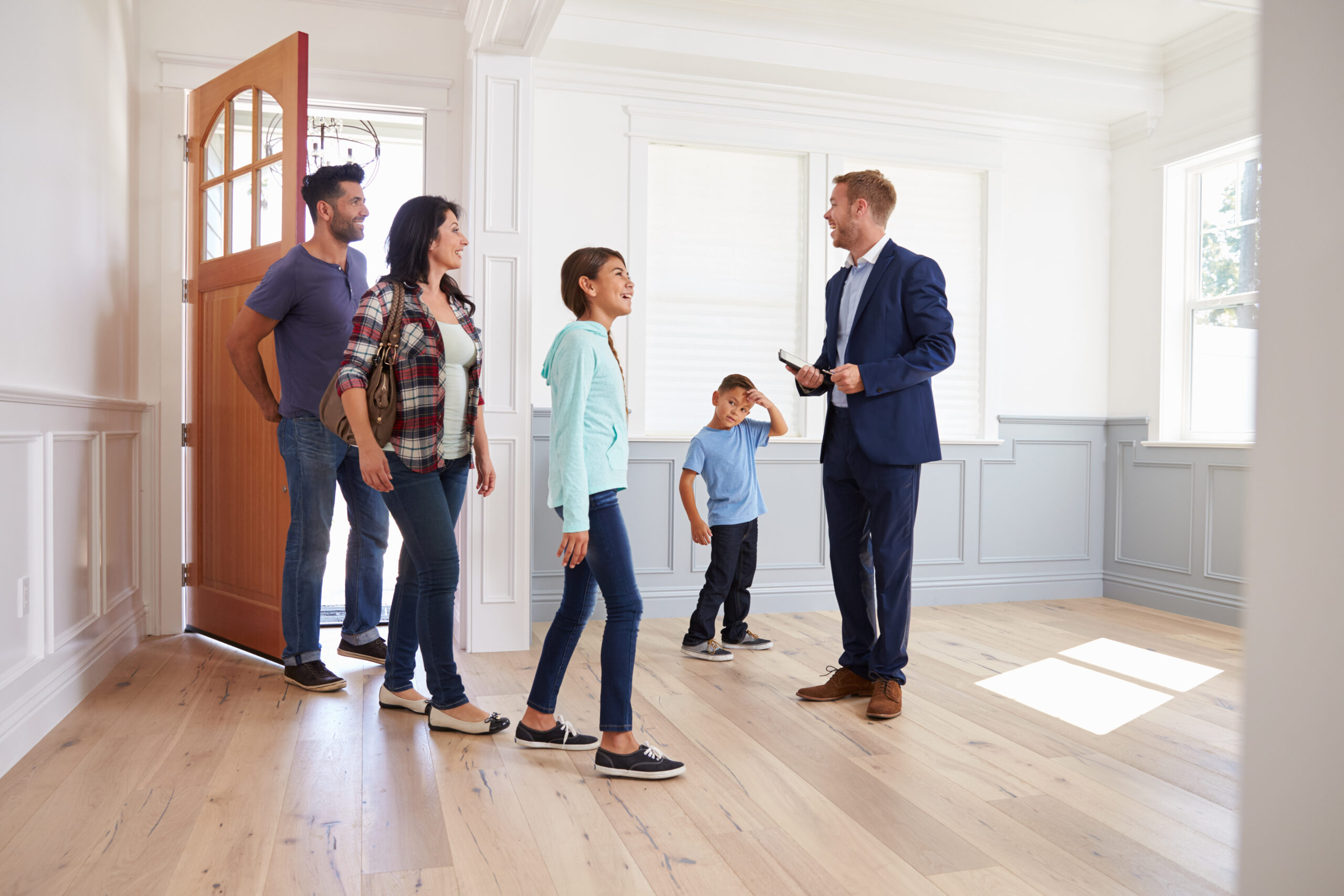 House Showing and Your Pet
With so many families owning animals, it might be hard to imagine anyone disliking yours. But at the end of the day, you want to ensure nothing gets in the way of selling your pet-friendly home for maximum value. You want every potential buyer to be able to come in and picture the home as they would live, not you. The time you invest now in preparing your home and planning for showings will pay off in a successful sale. Here are a few points to consider when selling and showing your home from some of our Local Realtors:
"Usually you get a call in advance for all the showings, so pick a time convenient for you to make sure you have time to put away your Pets' bowls, litter trays, leashes, beds, baskets, etc.
Make sure there is no smell, as an owner you might be used to it, but for the possible home buyer cat's or dog's or bird's smell might be quite overwhelming.
Keep all pet's food in the airtight containers and away from sight."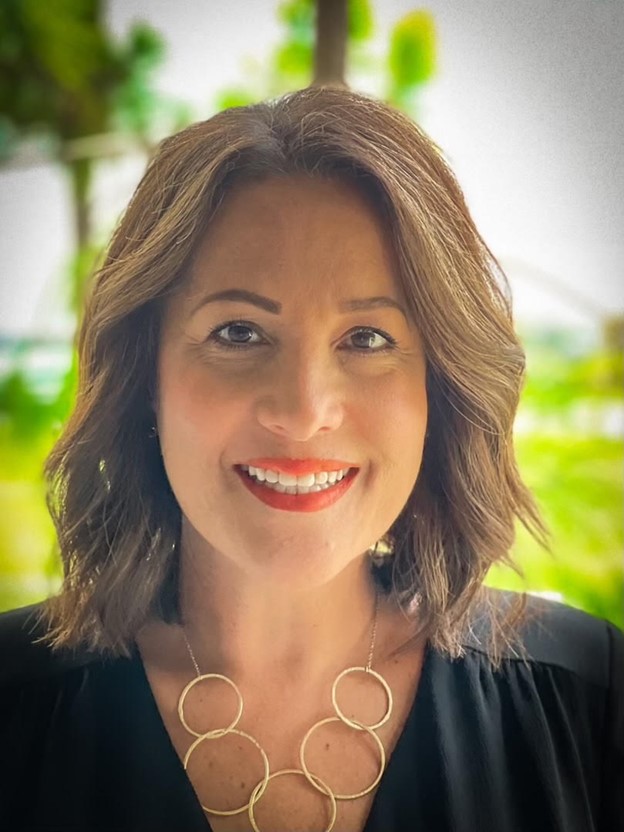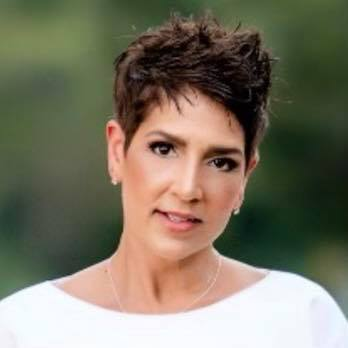 "If you are Selling your Home you may be asked to do several showings to potential buyers, sometimes back to back.
Though we love our pets, potential buyers may not feel the same way. Arrange for your pet to be out of the house either at a trusted neighbors, family, or with you.
Plan to be out longer than expected with showings as some can last a few minutes or a few hours."
" For other pet lovers out there, you know your pet is part of your family, but when others are shopping for a home they need to visualize themselves in the home they are touring.
If pets are left in the home, pets (usually because they are cute and playful) can be distracting to the potential buyer. You want the buyer to concentrate on all the great features of your home.
Additionally, keep in mind that some people are allergic to pets and it can make their showing uncomfortable. Rember you want the buyer to have a positive experience in your home and visualize living there."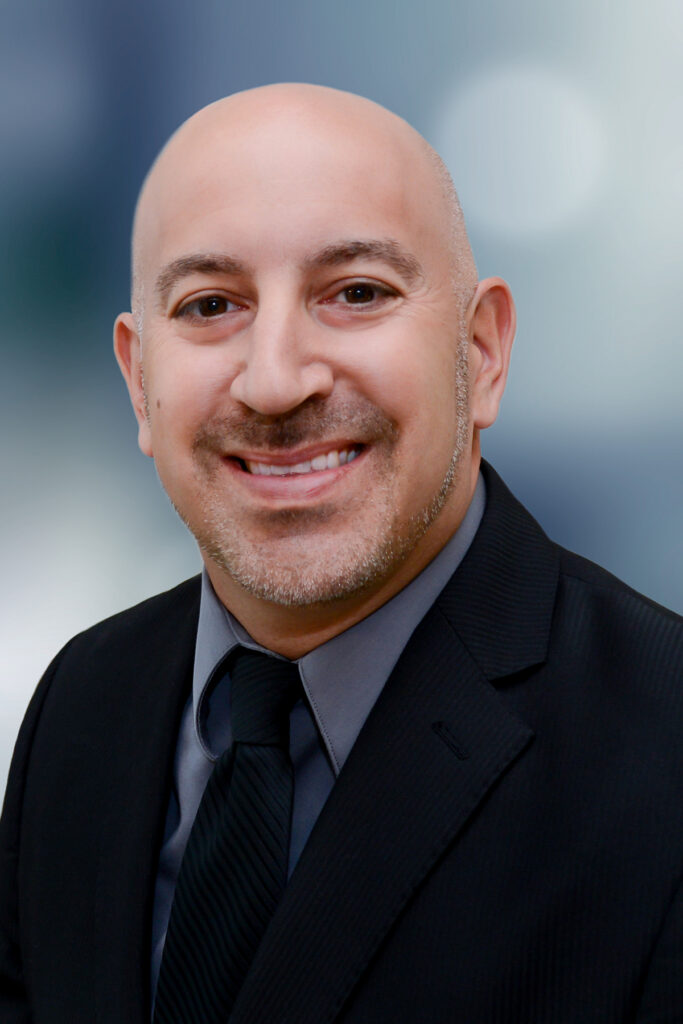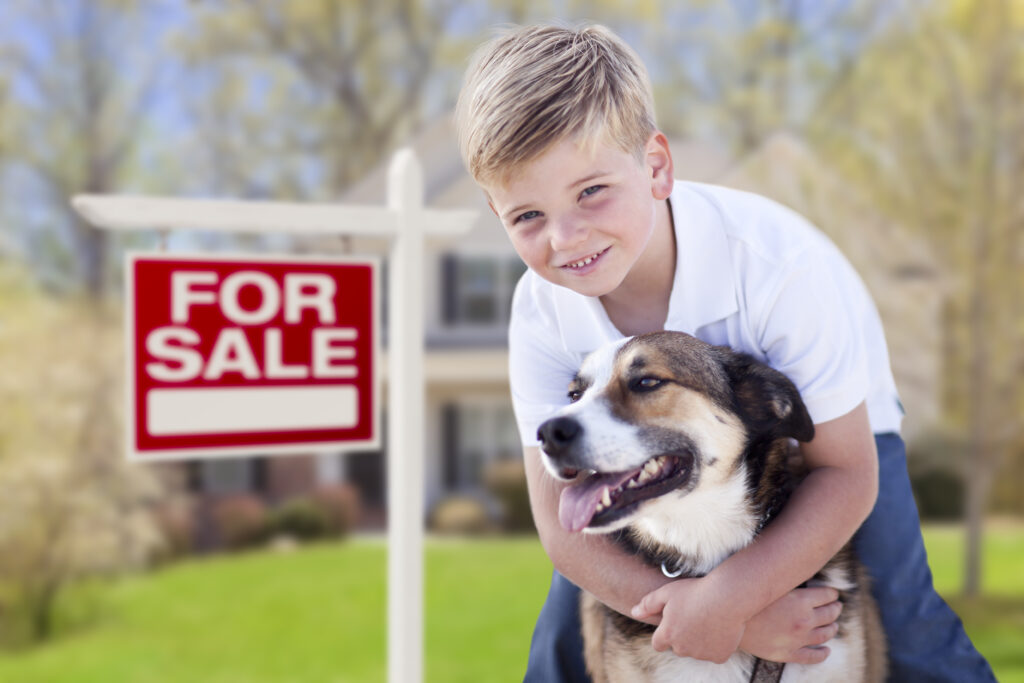 " If you have neighbors who have yappy dogs, you may ask the neighbors to keep them quiet during showings.
Additionally, if the pet is kept in the home during showings, be sure to crate them or place in a secured room during showings with a note on the door. I would say this method is not recommended, because it causes undue stress to both the clients coming to see the homes and to the pets themselves, as well as there is a chance of a pet escaping.
Offer virtual tours or Matterport 3D showings so the clients do not have to step into the home."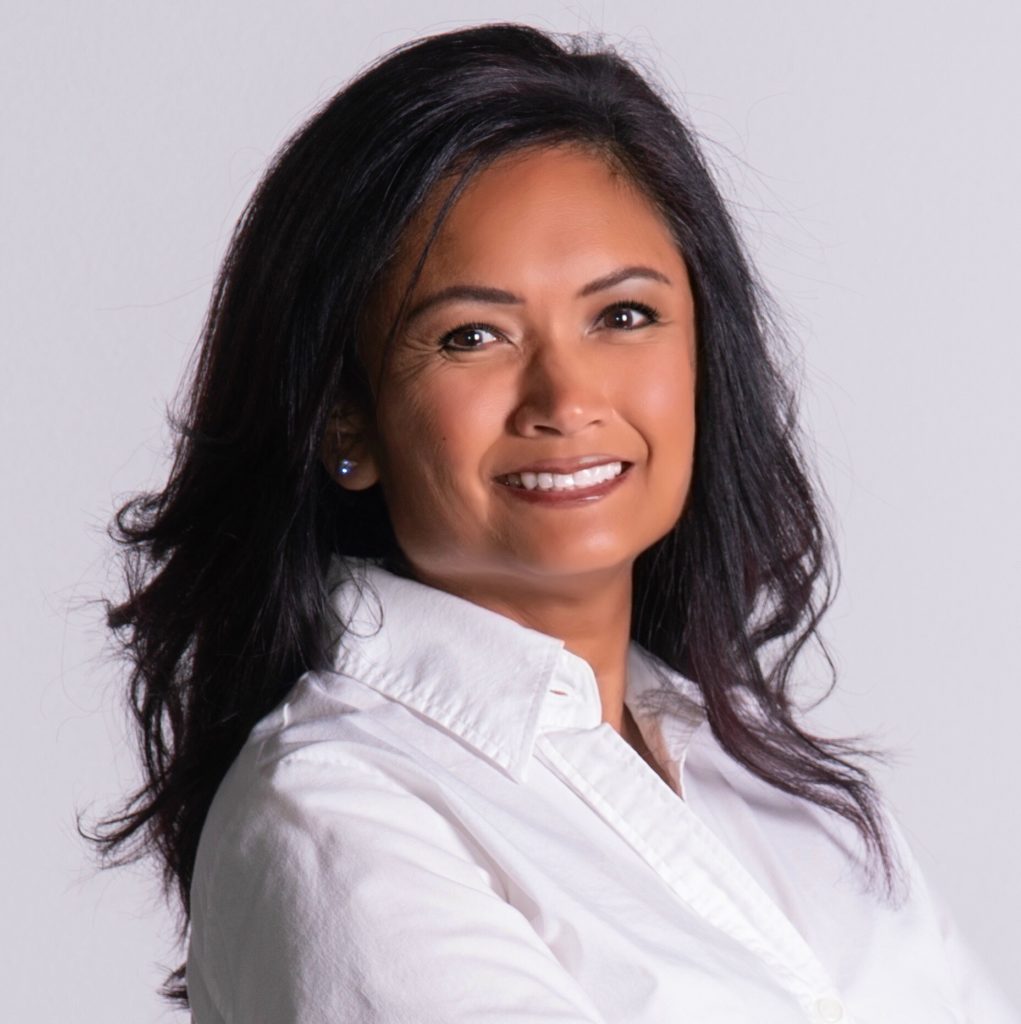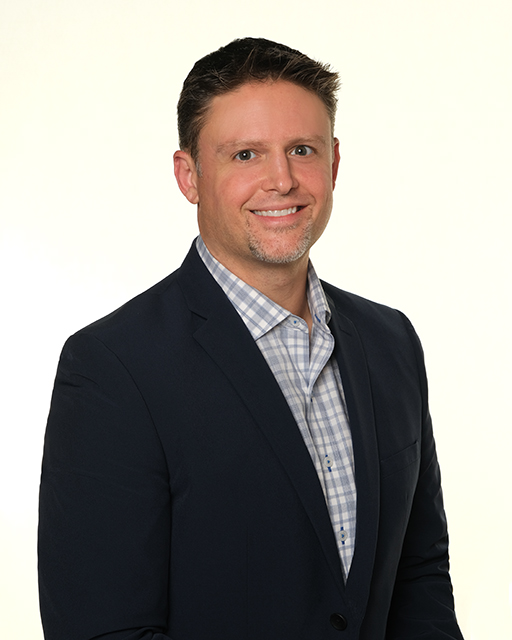 " First impressions are everything, have your home and carpets professionally cleaned to remove any pet odors or stains.
Repair any damage that may have been caused by your pet, check scratched door frames, shredded curtains, furniture legs, and damaged floors can all serve as a negative tip-off.
Additionally, clean up your yard cover up or fill in any holes your dog may have dug and pick up any pet waste, stepping in a landmine is a bad first impression!"