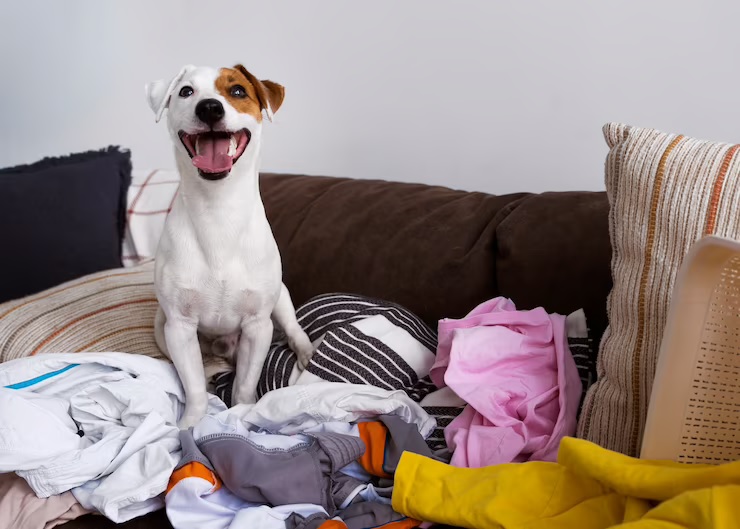 Getting and Staying Organized with Savanna
Podcast credit to Pet Sitter Confessional: A podcast by pet sitters, for pet sitters.
Summary:
Now is an excellent time to work on getting and staying organized. Professional organizer and pet sitter Savanna Westwood, the Savvy Sitter, joins us for a breakdown of simple actions we can be working on right now. She also addresses some listener questions on time management and many other topics.
Topics in this episode:
Organization Stats
What is an organizer
How to BE organized
Getting your car organized
Getting your clients organized
Listener Questions!
Recommended resources
Main take away? Getting, and staying, organized doesn't have to be a monumental effort. Small, simple steps go a long way to getting us on a better path.
Links for this episode:
Follow us on: Instagram, Facebook, Twitter
Subscribe on iTunes, Spotify, Google, Stitcher, & TuneIn
Email us at: feedback@petsitterconfessional.com