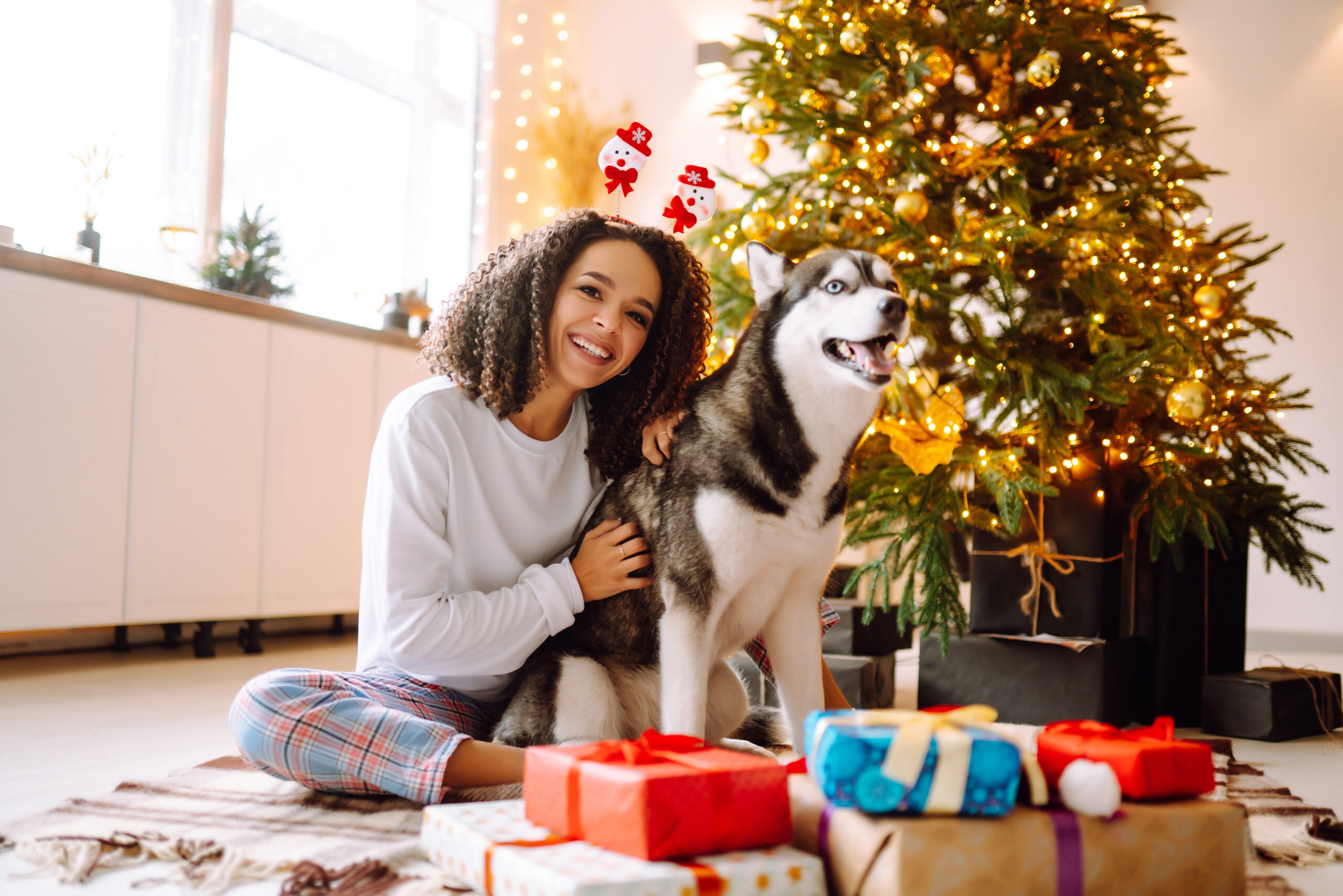 9 Gift Ideas For Pet Owners
Best Gifts For Pet Owners
Looking for the perfect gift for the pet lover in your life? Whether you're looking for a Christmas gift, birthday gift, or a gift of gratitude for someone with a pet, you've come to the right place! Check out the following list for some the best gift ideas for people who have pets.
1. Pet-Themed Subscription Box
Any pet lover would be delighted to receive a fun pet subscription box for their furry friends. You can give this awesome gift by signing up for BarkBox (for dogs) or KitNipBox (for cats).
What is a pet subscription box? Much like other schedule-themed subscription boxes, BarkBox and KitNipBox are scheduled-based subscription boxes but for pets! Each month, the recipient will receive one new box full of different toys and treats. Your pet-loving friend will have a blast spoiling his or her fur baby with those goodies.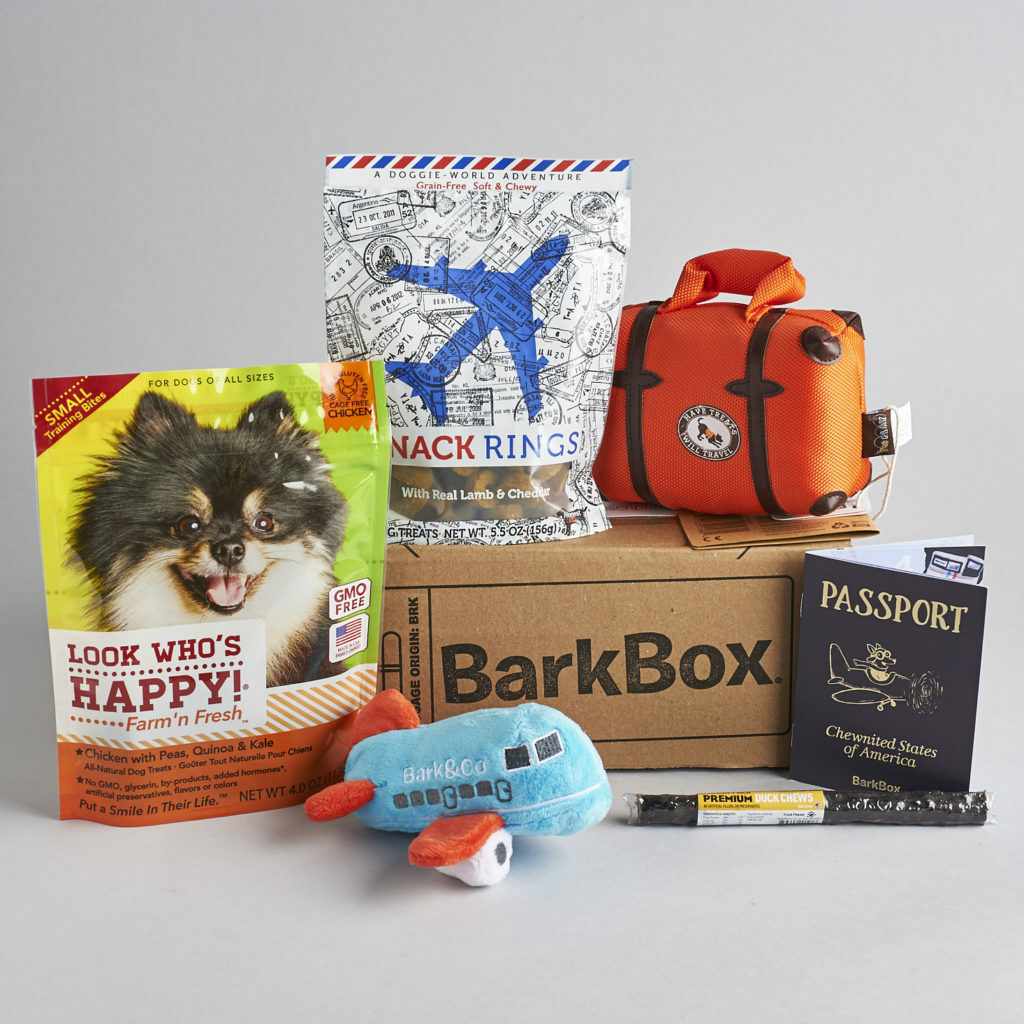 2. Personalized Gifts
If you want to add a personal touch to your gift, you've got lots of options. For starters, you could put a picture of the pet on a coffee mug, or you could put that picture on other items, like socks, shirts, blankets, and more. Go to Pop Your Pup to find other fun ideas. And don't let the company name fool you. Pop Your Pup's customers are not limited to those with canine companions. Instead, the company proudly makes customized products for all types of pet owners.
Etsy is another excellent place to shop for gifts. You can find personalized pet jewelry, handmade pet-themed notecards, and so much more!
3. Pet Camera with a Treat Dispenser
Leaving pets home alone is hard. But you can make it easier for the pet lover by giving that person a camera. If you aren't sure which camera to choose, consider the Furbo Dog Camera. This amazing gift allows the owner to check on the pet throughout the day. That should give any pet parent peace of mind!
But it gets even better. The Furbo Dog Camera app notifies the owner whenever the dog barks. The app can also be used to talk to the dog, which should help calm the pet. To top it all off, the camera has a treat dispensing feature. This allows pet parents to provide treats even when they aren't home.
4. Dog Breed Candles
If the pet lover in your life also loves candles, check out Scripted Fragrance. This company offers dog-themed candles for many different breeds. You are bound to find the right breed for your pet lover. But what if your friend or family member owns a rescued, mixed breed? No problem. Scripted Fragrance also sells a Rescue Dog Candle.
5. Frame a Photo of the Pet
Every pet parent knows you can never have too many pictures of your fur baby. With that in mind, why not snap a photo of the pet and turn it into a gift? You can find a pet-themed frame on Amazon or at Michaels. But no matter what frame you buy, this gift idea is a guaranteed win!
6. Buy Pet Sits or Dog Walks
Will the pet owner be traveling? Or does that person need help walking the dog? If so, you can help by hiring a professional pet sitter and/or dog walker for the owner. This allows the pet lover to rest easy, knowing his or her beloved furry friend is in good hands. And that's probably one of the best gifts you could ever give to a pet parent.
7. Secure Pet Carrier
Maybe the pet lover you know has a worn-out carrier.  Don't you think a brand-new carrier would make a great gift for that person? This one from SERCOVE is an excellent choice.  It can be used for cats, small dogs, and rabbits. The carrier's anti-escape self-locking zipper keeps pets safely contained, while its padded shoulder strap makes the carrier super easy to transport.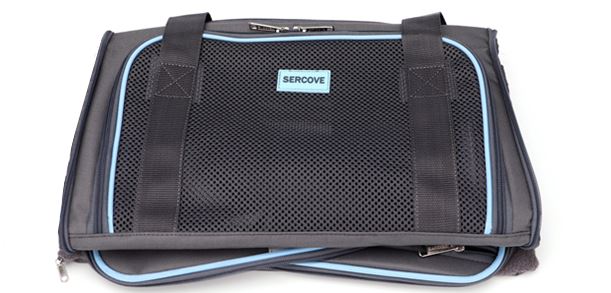 8. Beautiful Photograph Books
People who love pets also love looking at pictures of animals. And that's why a book full of animal photographs makes a wonderful gift for pet parents.
If you need help finding a good book, you can't go wrong with Walter Chandoha. This talented photographer spent over 70 years capturing beautiful images of both dogs and cats. His incredible work has been collected and published in two different books, Cats and Dogs. Either one would delight the pet fanatic in your life.
9. Help Other Pets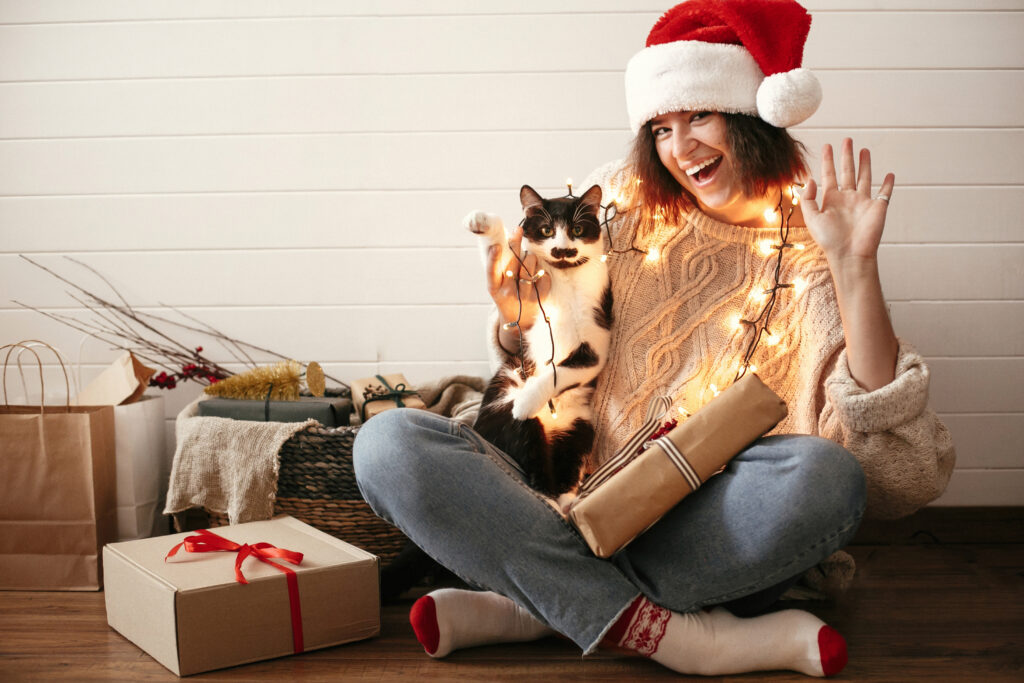 Many pet parents are compassionate people that love all types of animals. So, any contribution that you can make to help other pets is like a gift to them. Most pet lovers would greatly appreciate your contribution to the cause. And knowing that your gift benefits animals will make them feel really good about it. Could there be any better gift than that?
How can you do that?  By donating to an animal shelter, rescue or non-profit in their name.