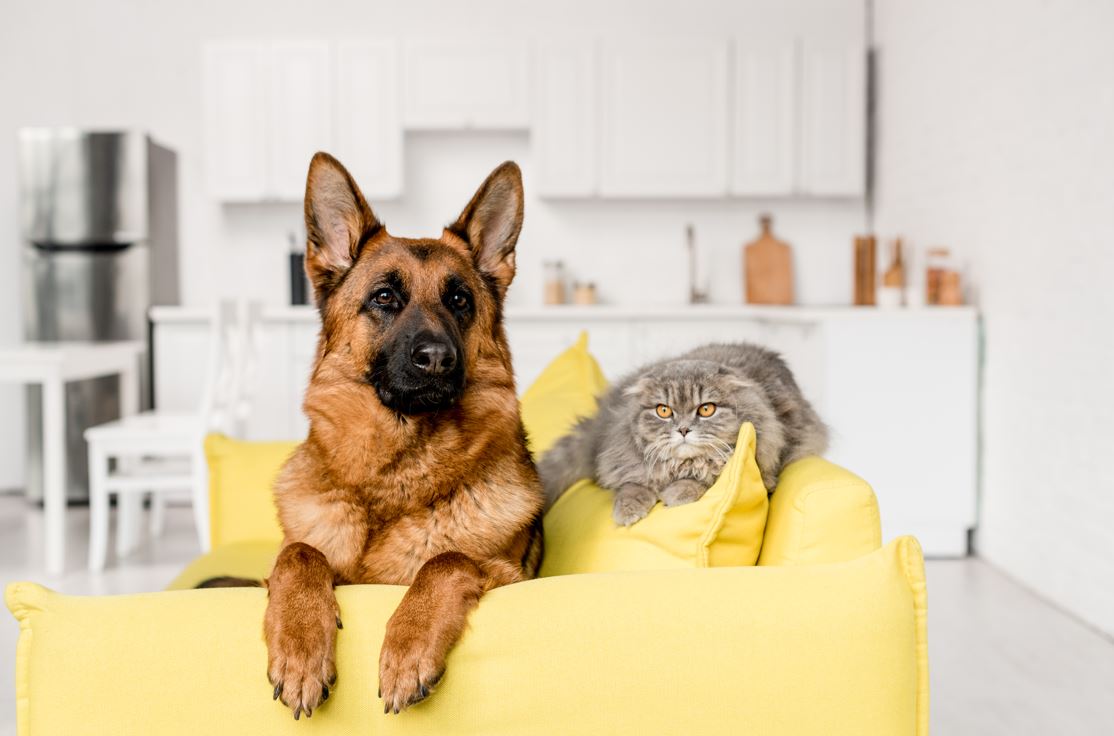 4 Things to Know Before Applying for a Rental with Pets
Looking for a new home is a process that could become very stressful depending on the marketplace and your particular needs. To that, you add the fact that you own a pet, you could be up for a real challenge. Being prepared to tackle this project is key and I want to offer these 4 things that could make it better and easier.
Know the Pet Policy
Almost all apartment complexes and property management companies have an established policy for applicants that have pets. These policies usually include breed restrictions, weight, and additional fees. It is important that you know these prior to even seeing the place. Not all the pet policies are the same and if bringing your pet is a non-negotiable, you should be looking at that before anything else.
Get Your Pet File in Order
One thing is certain, a pet is part of your family and you must have health records that will include your pet's age, breed, vaccination status, and previous medical history. It will likely also include information on your pet's diet and exercise habits, a list of the body systems the vet examined, and a rundown of any wellness tests. Having this information available will ease the application process and show your future landlord that you are a responsible pet owner and hence, probably a responsible tenant.
Pictures of and with Your Pet
Remember that day you fell in love with your pet? Well, many property managers and landlords are pet lovers too. Have those cute shots of your pet from a couple of angles and interacting with you. These will be useful to have as part of your application and will help in the decision to approve you. Many tenants, unfortunately, do not offer a true representation of the pet in trying to bypass something in the pet policy. That is a huge mistake because landlords will always find out and you could end up in a messy situation.
Have Animal Liability Insurance
Animal liability coverage protects you in the event of injuries or damages caused by your pet. This type of insurance offers third-party coverage, meaning that it compensates others. Also, if the injured party files a lawsuit, your insurance would cover your legal expenses. Including this type of policy as part of your application will dramatically improve your chances.
As a pet owner, your responsibilities go beyond caring and playing with your significant buddy. And as a future resident, you are looked to as a possible good fit for the house or apartment community. Being prepared is ALWAYS the best policy.
Blog Post Written By:
RentCare Property Management
RentCare is one of the top Residential Leasing and Management firms in Central Florida. Smart investors partner up and get fantastic results always. Our team of professionals provides hundreds of landlords and tenants with management services for residential homes throughout Central Florida including Orange, Seminole, Osceola, Polk, and Lake Counties. We employ advanced technology and marketing strategies to achieve all goals giving our clients the peace of mind that they deserve.
(407) 578-6545