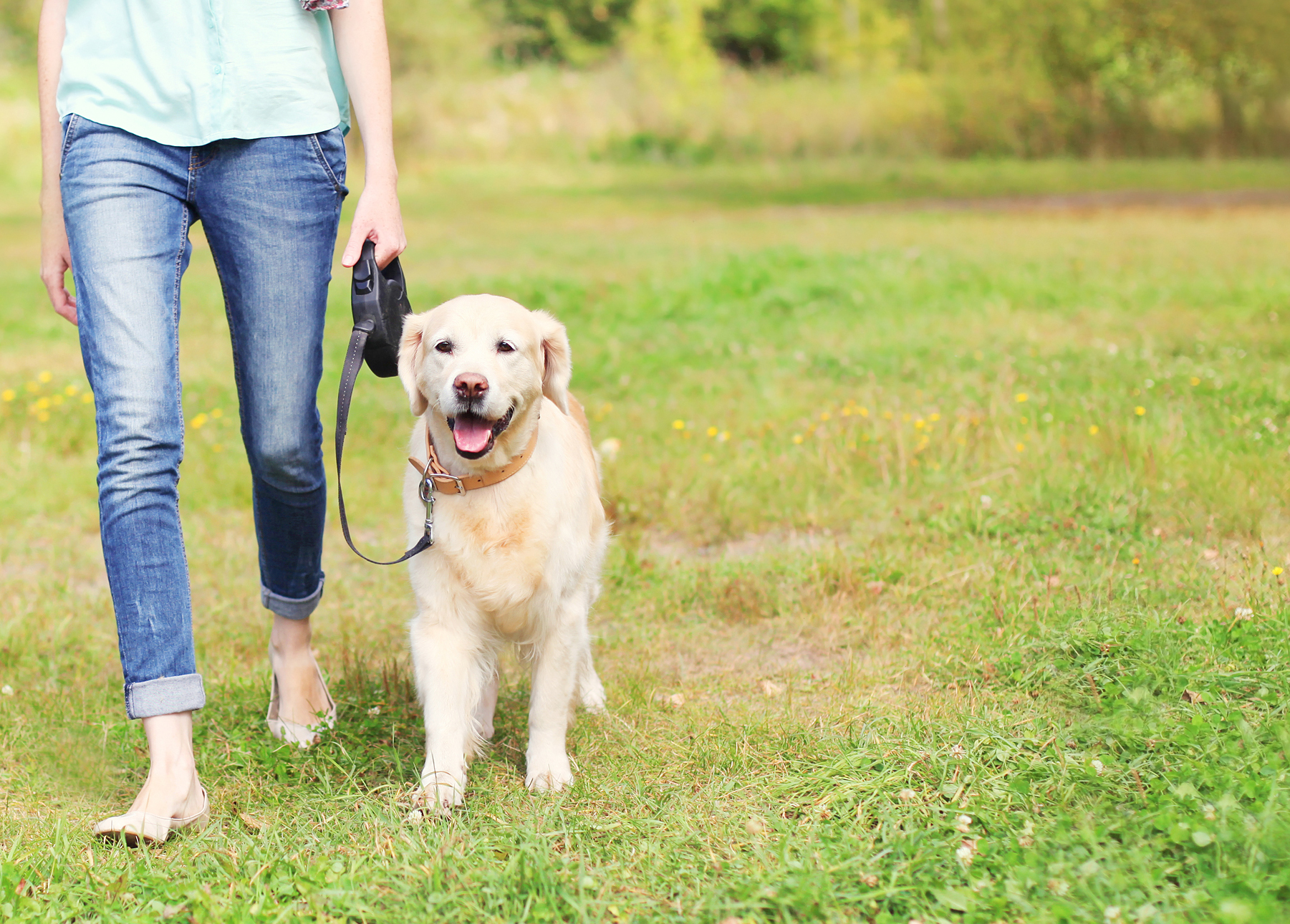 Professional Dog Walkers and Pet Sitters
Pet Services Near Gotha, FL
Searching for the best pet sitter or dog walker near Gotha, Florida? You've found us! Savvy Sitter is the premier pet service provider in Gotha, FL. We have been serving this area for years, and we are proud to be your local pet service provider and pet resource. We offer excellent and compassionate services for your furry companions of all shapes and sizes. Contact us today to set up a meet and greet and pet services.

Savvy Sitter offers a variety of pet services in Gotha, Florida including:
We've collected our favorite pet-friendly features in Gotha:
Pet-friendly locations pinned on the map and view details below!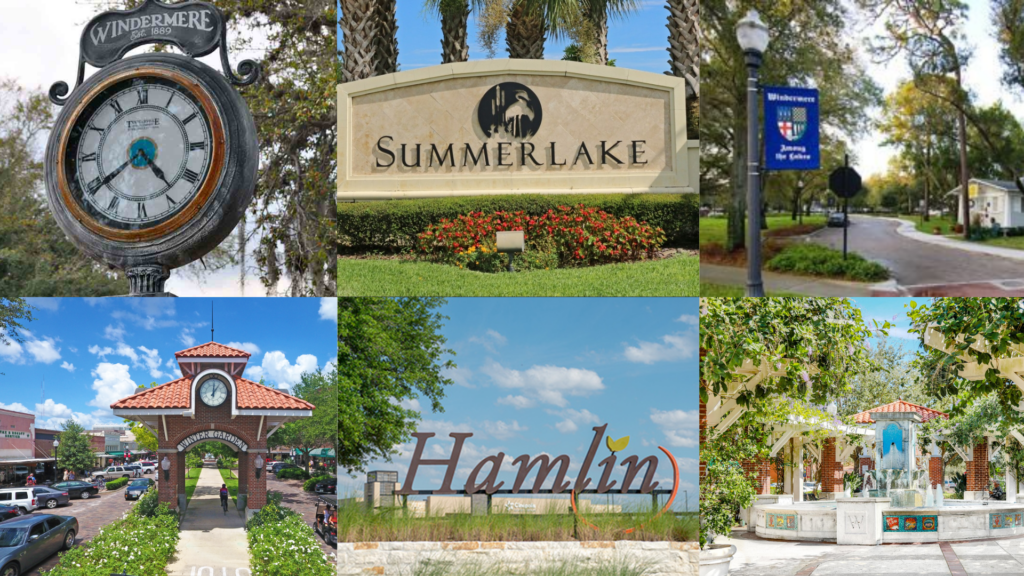 Places for Pets
Yellow Dog Eats
Eclectic, pet-friendly hangout in a historic building!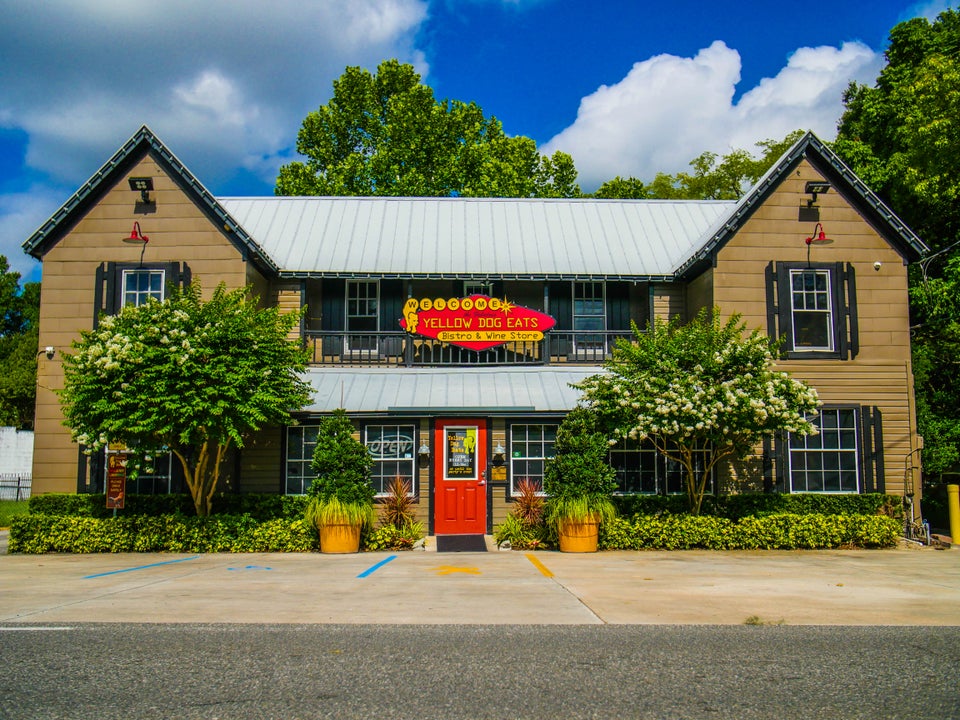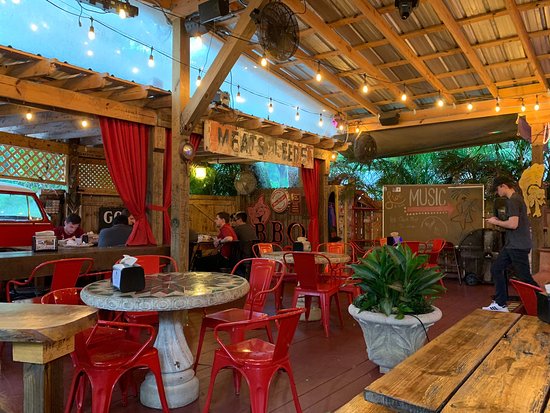 Ellie Lou's Brews & BBQ
Itar Bistro
RusTeak Restaurant and Wine Bar
Plenty of events in the Gotha area!
For More Central Florida Pet-Friendly Spots Please Read: