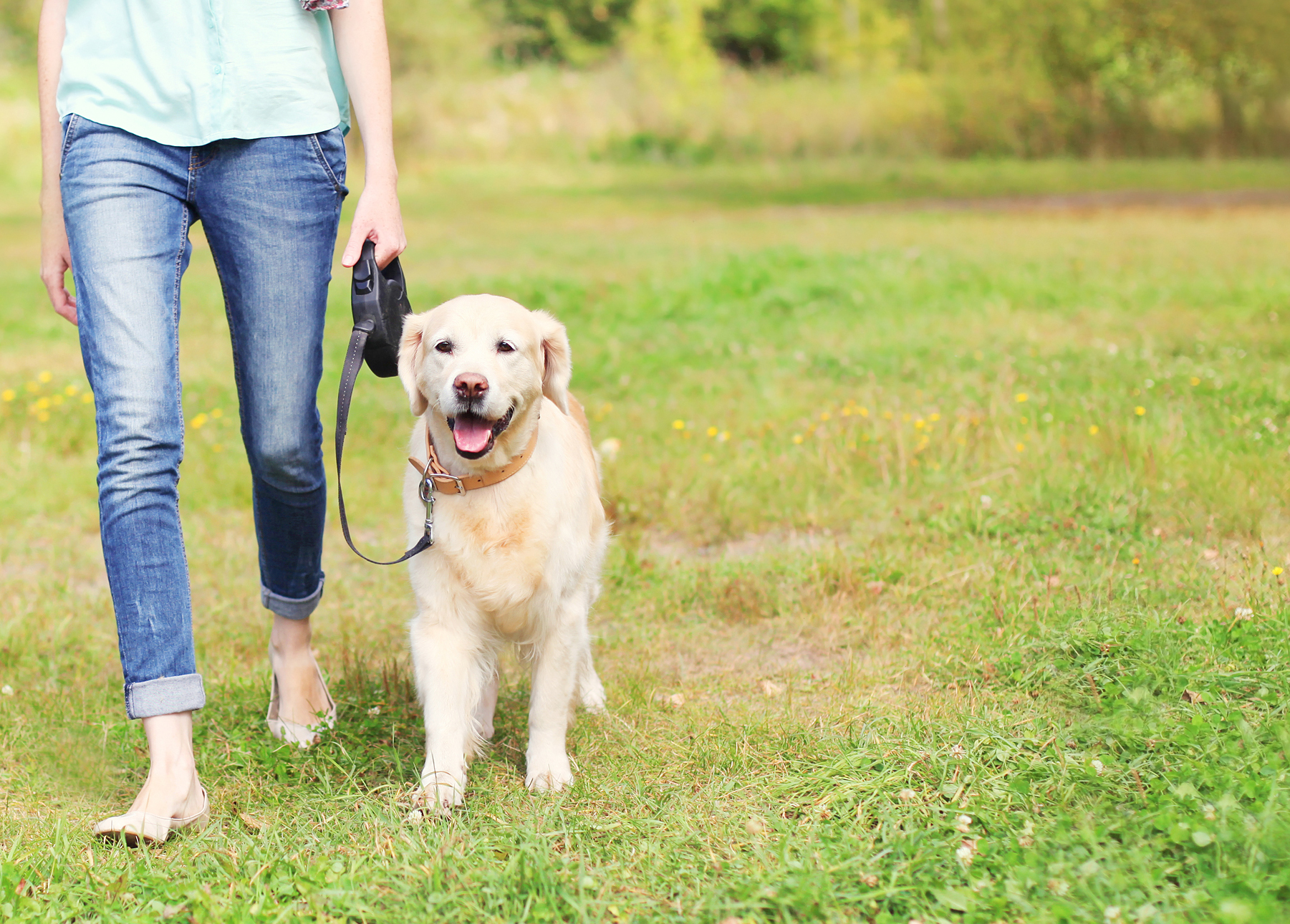 Service Areas for the Savvy Sitter
Gotha Service Area Pet Friendly Places of Interest
We've collected our favorite pet-friendly features in Gotha:
Pet-friendly locations pinned on the map and view details below!
Check out Local Events by clicking below:
Places for Pets
Yellow Dog Eats
Eclectic, pet-friendly hangout in a historic building!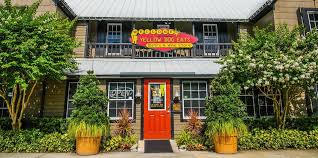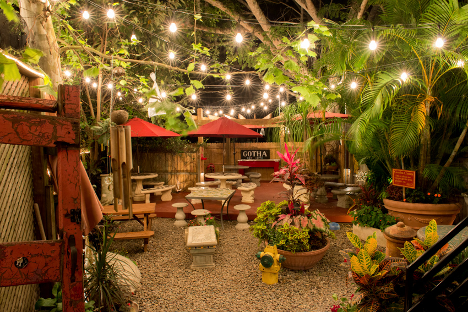 Ellie Lou's Brews & BBQ
Itar Bistro
RusTeak Restaurant and Wine Bar
Plenty of events in the Gotha area!
For More Central Florida Pet-Friendly Spots Please Read: