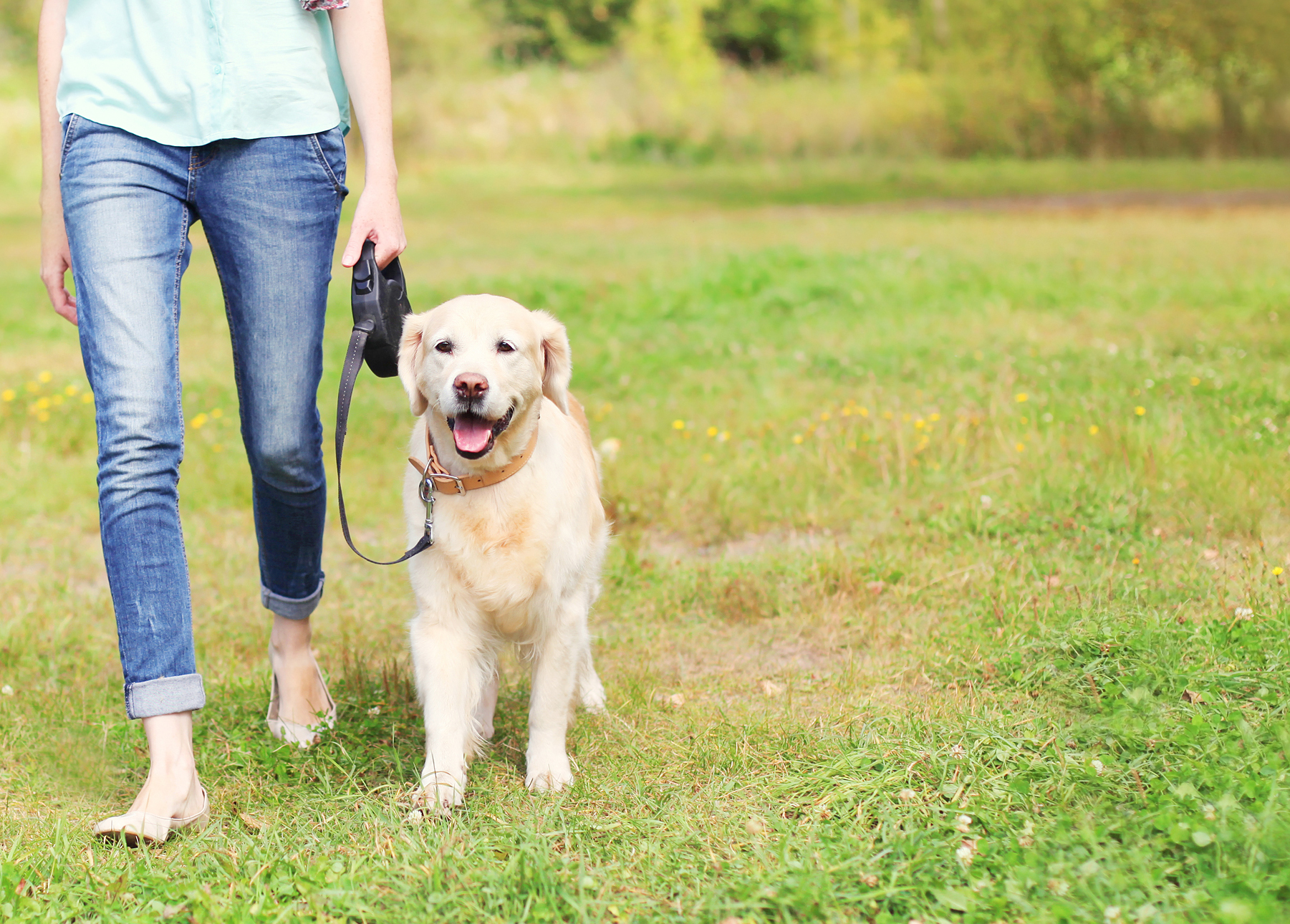 Professional Dog Walkers and Pet Sitters
Pet Services Near Doctor Phillips, FL
If you're looking for the best pet sitter or dog walker near Doctor Phillips, Florida, you're in luck! Savvy Sitter is a premier pet service that has been serving this area for years. We are proud to be your local pet service provider and pet resource offering excellent and gentle services for your furry companion. Contact us today to set up a meet and greet and pet services.

Savvy Sitter offers a variety of pet services in the Doctor Phillips, Florida area including:
We've collected our favorite pet-friendly features in Doctor Phillips:
Pet-friendly locations pinned on the map and view details below!
Shop at these locations that sell pet products and retail including: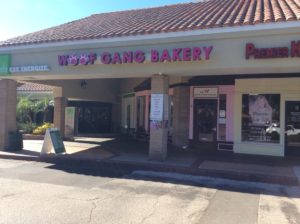 Sells Dog Treats, Food, Retail.
Grooming Services
Woof Gang Bakery is the leader in raw, frozen and grain-free diets for cats and dogs. We offer premium pet food selections and head to tail grooming!
Woof Gang Bakery provides the very best in pet care, catering to people and their pets in a friendly, welcoming atmosphere.
It is the Woof Gang Bakery company mission to provide quality products and services that enhance the well-being, health and happiness of beloved animal companions.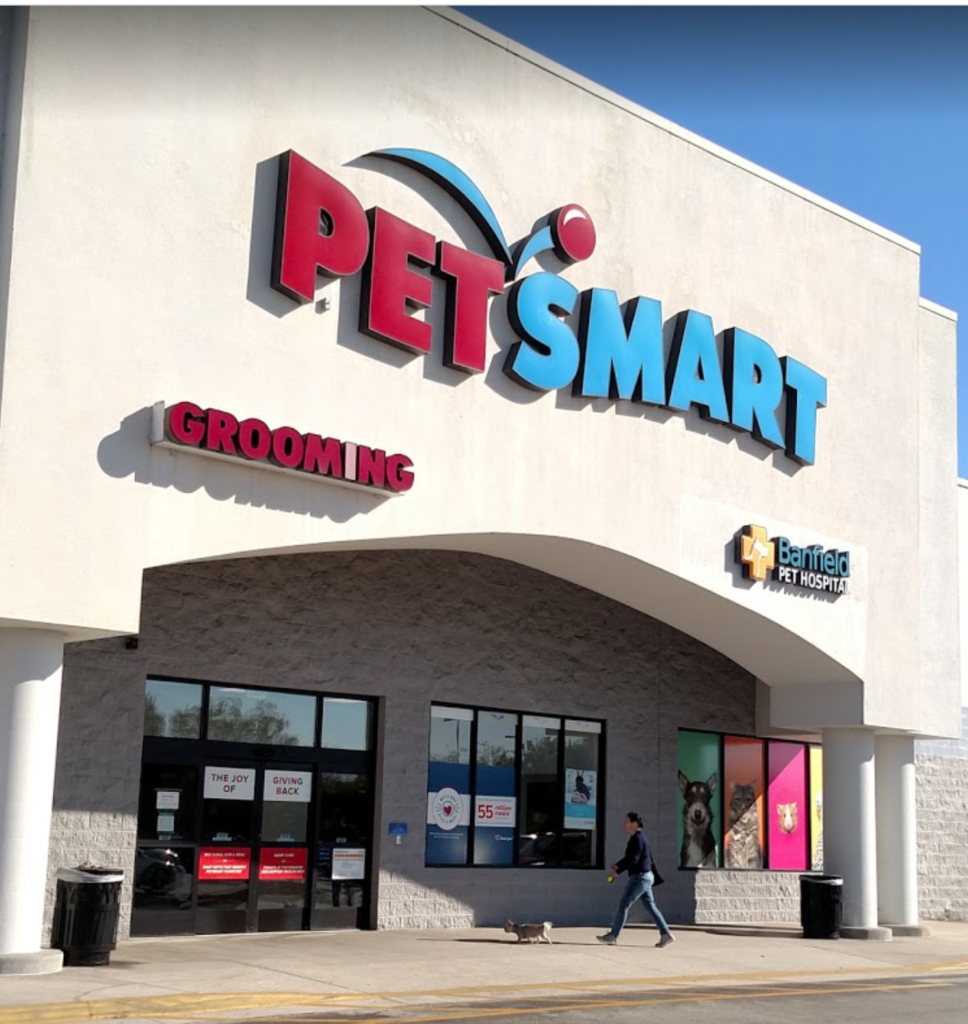 PetSmart stores are pet-friendly. Offering all supplies including, food, treats, toys, crates, bedding, and accessories for dog, cat, small animal, fish, bird, and reptile.
Pet-Friendly Restaurants including: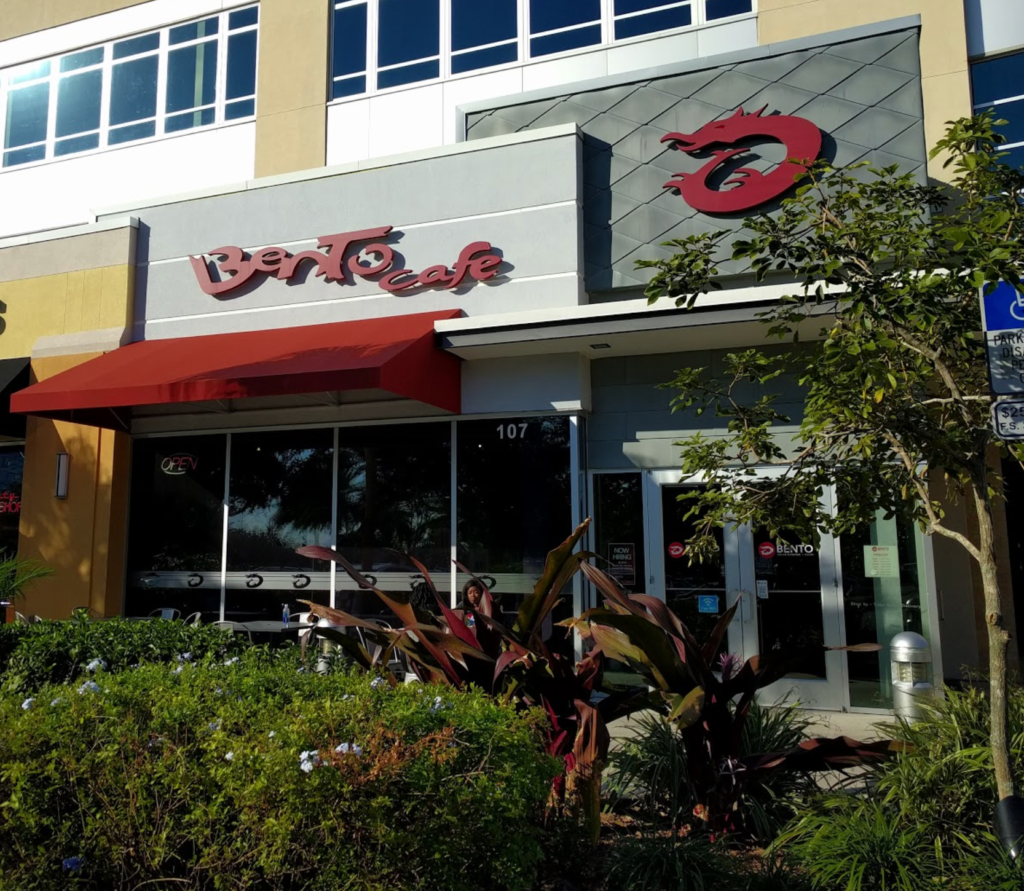 Local chain serving Pan-Asian cuisine, including sushi & grilled fare, in a modern setting.
Great outdoor seating area to enjoy their menu selections with your pup!
Bento Red is located on Restaurant Row off West Sand Lake Road. This location is conveniently situated near major landmarks such as Volcano Bay, Universal Studios, and the Orlando Eye.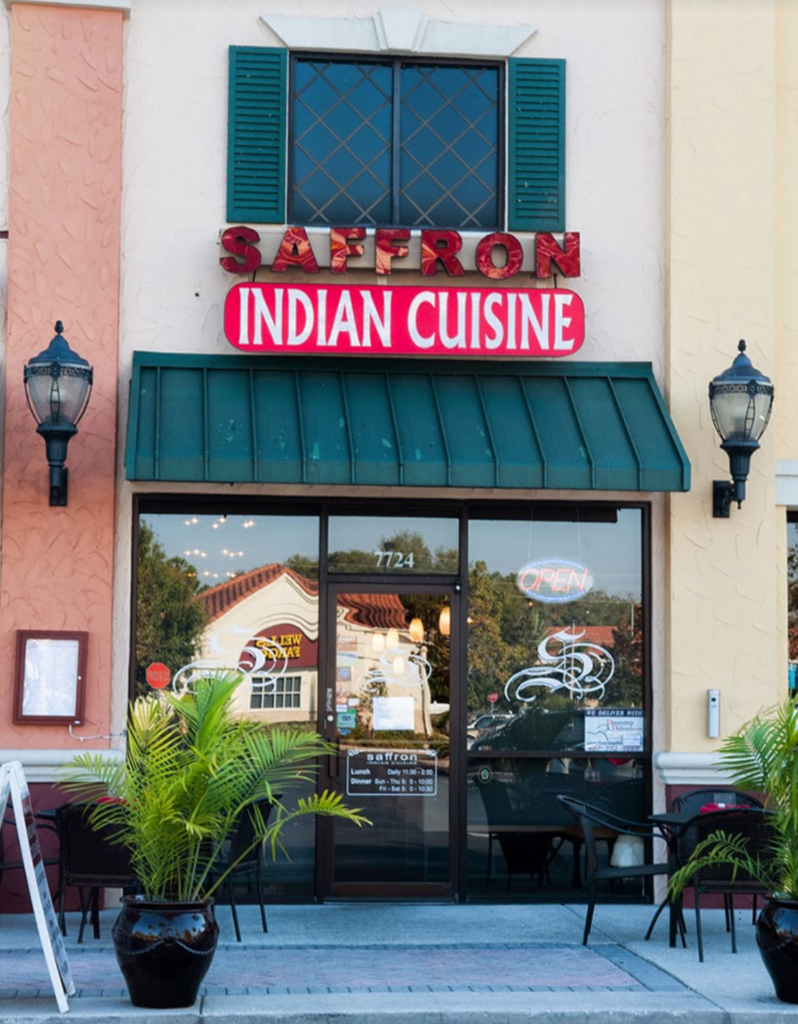 Stylish eatery serving an extensive menu of traditional & inventive Indian dishes, plus wines. Situated in the heart of Orlando, Saffron Indian Cuisine offers a unique dining experience quite unlike any other. Since 2011, our team has managed to develop a modern atmosphere, along with a lovely dining room that is as beautiful as the surrounding community. Our trained culinary staff elevates Indian cuisine to new and exciting heights, maintaining contemporary touches while adding signature flare to your favorite dishes.
Great outdoor seating area to enjoy their menu selections with your pup!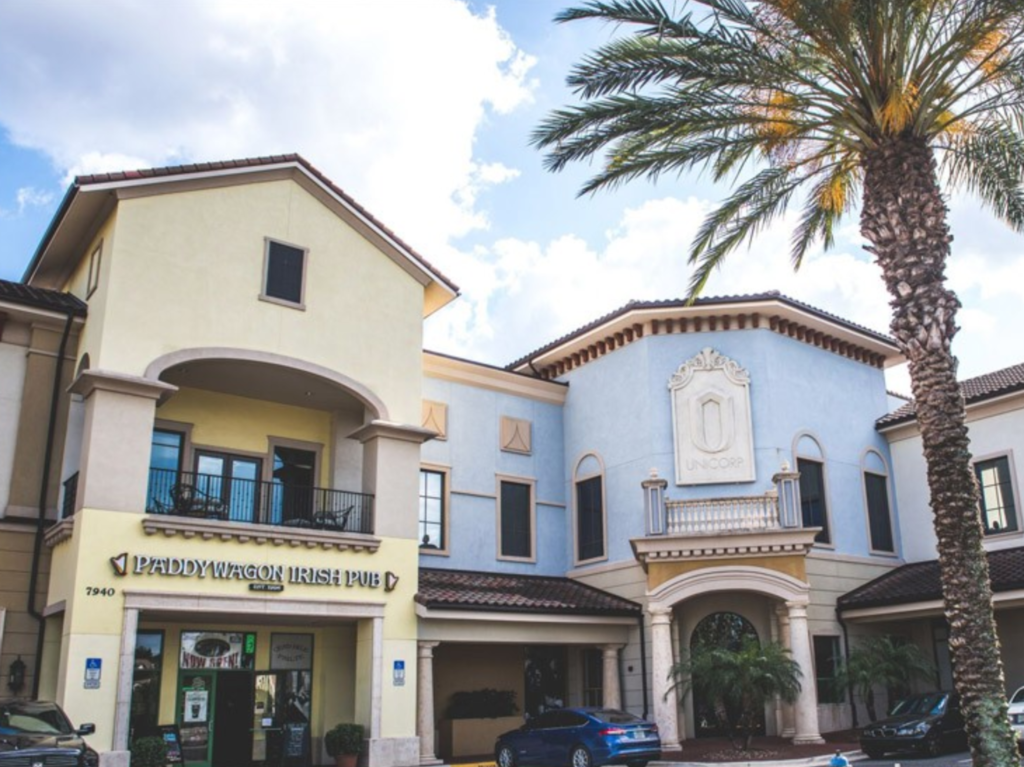 A menu featuring classic drinks & Irish pub fare in a modern, rustic setting with high top tables.
Paddywagon Irish Pub offers a new twist on an old favorite. Our Irish Pub concept launched in 2011 and now includes two locations in Southwest Orlando, Florida. Warm, inviting rooms with all the amenities associated with a real Irish pub in an upscale environment.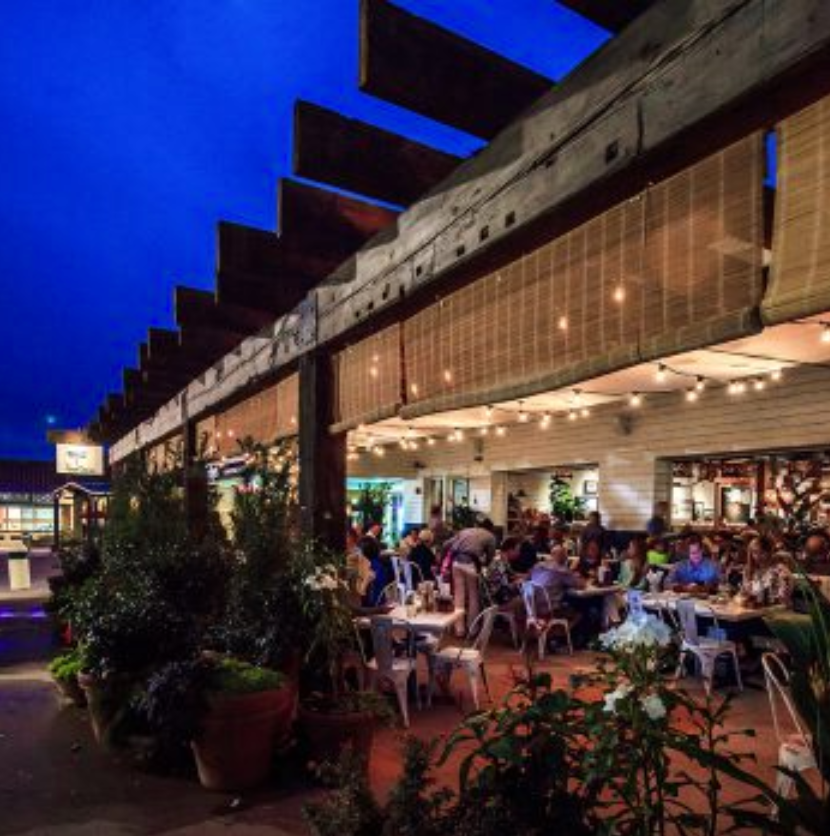 Bartaco is inspired by the beach culture of Brazil, Uruguay and southern California. We are upscale street food with a coastal vibe in a relaxed environment. We are freshly-squeezed juices, specialty cocktails and beer out of a bottle. Bartaco evokes a visit to a stylish beach resort and creates an unforgettable experience.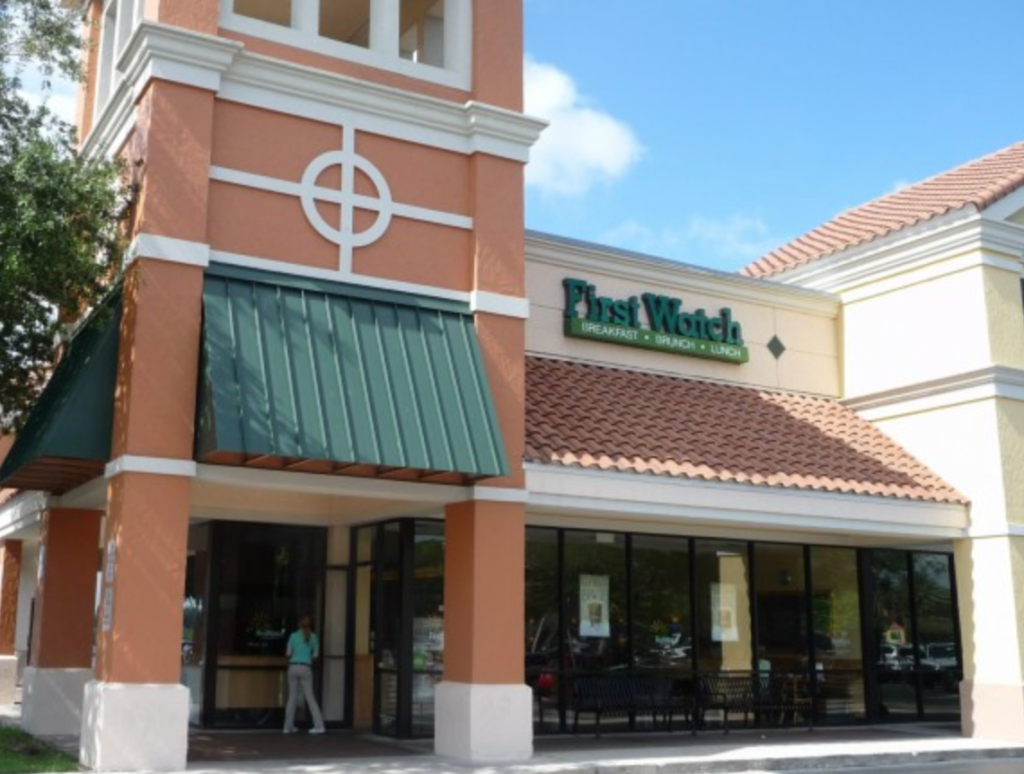 Cafe chain for health-minded breakfast, brunch & lunch options such as omelets, salads & soups.
Enjoy your meal on their pet-friendly outdoor seating patio!
Local Dog Parks
Dr. Phillips Dog Park – 8249 Buenavista Woods Blvd Orlando, FL, US 32836
Meadow Woods Dog Park – 1751 Rhode Island Woods Circle Orlando, FL, US 32824
Barber Dog Park – 3701 Gatlin Ave Orlando, FL 32812
Avalon Dog Park – 3680 Avalon Park Blvd Orlando, FL, US 32828
Downey Dog Park – 10107 Flowers Ave Orlando, FL, US 32807
Barnett Dog Park – 4801 W Colonial Dr Orlando, FL 32808
For More Central Florida Pet-Friendly Spots Please Read:
Plenty of events in the Doctor Phillips area!